Wednesday 4th November 2020
Good Afternoon all,
I hope your week is going well so far.
Please find our mid week update with a summary of regular and special activities.
Please do contact us if you need a food parcel, CCGG @7Dials can provide you with a free food package each week. If you need help with shopping or medication collection, do let us know and we will do our best to organise a volunteer. Helping people to get online is another priority for us, and we are putting together a pool of volunteers as well as fund raising for tablets and dongles to lend to people on long term loans.
LIST OF ALL WEEKLY ZOOM ACTIVITIES
Because of the 2nd lock-down, all our activities will be via Zoom…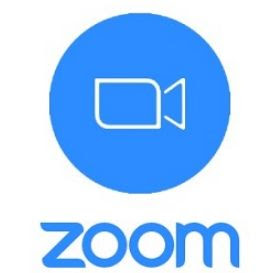 WEEKLY ZOOM ACTIVITIES
MONDAY
9.30 – 10.30 Line Dancing
11.00 – 12.00 Flamenco
TUESDAY
10.30 – 11.30 Meditation
WEDNESDAY
10.30 – 11:15  – Yoga with Marcus
11.30 – 12.30  – Pilates with Rosy
18.30 – 19:30  – Guitar Lessons
"Looking to rock your socks, serenade your friends, or simply have a jamming session. Take part in our guitar lessons for beginners. This fun class will teach you the very basics of playing a guitar – from how to hold a guitar and place your fingers, to learning basic chords and reading guitar tablature. You will also have the chance to practice famous songs and invent your own melodies. The class will be highly interactive and is open to anyone who is a beginner. All you need is to bring a guitar with you (any type of guitar works, but acoustic or classic is preferable). We are very excited to have you join the class!"
THURSDAY
14:00 – 15:00 Queens Gallery Workshop
Royal Masterpieces with Dawn Purkiss – Dawn will continue her incredibly popular series of art discussions focusing on paintings in the Royal Collection
19:00 – 20:00 French Conversation
FRIDAY
11:30 – 12:45:  – Two Temple Place Virtual Tour
Join Rebecca Hone as provides an informal presentation of one of London's architectural gems, an extraordinary late Victorian mansion built by William Waldorf Astor on the Embankment.
Contact us for meeting details and passcodes etc.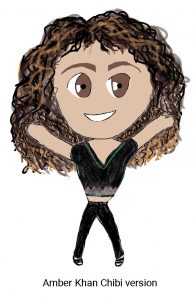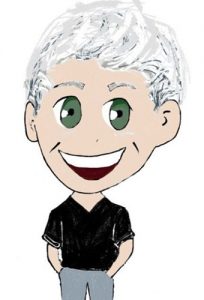 ……….or you can reach me either at john@dragonhall.org.uk or 07759 646507 in case of an emergency. 
Be safe – and remember to laugh at the little things!