Covent Garden Dragon Hall Trustees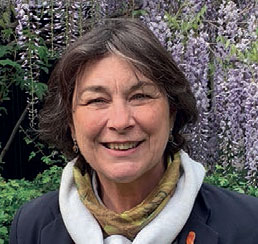 Sue Vincent
Chair
Holborn & Covent Garden ward Councillor for LB Camden and local resident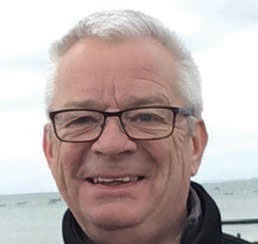 Jeff Hopwood
Treasurer
Former Camden council officer and supporter of the voluntary sector.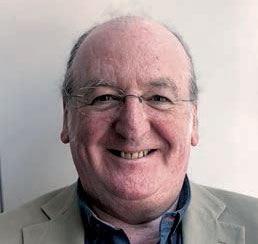 Tim Lynn
Trustee
Sound Engineer in West End Theatres and former resident of Covent Garden.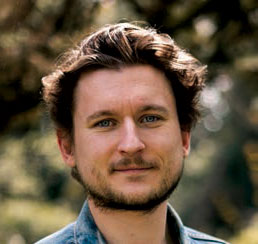 Alex Lloyd
Trustee
PhD student in Psychology at Royal Holloway, University of London researching when and why teenagers take risks.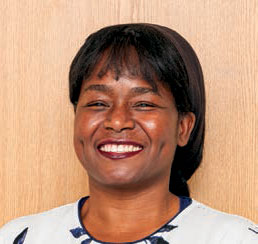 Claude Asgill
Trustee
Experienced fundraiser and mental health advocate working in the construction industry.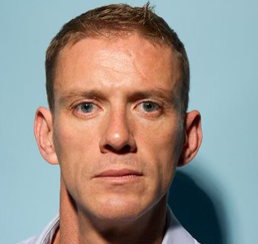 Garrard Knowles
Trustee
Garrard is a local resident and an advanced practitioner for NHS England. He volunteers with The Phoenix Garden.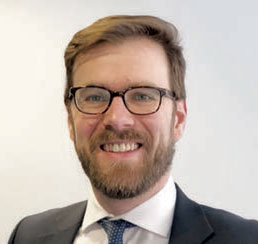 Simon Breugger
Trustee
Local resident, merchant banker. Used to be a teacher & continues to support young people.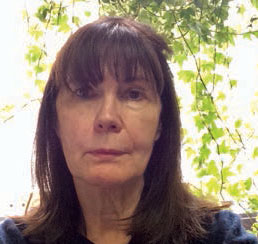 Kate Matheson
Secretary
A local resident in Covent Garden, member of West End Women's Institute, retired.
Francis Go
Trustee
VP of Engineering at Distributed Ltd, a Technology Startup changing the future of work.