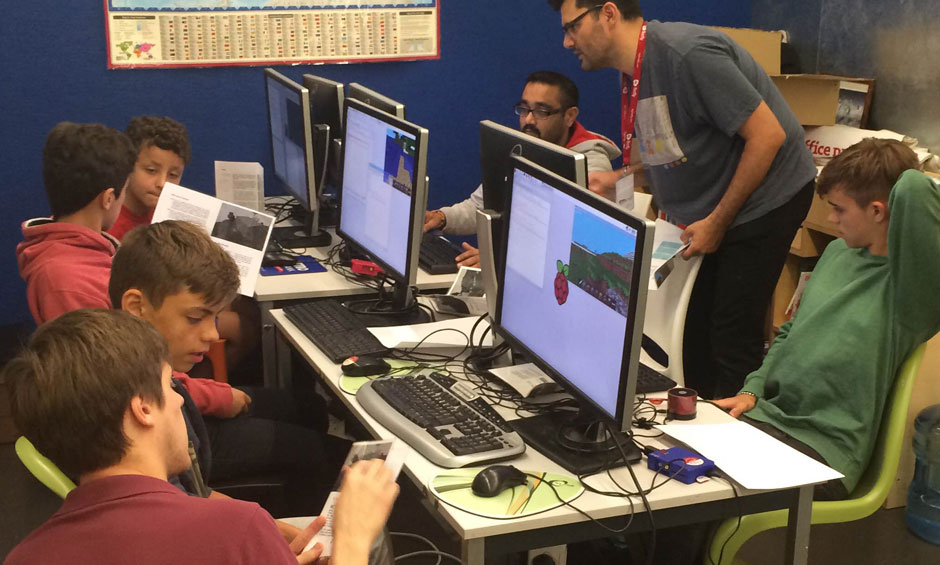 Can You Help Dragon Hall Trust?
Your donation will support vulnerable members of our communities with food via Covent Garden Food Bank, calls via the phone support line and assistance to get online for those who are digitally disadvantaged.
Funding Support
The work that we do at Dragon Hall Trust and Soapbox would not be possible without the support of all of our funders. We are very proud to be considered for their support – this year and in past years.