Good morning all, how was your weekend?
How is this second lockdown affecting you? Please do let Amber and myself know.
It is not a complete lockdown, and it is our aim to continue to remain as open as possible and offer as much support that you need. We will increase our daily updates and I will provide everyone with an updated list of our Zoom activities tomorrow.
If you would like someone to talk with, we do have a telephone befriending service available. However, if you prefer, perhaps you would like to have a face to face chat at Phoenix Garden and have a coffee. If so, this is possible, just let Amber and I know and we can arrange a time to meet and have a 1-1 catch up.

Last Saturday I arranged a mini outing to Kew Gardens, it was a lovely autumn day and we were able to take advantage of some lovely sunshine and mild weather. I am sorry that a number of you were not able to make it, due to social distancing I had to limit the numbers, but I am hopeful to arrange another excursion before the year is out – watch this space!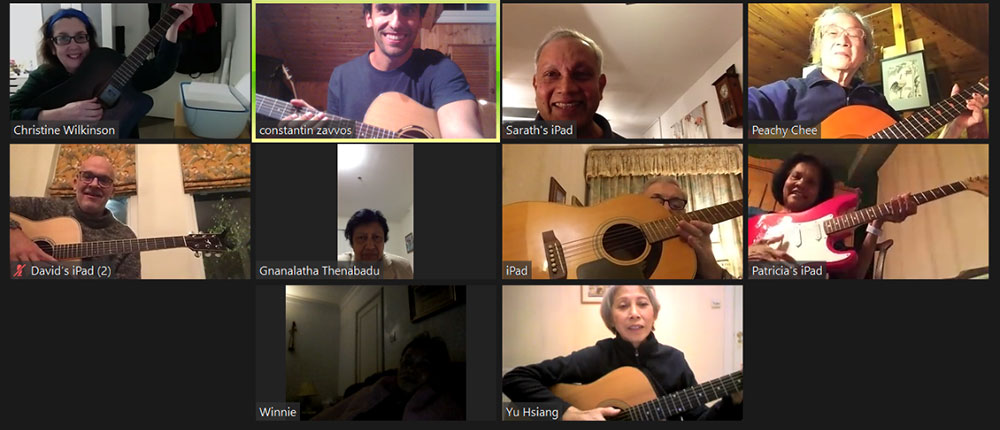 Our first guitar session by Zoom last week was a tremendous success! We still have a few spaces left, so if you have always had a desire to learn the guitar and release your inner Eric Clapton – please contact me and I will forward you the link.
The session is every Wednesday at 6:30pm

SHOPPING SUPPORT
We can arrange for a volunteer to collect the essentials from your local supermarket, or even medicine from your pharmacist. If you need a 'big' shop, Age UK Camden offer an online service. Please contact me for more details and information.
TELEPHONE CHAT
The next few weeks could be very isolating or lonely for many. So if Zoom activities is something that you can't or don't wish to access, perhaps you would like a call and chat with one of our staff or volunteers, or perhaps you know someone who is on their own.
GETTING CONNECTED
Now, more than ever it is important to stay online. If you need practical help to do this, I can arrange for a volunteer to contact you. If you, or someone you know, need a tablet or a dongle (if you don't have wifi at home), Dragon Hall, might be able to provide this on a long term loan.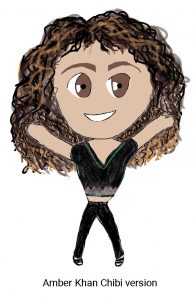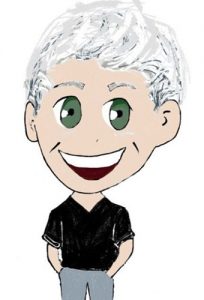 ……….or you can reach me either at john@dragonhall.org.uk or 07759 646507 in case of an emergency. 
Be safe – and remember to laugh at the little things!