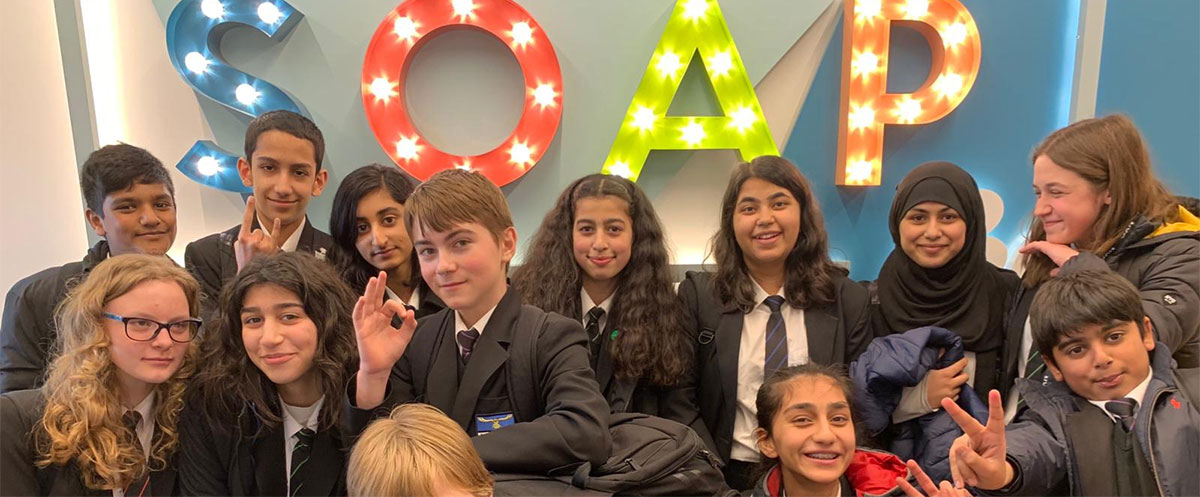 Covent Garden Dragon Hall Trust won a tender for a three year contract to run Soapbox Islington – a youth provision for those aged 13 upwards for Islington Council – in 2017
In late 2019 the contract was again put out for competitive tender – Islington were offering a 15 year contract with a value of £2.4 million. Against the backdrop of a sector decimated by £1 billion austerity cuts, this was a remarkable commitment from LB Islington, ensuring consistency and continuity for young people.
We were awarded the contract which runs until 2035.
We owe a debt of gratitude to Ian Smith and Trevor Whelan from Winning Tenders for their invaluable advice and guidance – we would also like to thank Councillor Phil Graham, who believed in us from the start and Emma Charlton (The Peel), Joel Mcllven (New River College), Francis Gonzalez (Richard Cloudesley), Sharon Long (PYL), Vinny de Falco (Think Forward) and Elena Vidal (Courtyard), all of whom wrote wonderful statements of support for the application.
---
To find out more visit www.soapboxislington.org.uk or email youth@dragonhall.org.uk
---