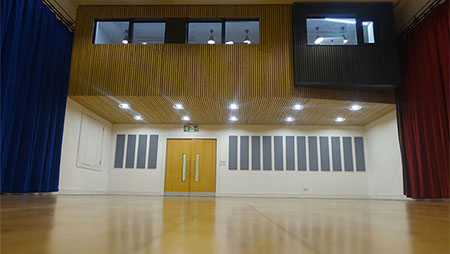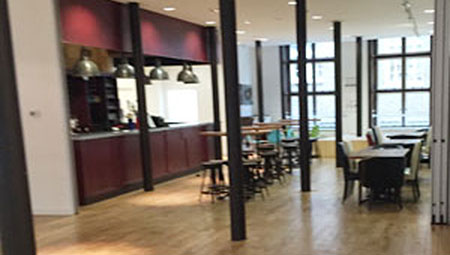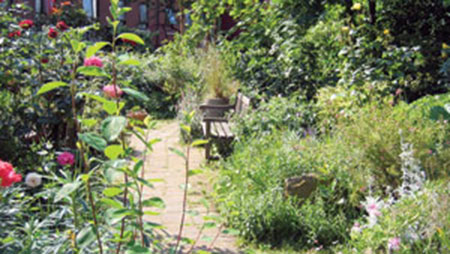 Room Hire
ROOM HIRE / Bookings at Dragon Hall
We are hoping to resume taking room bookings in Dragon Hall from 17th May in a very limited capacity with Covid secure guidelines in place. From June 21st we are hoping we can take bookings in a less restricted way if Government Guidelines allow.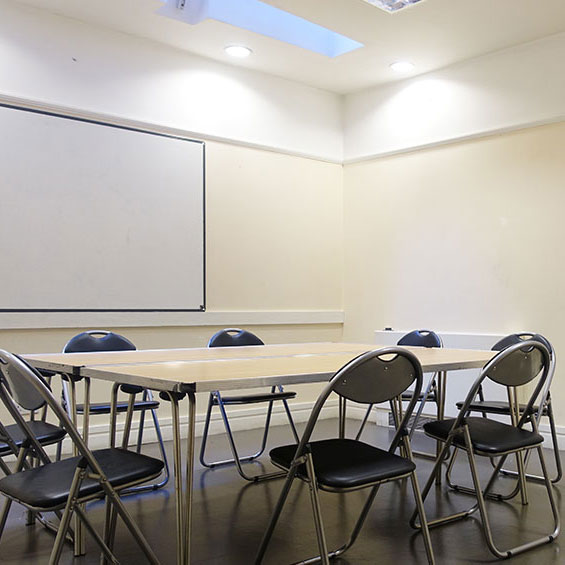 Pay Online
Note: Don't forget to add your invoice number.
To make a booking or check availability:
For Dragon Hall – Dragon Hall Trust, 17 Stukeley Street, WC2B 5LT
Ring 077 5264 1113 or email: bookings@dragonhall.org.uk
For bookings at CGCC – Seven Dials Club – 42 Earlham Street, London WC2H 9LA
Ring 020 7691 1577 or email: bookings@sevendialsclub.com
For bookings at The Phoenix Garden – 21 Stacey Street, WC2H 8DG
Ring 077 1648 0049 or email: admin@thephoenixgarden.org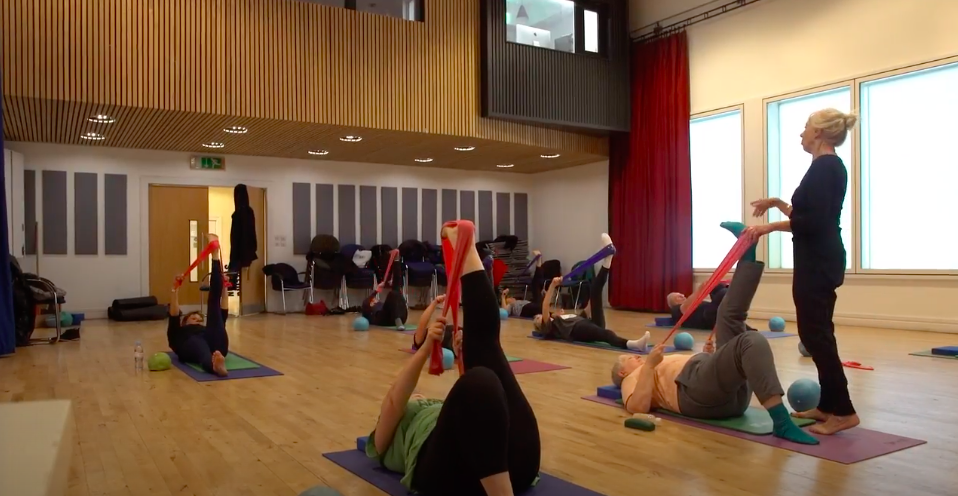 Location, Location, Location
A – DRAGON HALL
B – PHOENIX GARDENS
C – 7 DIALS CLUB / COVENT GARDEN COMMUNITY CENTRE
Our Room Hire
Covent Garden Dragon Hall Trust is a registered charity, to support our work we offer a range of rooms for hire at 17 Stukeley Street, WC2B 5LT.
Our partner organisations, Covent Garden Community Centre – Seven Dials Club, 42 Earlham Street, WC2H 9LA and Phoenix Garden– 21 Stacey Street, WC2H 8DG also have rooms for hire just around the corner, so if we have no availability then they may be able to help!
If you need meeting room hire in central London contact us for availability and booking.
All of the proceeds of our room hire goes to support the work that we do in our communities. Our area, Holborn & Covent Garden is seen as a prosperous and dynamic area however statistics show that this area faces higher levels of unemployment, social exclusion and child poverty than elsewhere in London.
We are rated in the bottom 10% of areas – the 6% most deprived in England with regard to living environment and the 9% most disadvantaged in relation to income deprivation which affects children (Indices of Deprivation)