Good morning all,
I am sure by now all of you are aware that from Thursday 5th November, the UK will be going into its 2nd lockdown. This time, it will be for only four weeks, in a bid to get the virus under control.
This means that all our in-person sessions will be postponed until December.
Talking to some of you at the weekend, this was hard news to receive, but not totally surprising, many of you thought it would happen earlier.
Today Amber and I will be starting the process of getting as many of our activities online. We both appreciate that a number of you are all "Zoomed" out, but it is one of the ways to keep in contact with the outside world, remain in communication with friends and family and remain healthy.
I will be sending an updated timetable either today or tomorrow – so do please look out for it.
SHOPPING SUPPORT
We can arrange for a volunteer to collect the essentials from your local supermarket, or even medicine from your pharmacist.
If you need a 'big' shop, Age UK Camden offers an online service. Please contact me for more details and information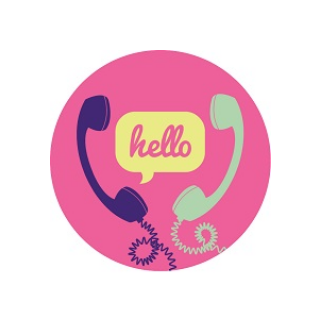 TELEPHONE CHAT
The next few weeks could be very isolating or lonely for many. So if Zoom activities is something that you can't or don't wish to access, perhaps you would like a call and chat with one of our staff or volunteers, or perhaps you know someone who is on their own.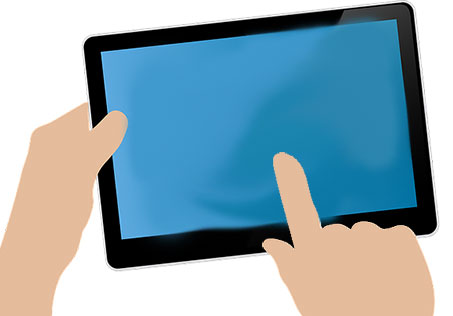 GETTING CONNECTED
Now, more than ever it is important to stay online. If you need practical help to do this, I can arrange for a volunteer to contact you. If you, or someone you know, need a tablet or a dongle (if you don't have wifi at home), Dragon Hall, might be able to provide this on a long term loan.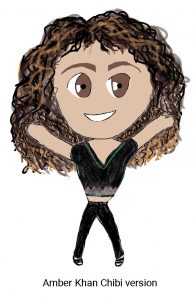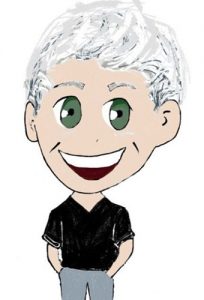 ……….or you can reach me either at john@dragonhall.org.uk or 07759 646507 in case of an emergency. 
Be safe – and remember to laugh at the little things!