WEDNESDAY UPDATE
Good afternoon all!
Welcome to our regular online newsletter. I Hope you find the information both helpful and interesting.
If you have any suggestions for future activities please email me: john@dragonhall.org.uk.
John
You can leave me a message on Whatsapp.
My Mobile number is: 07759 646507
My email address is: john@dragonhall.org.uk

Inside: A Two Temple Place & Thorp Stavri Exhibition
Wednesday 8th February, 4.30pm
I have organised a FREE guided Tour & Exhibition Talk at Two Temple Place. This exhibition will showcase 10 contemporary artists working in sculpture, installation, painting, photography, VR and film. Each artist has produced a brand new body of work in response to the eccentric architecture of Two Temple Place and its complex historic narratives, using the artists' responses to the building and its ideological challenges to shape work for its rooms.
If you would like to reserve a space, please use the form below:
https://forms.gle/ky6e3gC5tq7Jho9g7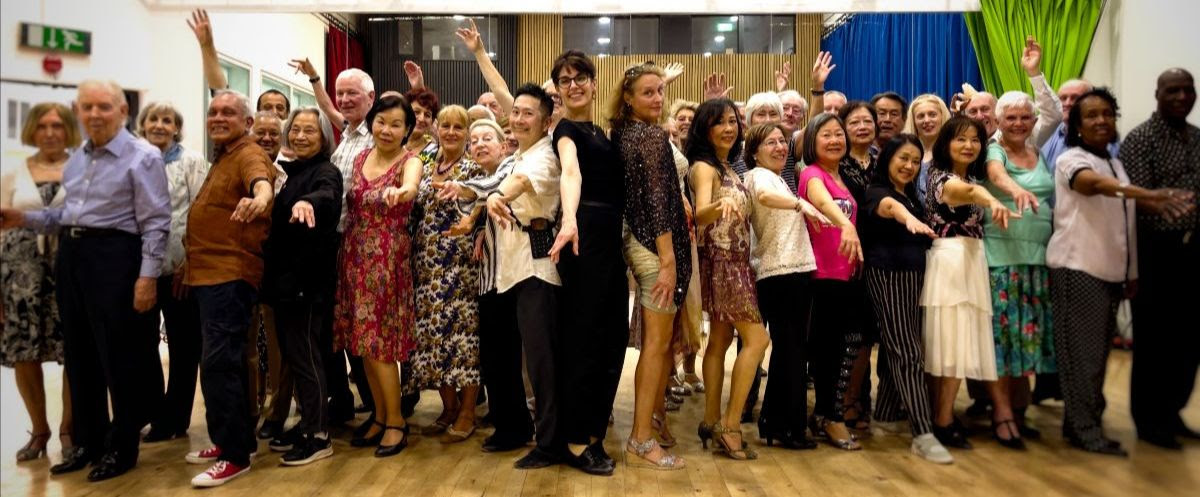 Tea Dance: Saturday 14th January
13:00 – 15:30
Celebrate the new year in style with Edurne as she leads our next Tea Dance. A mixture of dance workshop and social dancing, mixed with tunes from the 60's. 70's, 80's and beyond.
To book your space: click the "Pay for Activities" button below
'Enter Amount' – The cost is 3.00 (without the '£' symbol) – you will get a receipt and I will get a notification of payment. Refreshments are included
In the 'Activity' dialogue box type "January Tea Dance"
Fill in the rest of the boxes then click on the 'Pay' button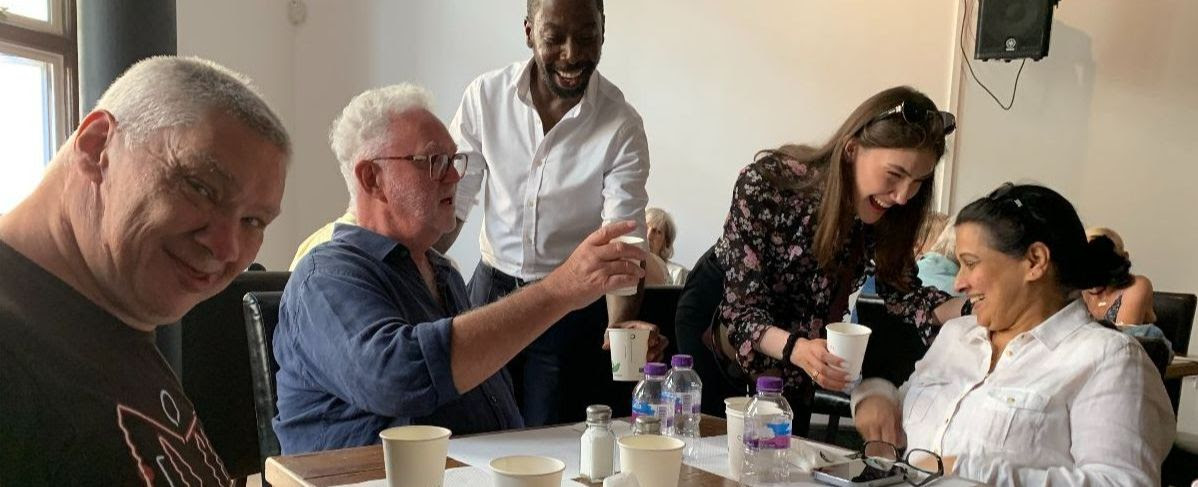 Lunch Club reopens on 13th January
Our lunch club at CGCC at 7 Dials Club will reopen after the Christmas break on Friday 13th January. Free tea and coffee will be available on arrival from 11:30 and delicious two-course lunch will be served at 12:30.
On the menu, this week, will be Lassagne
If you would like to reserve a space, please email me directly (john@dragonhall.org.uk).
Please note that the cost of lunch has been increased to £3.75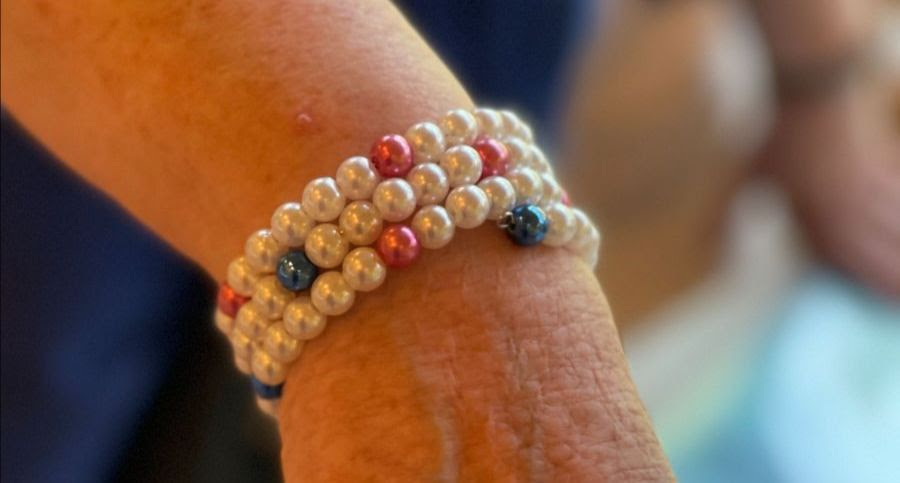 Jewellery and Aromatherapy Class
This month both our Jewellery and Aromatherapy classes restart, taking place at CGCC at 7 Dials Club. The Jewellery class every Tuesday morning from 10:00am – 12:00pm and is free.
The Aromatherapy is a six week workshop beginning on 17th January (14:00 – 16:00) and cost just £2:00 per session.
I have TWO spaces available in each class, if you are interested, please email me directly john@dragonhall.org.uk (first come, first serve).

And Finally…
If you need to contact me, please contact me only on this mobile number 07759 646507.
Please do not visit me at Dragon Hall. I work at different venues throughout the week and I might not be there.
It is essential that all events/workshops or classes are booked in advance. Dragon Hall is still following social distancing guidelines and most sessions are now fully booked. If you would like to attend an event, please ALWAYS contact me beforehand.
Please note that all payments for classes are paid online via our website. If you have any difficulty with this, I am happy to assist. But again, this must be done beforehand and booked with me.
---
---
Thank you for your support and cooperation.
Can You Help Dragon Hall Trust?
Your donation will support vulnerable members of our communities.
Christmas Lunch – December 2022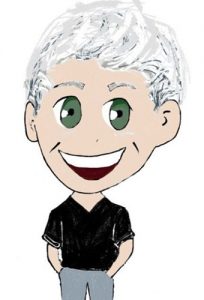 Contact John at john@dragonhall.org.uk or 07759 646507 in case of an emergency. 
Be safe – and remember to laugh at the little things!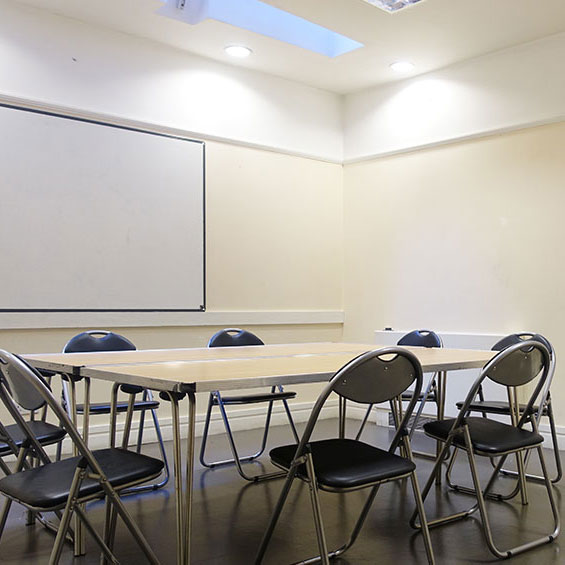 Pay Online
Click the button below to pay for room hire.