Wednesday 28 December 2022
WEDNESDAY UPDATE
Good morning all!
How was your Christmas and Boxing Day celebrations? I hope you all had a lovely time and were able to enjoy and relax the last few days.
With the new year fast approaching, I have organised a number of new activities starting in January, which I will start sharing with you this week.
All events below will be taking place at CGCC at 7 Dials Club, 42 Earlham Street, WC2H 9LA
John
You can leave me a message on Whatsapp.
My Mobile number is: 07759 646507
My email address is: john@dragonhall.org.uk

Tai Chi with Helena Lee
For over two years, Helena has been providing Tai Chi online every Friday morning. However, I am very pleased to announce that Helena will now be offering Tai Chi, in person, every Monday morning between 11am and 12pm.
The cost of the class will be £2.00
If you are interested in joining, please use the form below:
https://forms.gle/XjVw6CLgo6oPXKvq7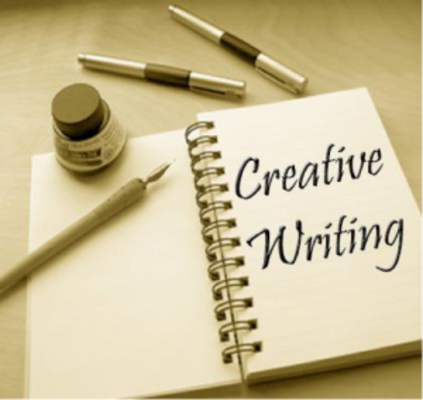 Creative Writing with Susan Gordon
The Art of Non Fiction (taster session): Depictions of Childhood in Classic and Contemporary Writing
This taster session is ideal for those with an interest in what makes life stories and autobiographical writing entertaining. It is also for anyone thinking about or embarking on a memoir or collection of their own stories, with an interest in documenting their family history and experiences.
Susan will be exploring how authors, including Roald Dahl and John Le Carre, shared their diverse childhood memories with readers. Selected excerpts will be shared in-session for reading and discussion. No writing or prior reading is required.
Wednesday 18th January 10:30 – 12:30
If interested, please complete the form below:
https://forms.gle/nQ9z9u3eRC7R8Hn77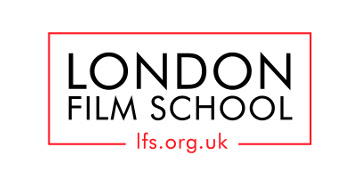 Welcome to the London Film School Film Club
Every Wednesday 2pm – 4pm
The LFS Film Club is a 6-week programme of workshops beginning Wednesday 18th January where you will learn about some of the building blocks of film such as composition, shot sizes, editing and sound. The course requires active participation as you watch, discuss and make films in class and at home. Each week you are set a filmmaking challenge to complete with your fellow learners using iPads (provided).
You should come away feeling confident to tell your stories in a visual way using images and sound. The classes are taught by filmmakers and alumni of the London Film School in Covent Garden.
This is a unique opportunity to explore filmmaking, stretch your creative muscle, and have fun!
If interested, please complete the form below:
https://forms.gle/WtWgmAUGd42XWJKx6

And Finally…
If you need to contact me, please contact me only on this mobile number 07759 646507.
Please do not visit me at Dragon Hall. I work at different venues throughout the week and I might not be there.
It is essential that all events/workshops or classes are booked in advance. Dragon Hall is still following social distancing guidelines and most sessions are now fully booked. If you would like to attend an event, please ALWAYS contact me beforehand.
Please note that all payments for classes are paid online via our website. If you have any difficulty with this, I am happy to assist. But again, this must be done beforehand and booked with me.
---
---
Thank you for your support and cooperation.
Can You Help Dragon Hall Trust?
Your donation will support vulnerable members of our communities.
Friday Lunch Club – April 2022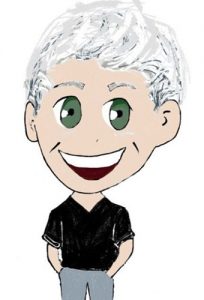 Contact John at john@dragonhall.org.uk or 07759 646507 in case of an emergency. 
Be safe – and remember to laugh at the little things!