FRIDAY UPDATE
Good afternoon all!
Welcome to our regular online newsletter. I Hope you find the information both helpful and interesting.
If you have any suggestions for future activities please email me: john@dragonhall.org.uk.
John
You can leave me a message on Whatsapp.
My Mobile number is: 07759 646507
My email address is: john@dragonhall.org.uk
British Museum Workshop:
Hieroglyphs: unlocking ancient Egypt
Saturday 28 January, 10.30am – 4.00pm

Please find details of an upcoming creative workshop that the British Museum are running linked to the Hieroglyphs: unlocking ancient Egypt exhibition,
This creative workshop, Hidden Language, will be led by poet Lydia Hounat. Participants will take inspiration from the objects in the exhibition and the race to decode the Rosetta stone to create and decode their own hieroglyphic languages.
The workshop will include materials and access to the exhibition. The workshop will take place on Saturday 28 January, 10.30am – 4.00pm.
I have TWO spaces
If you would like to be considered, please use the form below: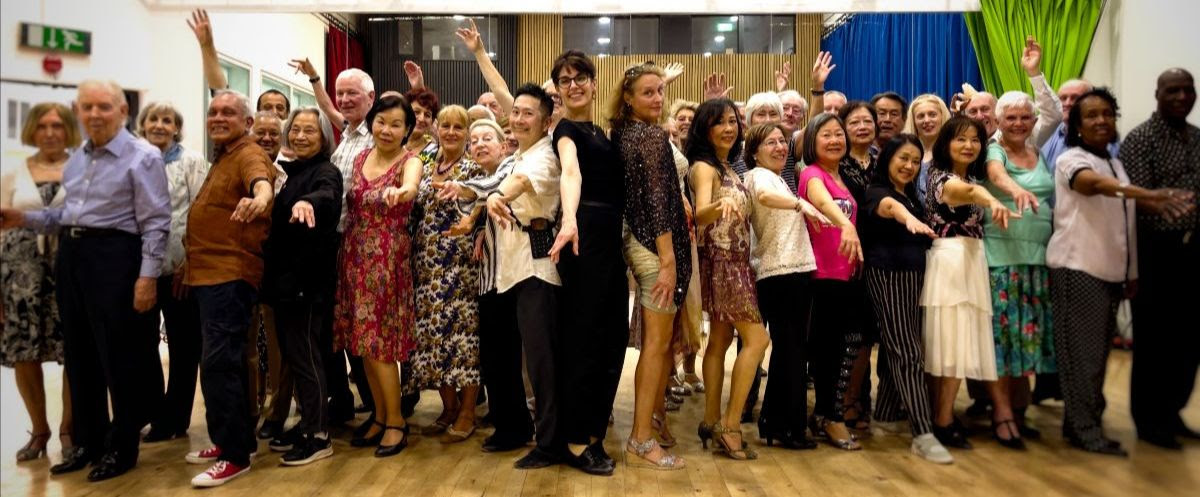 Tea Dance: Saturday 14th January
13:00 – 15:30
Celebrate the new year in style with Edurne as she leads our next Tea Dance. A mixture of dance workshop and social dancing, mixed with tunes from the 60's. 70's, 80's and beyond.
To book your space: click the "Pay for Activities" button below
'Enter Amount' – The cost is 3.00 (without the '£' symbol) – you will get a receipt and I will get a notification of payment. Refreshments are included
In the 'Activity' dialogue box type "January Tea Dance"
Fill in the rest of the boxes then click on the 'Pay' button

Channel 4 Dispatches
Cost of living crisis and older people
True Vision is making a documentary film showing what life is like for older people who are struggling to make ends meet this winter. They are looking to speak to over 65s who are having to make difficult decisions during this cost-of-living crisis as energy bills and food prices rise.
If you are interested in learning more, please call or text Natasha on 07415 864 441 – and they'll get back in touch.
To find out more about True Vision, including details of how they process any data you provide, please visit www.truevisiontv.com

And Finally…
If you need to contact me, please contact me only on this mobile number 07759 646507.
Please do not visit me at Dragon Hall. I work at different venues throughout the week and I might not be there.
It is essential that all events/workshops or classes are booked in advance. Dragon Hall is still following social distancing guidelines and most sessions are now fully booked. If you would like to attend an event, please ALWAYS contact me beforehand.
Please note that all payments for classes are paid online via our website. If you have any difficulty with this, I am happy to assist. But again, this must be done beforehand and booked with me.
---
---
Thank you for your support and cooperation.
Can You Help Dragon Hall Trust?
Your donation will support vulnerable members of our communities.
Christmas Lunch – December 2022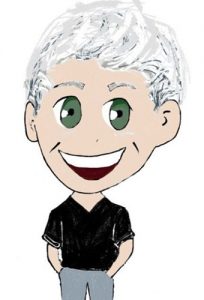 Contact John at john@dragonhall.org.uk or 07759 646507 in case of an emergency. 
Be safe – and remember to laugh at the little things!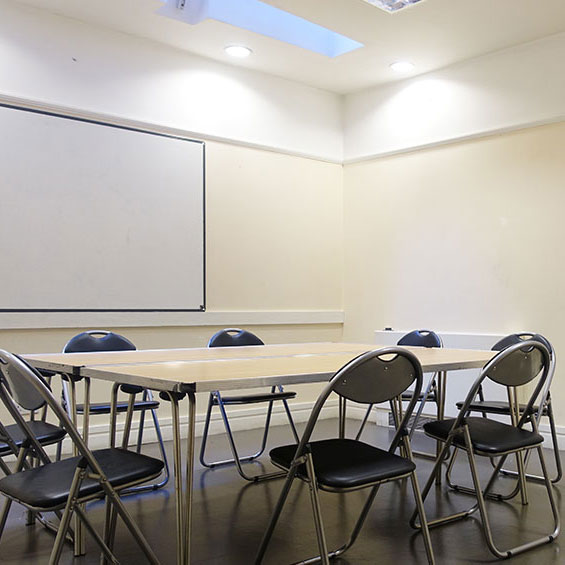 Pay Online
Click the button below to pay for room hire.