Wednesday 23rd December 2020
Good morning all,
Christmas, for many us, is a time to be with loved ones, a time for lots of social gatherings and parties. But it's beginning to look a lot like a very different Christmas this year.
If you are feeling isolated and lonely, it's important to not only reach out to others and be kind to yourself, but also remember that you're not alone in feeling alone.
On Boxing Day at 11:30am, a free webinar from Inner Space will be available; How to Be Alone, But Not Lonely. Here is the link – please pass it on:
https://us02web.zoom.us/webinar/register/WN_p8YV6xHbRX6YVAd5sQ-40Q
FROM ROGER: A PERSONAL PERSPECTIVE ON LONELINESS
Spare a thought for those of us who have no family – no surviving relatives anywhere – and who fear to go out because young virus carriers don't wear masks in shops or buses, hospitals are full, and staff and support helplines fully stretched?
Many days we go​ from rising​ through​ to bedtime without talking to anyone – even tho we'd love to​.​ For those of us ​who are alone in the world, who live alone – not by choice – with no​-​one to share thoughts and feelings with, ​the​ annual one-day 'festive' nightmare of absolute abandonment has become a fortnight or more's utter loneliness, despair, depression, and mental health challenge.
I know. I'm one of them.
And then there's the stigma: we have to admit our condition. Many are too proud to do that. We don't reach out because we feel it's imposing on others, selfishly disturbing the happy times together we are told everyone enjoys.
​I've been asked at hospitals for the details of my 'next-of-kin'. The questioners often can't or won't believe the truth: I don't have any. That hurts. Most people take it for granted that we all have SOMEBODY. So they simply don't call or message just to say Just Wondered How You Are​ – and be prepared to listen for a few minutes​ and make someone feel cared about.
But many of us don't have Anybody! ​I believe that most people, at least those under 40, actually do not and can not understand loneliness. Some even regard older people as a disposable and inconvenient irrelevance to their own futures.
Like homelessness and disability, ​loneliness is an unintentional, self-perpetuating, vicious circle.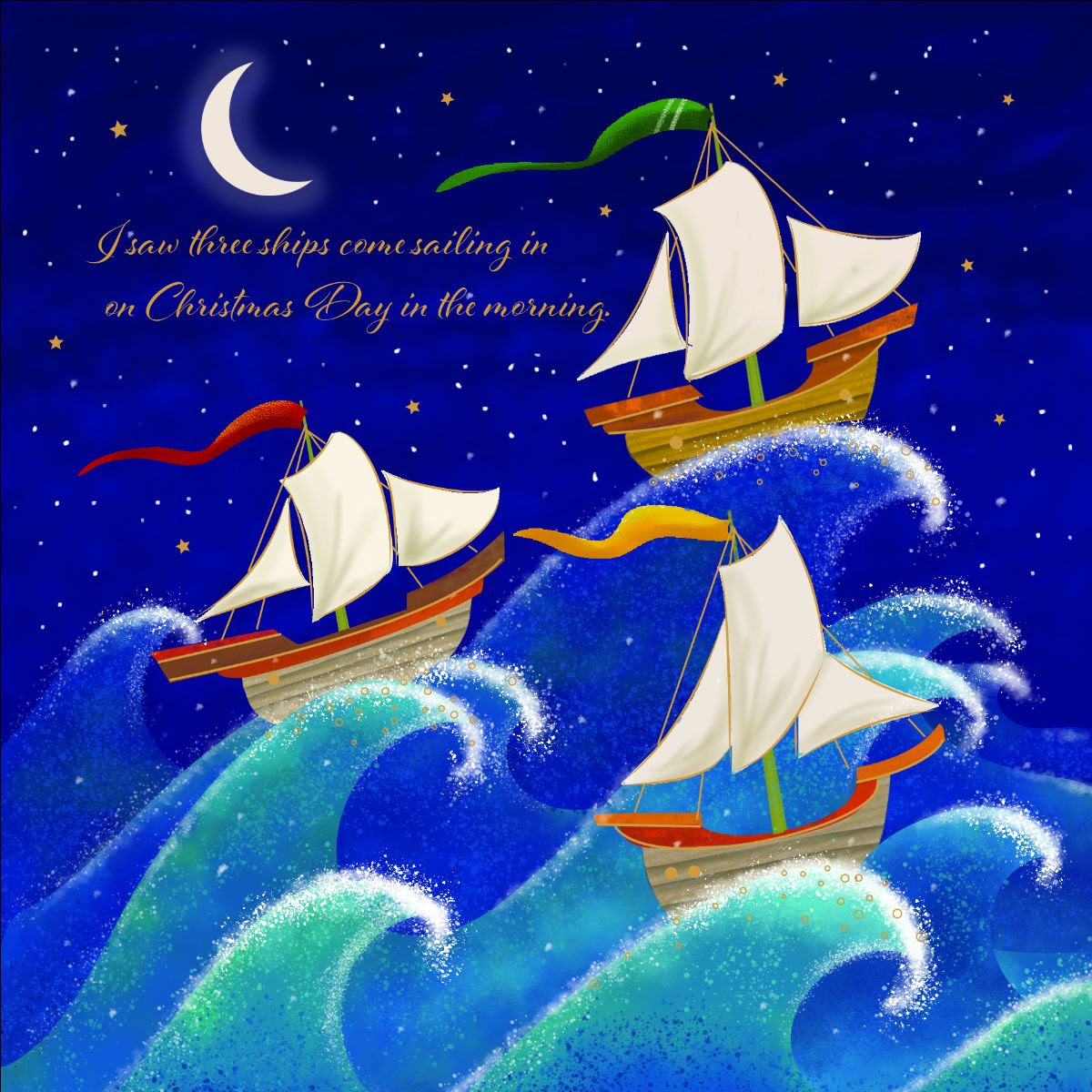 From Rosalind B: You asked for people's favourite Christmas music.
For me it's important, amidst the commercialism and jollity, of Christmas to have at the centre the fact that Christmas is a religious festival, although I'm not religious personally. On Christmas morning I love to listen to the pure sound of traditional carols sung in the chapel by the choir of Kings College Cambridge.
"I Saw Three Ships" is a lovely lively carol, less well known than most others. (There are many more sung by the same choir on YouTube.) Interestingly, all the young child choristers are trained to be soloists but a different lad is chosen for the solo by the choirmaster five minutes before each performance so that the soloist doesn't suffer pre-performance nerves.
From Vivien: Songhaven – Festive Concert for Carers at Hampstead Parish Church.
A live-streamed, socially distanced concert for Camden Carers at Hampstead Parish Church. Filmed Dec 2020 featuring Eleanor Garside (soprano), Matthew Palmer (baritone), Vivien Conacher (mezzo-soprano) and John Cuthbert (pianist).
"It was a wonderful performance and a lot of joy was given to carers at the end of a very difficult year… A little musical magic was sprinkled that afternoon."

"Such a fabulous, fun, and moving concert"

"Everyone blown away… so many lovely comments from carers about what it meant to them."

"BRILLIANT – full of love and humour and so moving"
Covent Garden Food Bank
Please do contact us if you need a food parcel – CCGG @7Dials can provide you with a free food package each week.
If you need help with shopping, collecting medication or just want someone to talk to by phone – please let us know. You can contact Amber at amber@dragonhall.org.uk or you can reach John either at john@dragonhall.org.uk or 07759 646507 in case of an emergency.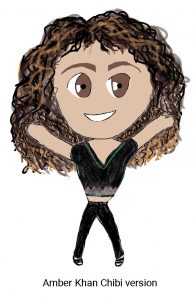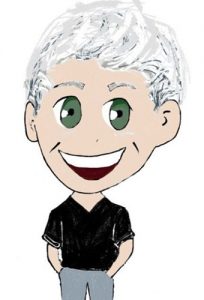 ……….or you can reach me either at john@dragonhall.org.uk or 07759 646507 in case of an emergency. 
Be safe – and remember to laugh at the little things!