Tuesday 22nd December 2020
Good morning all,
Welcome to our Tuesday update. Thank you for all the emails reminding me yesterday was actually the shortest day of the year; Winter Solstice, meaning 'sun is standing still' in Latin. As Susan shared with me "in other words from now onwards the days will start getting longer and lighter. Hooray."
How will you be spending your Tuesday? I have some presents to wrap up and trying to finish a game of monopoly with my son, which we started yesterday!
WHAT CAN I SHARE WITH YOU TODAY?
From Carol:
Panto is coming to your living room – oh yes it is!
Watch the National Theatre production of Dick Whittington, a hilarious and heartfelt new version of the classic tale that's packed with the cheekiest of jokes, the chattiest of animals, the awesomest of songs and the messiest of silliness. It's been freshly updated by Jude Christian and Cariad Lloyd for 2020.
Join in the Great British Panto Party at home to help us celebrate the joy and laughter that panto brings to thousands of families across the UK every year.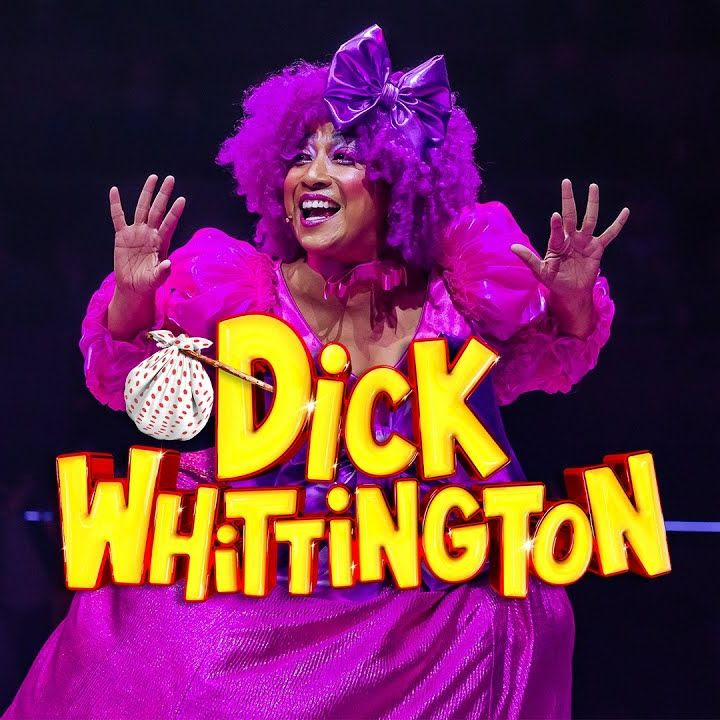 From Alex:
Gracias Choir Christmas Concert Wednesday 23rd
The pandemic seems to be looming over this year's holiday season. The Gracias Choir has decided to bring Christmas to your home, with their all new Gracias Christmas Concert! Gracias Choir has touched hundreds of thousands of people around the world through the Gracias Christmas Cantata.
Join Gracias Choir for a Christmas experience you will never forget! The Gracias Christmas Concert will bring the joy to you!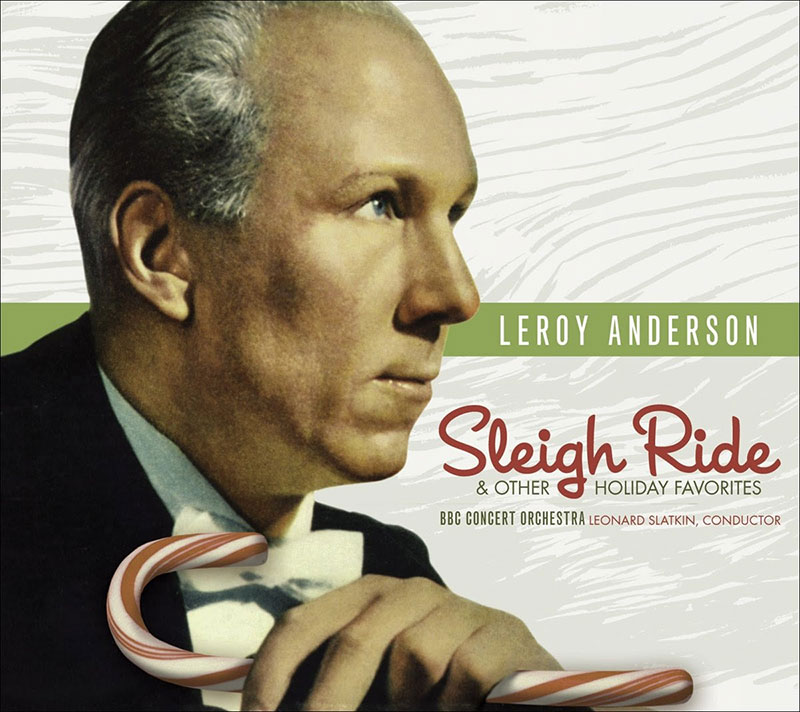 From David M:
I would just like to recommend as my favourite Christmas song Sleighbells by Leroy Anderson which was written in the 50's (I think) and is very magical. I am not a great lover of Christmas but when I attended a concert by the London Mozart Players the year before last just before Christmas the orchestra played it (a surprise after the concert) and asked everyone to shake their keys (or sleigh bells) to the rhythm. It has been my favourite ever since and I just love to hear it, the lyrics, melody and rhythm are just pure genius by Leroy Anderson and instantly conjure images of Christmas.
Best Wishes to you all, hope you have the Best Christmas and New year possible at this time.
Ongoing Support
From Sue V:
Camden Council and its community partners are here to support you through this difficult time – if you have any concerns, please don't hesitate to contact the dedicated coronavirus helpline on 020 7974 4444 (option 9).
Support includes mental health support, help with staying at home, help accessing financial support and support for Camden businesses. Visit camden.gov.uk/coronavirus for more details.
It's been a worrying year for everyone. If you are struggling to access food for yourself or your family, please know you are not alone and there is support available – you can find your nearest local community organisation providing food support at https://findfood.camden.gov.uk/ Residents can also use the website to find out how to support their local food banks.
Covent Garden Food Bank
Please do contact us if you need a food parcel – CCGG @7Dials can provide you with a free food package each week.
If you need help with shopping, collecting medication or just want someone to talk to by phone – please let us know. You can contact Amber at amber@dragonhall.org.uk or you can reach John either at john@dragonhall.org.uk or 07759 646507 in case of an emergency.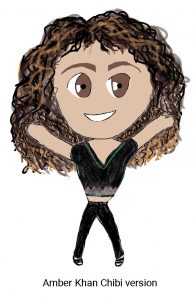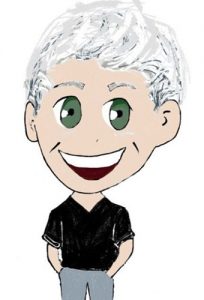 ……….or you can reach me either at john@dragonhall.org.uk or 07759 646507 in case of an emergency. 
Be safe – and remember to laugh at the little things!