Wednesday 19th January 2022
WEDNESDAY UPDATE
Good morning all,
I hope the week is going well for you, so far. Please find below my mid-week update.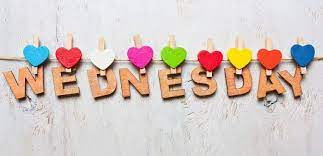 ROYAL COLLECTION TRUST
Wednesday 19 January at 2pm
Banqueting House Zoom Talk
Banqueting House is a magnificent survivor of the lost royal Palace of Whitehall.
Find out about James I's Banqueting House, built by Inigo Jones – a preferred venue for royal masques and where Charles I controversially met his end.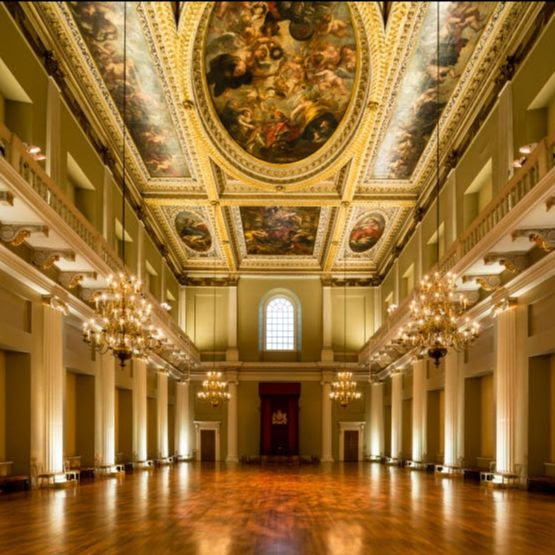 THE WORLD OF STONEHENGE
Sunday 13th February 12pm
I have ten FREE tickets for a private viewing of the British Museum's newest exhibition.
Towering above the Wiltshire countryside, Stonehenge is perhaps the world's most awe-inspiring ancient stone circle.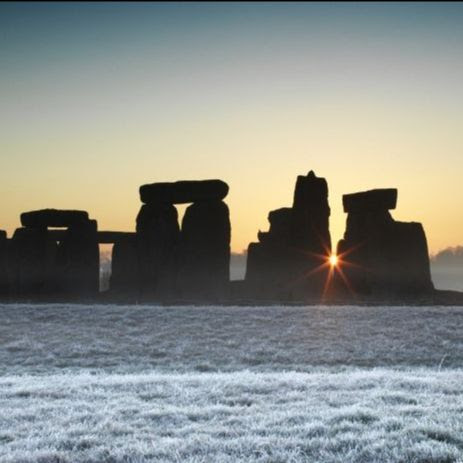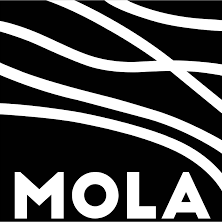 MUSEUM OF LONDON ARCHAEOLOGY
MOLA would like to invite the Dragon Hall Members to take part in an online pilot workshop which will focus on the archaeological findings of St James's Burial Ground, and also specific type of training for online archival research.
The workshop will be split into two over 2 hrs (with breaks)—and includes an explanation of the archaeological findings, followed by a demo of the Zooniverse project. The training aspect of the workshop requires some computer literacy but the work involved is in essence a 'write as you see' exercise (and offers a captivating glimpse into the past).
MOLA have been running a project called 'Stories of St James's Burial Grounds' on Zooniverse – see here
Please email me for more information.

WHAT'S ON
Monday
9:30 – 10:30 Line Dancing (Zoom – Full)
Tuesday
10:00 – 12:00 Jewellery Class (Full)
Wednesday
10:00 – 15:00 one to one advice from Age UK
10:00 – 11:00 Yoga (£3.00)
11:15 – 12:15 Pilates (£5.00)
18:00 – 19:00 French Conversation (Free)
Thursday
10:00 – 13:00 one to one digital advice (Free)
11:15 – 12:15 Flamenco (£3.00)
13:00 – 15:00 Digital Photo Class (Full)
Friday
10:00 – 11:00 Tai Chi (Zoom – Free)
11:00 – 12:30 Coffee Morning (Free)
12:00 – 14:00 Lunch Club (£3.00)
17:00 – 18:00 Belly Dancing (Zoom – Free)
---
Sunday 30th January
14:00 – 16:00 Herbal Workshop at Phoenix Garden (two spaces left)
Monday 31st January
10:30 – 12:30, Free tour at the Queens Gallery (Full)

And Finally…
If you need to contact me, please contact me only on this mobile number 07759 646507.
Please do not visit me at Dragon Hall. I work at different venues throughout the week and I might not be there.
It is essential that all events/workshops or classes are booked in advance. Dragon Hall is still following social distancing guidelines and most sessions are now fully booked. If you would like to attend an event, please ALWAYS contact me beforehand.
Please note that all payments for classes are paid online via our website. If you have any difficulty with this, I am happy to assist. But again, this must be done beforehand and booked with me.
Thank you for your support and cooperation.
Can You Help Dragon Hall Trust?
Your donation will support vulnerable members of our communities.
2021 Christmas lunch video: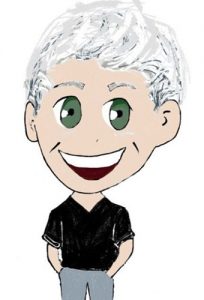 Contact John at john@dragonhall.org.uk or 07759 646507 in case of an emergency. 
Be safe – and remember to laugh at the little things!