MONDAY UPDATE
Good morning all, hope you had a good weekend?
Mine was lovely. A group of us visited Kew Gardens yesterday. Kew is always beautiful every season and winter is no exception. I took a break from exploring and visited the Zadok Ben-David: Natural Reserve exhibition. The exhibition centres on themes of tragedy and hope, as well as shining a uniquely creative light on the relationship between humanity and the natural world. If you have not seen it, I would highly recommend it.
Our next visit to Kew will be in March.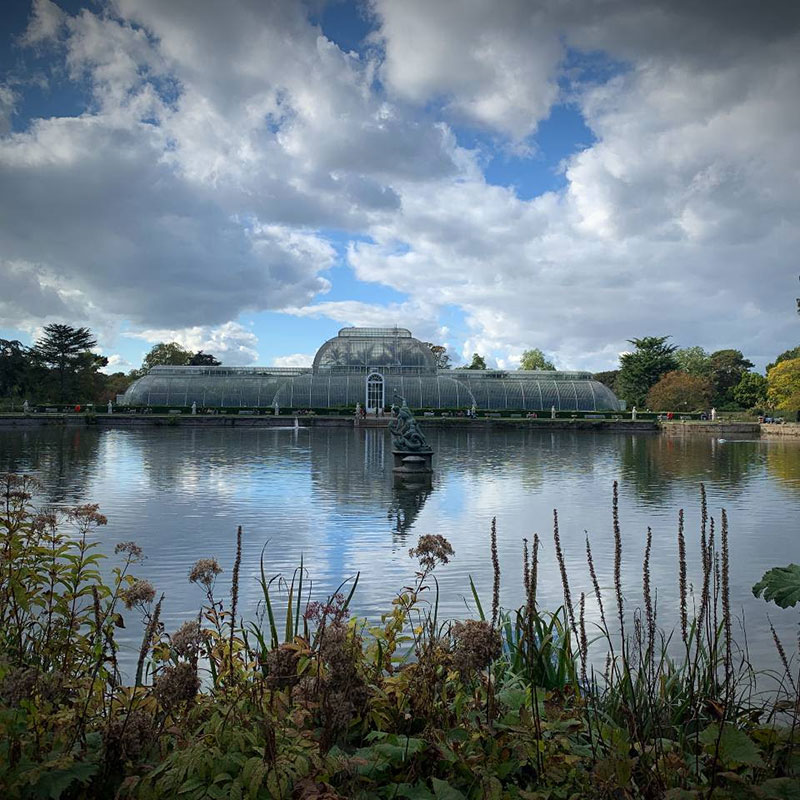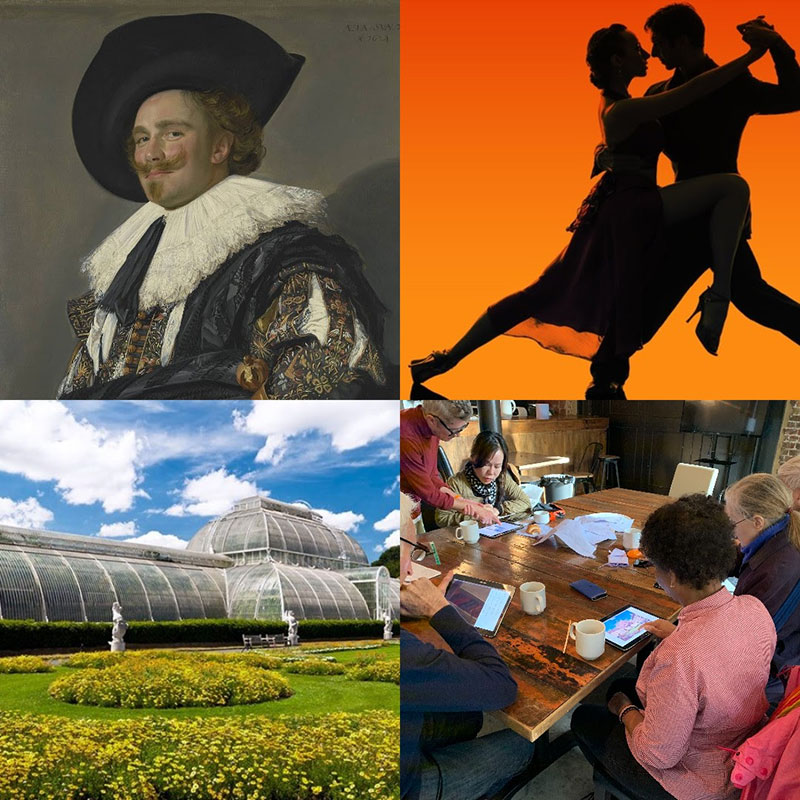 JANUARY
Tuesday 25th 11:00 – 12:30
Poetry & Creative Writing at Kew Gardens
Free new workshop. Come to the Garden and learn about Kew's rare and endangered plants and discover new ways to express yourself through poetry and creative writing. No experience is needed, and all abilities are welcome.
Email me for more details
Sunday 30th 14:00 – 16:00
Herbal Workshop at Phoenix Garden (Full)
Monday 31st 10:30 – 12:30
Free tour at the Queens Gallery (Full)
FEBRUARY
Thursday 10th, 1:30 – 2:30
Free Historial Talk at Dragon Hall
Queen Elizabeth the First reigned from 1558 to 1603. In this illustrated talk, Tudor Allen, looks at the people, the buildings and the events in the Elizabethan Age in the area these days known as Camden.
Tudor is Archivist at Camden Local Studies and Archives Centre.
Join us at 1:00 for refreshments.
Booking essential
Wednesday 23rd, 14:00 – 15:00
Free exhibition at Two Temple Place
In their 10th annual exhibition, Two Temple Place will showcase the ceramic medium through artworks by three generations of Black women artists working in clay. Body Vessel Clay spans 70 years of ceramics, celebrating the medium in new and surprising ways.
Email me to reserve a space
MARCH
Thursday 3rd – 24th March
Four-week Aromatherapy Workshop.
Micha is back with a brand new aromatherapy workshop. Micha shares her knowledge of holistic healing treatment and uses natural plant extracts to promote health and well-being.
Cost: £10 (£2.50 per workshop)

REGULAR EVENTS
Monday
9:30 – 10:30 Line Dancing (Zoom – Full)
Tuesday
10:00 – 12:00 Jewellery Class (Full)
Wednesday
10:00 – 15:00 one to one advice from Age UK
10:00 – 11:00 Yoga (£3.00)
11:15 – 12:15 Pilates (£5.00)
18:00 – 19:00 French Conversation (Free)
Thursday
10:00 – 13:00 one to one digital advice (Free)
11:15 – 12:15 Flamenco (£3.00)
13:00 – 15:00 Digital Photo Class (Full)
Friday
10:00 – 11:00 Tai Chi (Zoom – Free)
11:00 – 12:30 Coffee Morning (Free)
12:00 – 14:00 Lunch Club (£3.00)
17:00 – 18:00 Belly Dancing (Zoom – Free)

And Finally…
If you need to contact me, please contact me only on this mobile number 07759 646507.
Please do not visit me at Dragon Hall. I work at different venues throughout the week and I might not be there.
It is essential that all events/workshops or classes are booked in advance. Dragon Hall is still following social distancing guidelines and most sessions are now fully booked. If you would like to attend an event, please ALWAYS contact me beforehand.
Please note that all payments for classes are paid online via our website. If you have any difficulty with this, I am happy to assist. But again, this must be done beforehand and booked with me.
Thank you for your support and cooperation.
Can You Help Dragon Hall Trust?
Your donation will support vulnerable members of our communities.
2021 Christmas lunch video: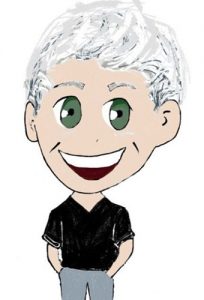 Contact John at john@dragonhall.org.uk or 07759 646507 in case of an emergency. 
Be safe – and remember to laugh at the little things!