Saturday 22nd January 2022
SATURDAY UPDATE
Good morning all.
Please find some special activities that I have been working on this week. I will provide a full timetable of events on Monday.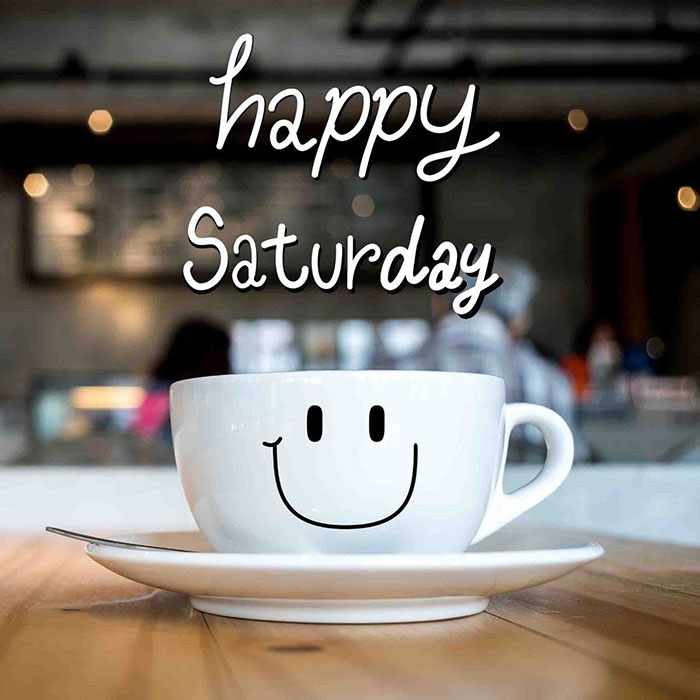 GUITAR LESSONS BY ZOOM
I have been in touch with two volunteers (both living in the USA) who are keen to provide free guitar lessons by Zoom.
Sean is available on Sundays starting Feb 6th, from 4 – 5pm.
Hin is available on a Thursday evening from 10pm – 11pm starting 3rd Feb.
If you are interested in any of the above, please let me know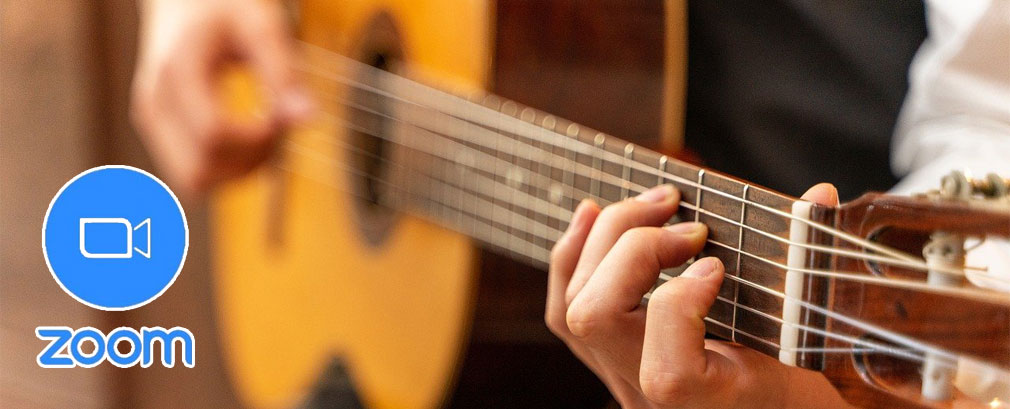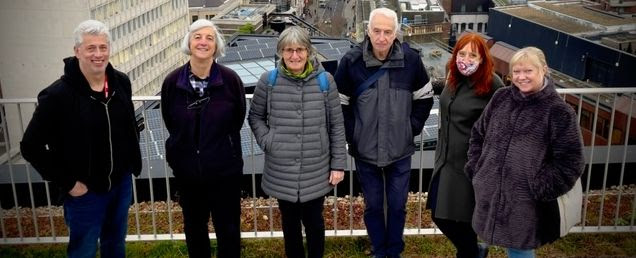 ROOF TOP VISIT & COFFEE WITH ADELINE
Last year Dragon Hall member Adeline arranged a visit to the rooftop garden at Post building in New Oxford Street. The views are wonderful and a real hidden gem.
Adeline is happy to meet people at Dragon Hall on Tuesday 25th January at 11am and introduce you to the building supervisor who will take you up via a lift. Please note that you will need to sign in and have any bags searched.
If interested please email me.
FIRE CIDER WORKSHOP
I now have two places for this workshop taking place at Phoenix Garden on Sunday 30th January between 2pm – 3:30.
Fire Cider is an old recipe using pungent herbs, spices and apple cider vinegar to create a potent blend which has been known to boost immunity and support our bodies during the winter season. We will be exploring the properties of the ingredients and making a jar each to take home.
Lead by Charlotte Gordon, Insight Herbalist and Community Gardener. Charlotte shares the magic of the plant world alongside practical skills to introduce wild food into our everyday.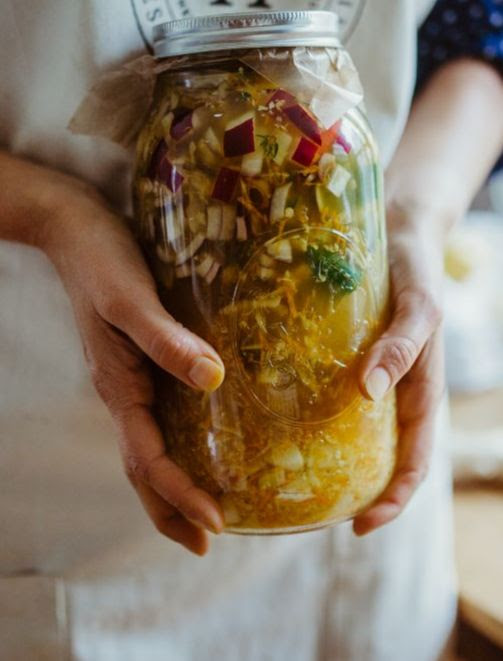 (HEALTHY) WALK WITH ANGELA
Fancy a challenge! Join Angela for a healthy walk, around 4 miles (about 2 hours), on Tuesday 8th February. 10:30 am start time meeting at Dragon hall entrance. Besides a love of walking Angela is a professional tourist guide.
The route will take you along the Piccadilly to Hyde park. walking around the most famous park in the world, which was once a British monarchy hunting ground and pass Speakers Corner, which is famous for the weekly Sunday freedom speeches.
During the walk, Angela will also lead a gentle movement warm up to protect your hips and shoulders. This is a common problems for people are reaching 60's.
Angela will head back through to Buckingham Palace and finish at Trafalgar Square around 12:30, just in time for your lunch. Please do wear comfortable shoes and bring a bottle of water with you.
Please email me if you are interested in attending.

DISCOUNTED VISIT TO LONDON ZOO
I have eight tickets at a cut price of £4.00 to visit London Zoo on Sunday 13th March at 12pm.
ZSL London Zoo is packed full of wonder and amazement, with over 650 species of animals to meet and thousands more surprising and fascinating facts just waiting to be discovered. Find yourself face-to-face with Asiatic lions and friendly giraffes whilst they enjoy a spot of lunch.
Please email me for more details.

And Finally…
If you need to contact me, please contact me only on this mobile number 07759 646507.
Please do not visit me at Dragon Hall. I work at different venues throughout the week and I might not be there.
It is essential that all events/workshops or classes are booked in advance. Dragon Hall is still following social distancing guidelines and most sessions are now fully booked. If you would like to attend an event, please ALWAYS contact me beforehand.
Please note that all payments for classes are paid online via our website. If you have any difficulty with this, I am happy to assist. But again, this must be done beforehand and booked with me.
Thank you for your support and cooperation.
Can You Help Dragon Hall Trust?
Your donation will support vulnerable members of our communities.
2021 Christmas lunch video: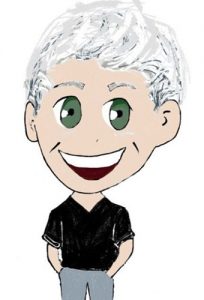 Contact John at john@dragonhall.org.uk or 07759 646507 in case of an emergency. 
Be safe – and remember to laugh at the little things!