Wednesday 12th August 2020
Good morning all,
In my talk with John this morning, he reminded me that the Kew Gardens trip is coming up! An outdoor event! So exciting to be able to see people again! (At a safe d i s t a n c e of course)… I only wish I could join in on the fun.
I also heard that the forecast calls for a thunderstorm tomorrow! I am crossing my fingers that you are able to enjoy the nice weather for the excursion tomorrow! Rain, rain, go away….come back this weekend so you can all cool off for a bit! Please send me pictures, I would love to see how it goes!
As for me, I am currently waiting to hear back from immigration about my new visa. I am on the edge of my seat! I will keep you all posted.
---
What can I share with you today?
---
FOOD / SHOPPING
---
Thank you to everyone who has forwarded their wonderful support and comments to me regarding the Food Bank Project organised by Covent Garden Community Centre / 7 Dials Club. It is really gratifying to hear that so many people are benefiting from the service:
Foodbank – We are flexible with regards to who we can help. If you fit the following criteria, please register.
Self Isolation due to symptoms
Isolation due to vulnerable or shielded status
Income reduction because of lockdown & crisis measures
Income reduction while waiting for benefits to arrive
Homeless
---
Just a reminder. If you (or know of anyone) who cannot go out because they are vulnerable, self isolating or for any other reason and need help with food etc.
Assistance can be found on the government web page. The form is rather long, but is fairly straightforward. If you (or know of anyone who needs support) please let us know.
Chris T has sent over a plethora of recipes!
I will sprinkle them throughout the next few newsletters.
They are seasonal plant-based recipes, perfect for this summer. So, all you chefs out there…get your ladles and rolling pins ready!
From Chris T: Better Bean & Pea Mint Dip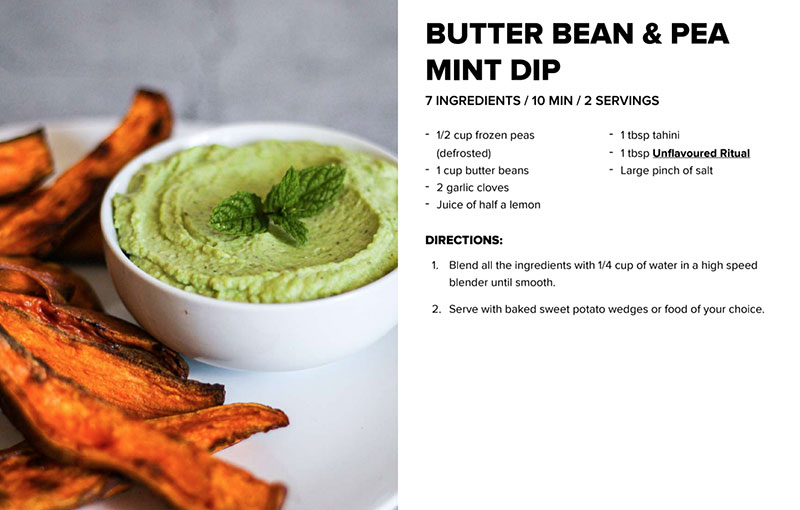 KEEPING UP WITH THE COMMUNITY
---
From Celia:
Camden Oral History Project Here is the short film I did for the project.
It's based around 72 of my photos, with my unscripted narration. Zoe Lee, of Camden Adult Learning, edited it.
From me: I highly recommend watching it! It's a captivating account of Celia's personal experience since lockdown began.
---
From Theresa: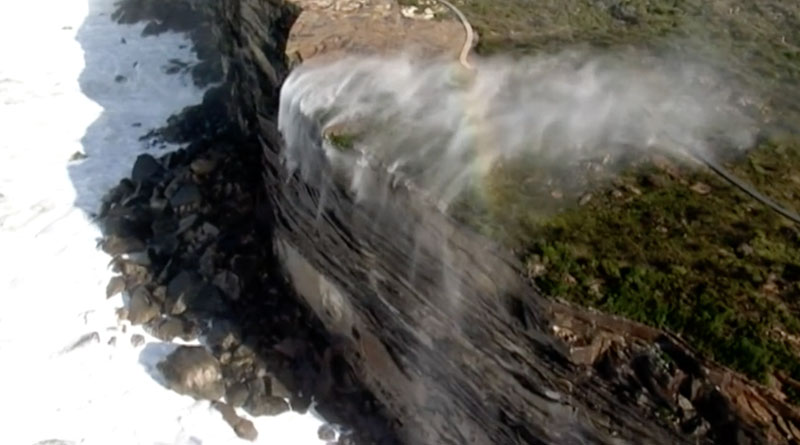 Stunning 'reverse waterfall' filmed near Sydney – BBC News Amusing & amazing 🙂
QUEENS GALLERY ZOOM SESSION
From Dawn:

Reading Paintings in the Royal Collection, Thursday, August 13th at 2 PM: Royal Holidays 3 Osborne House
This week, the theme continues with Royal Holidays and we are looking at Osborne House on the Isle of Wight.
Here is one of the paintings you'll look at together: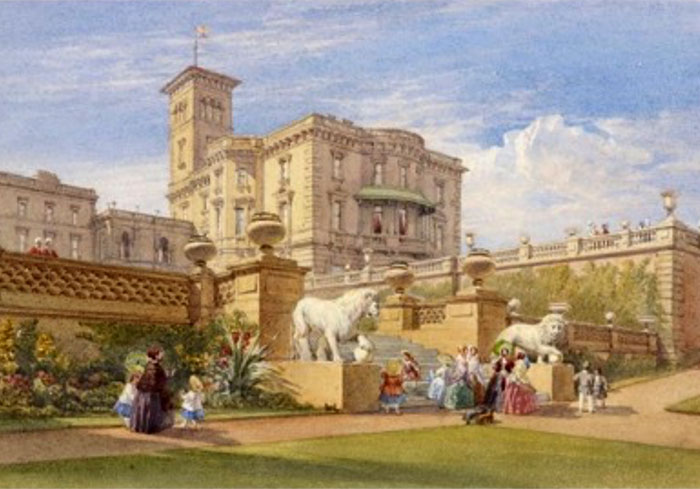 From Chris: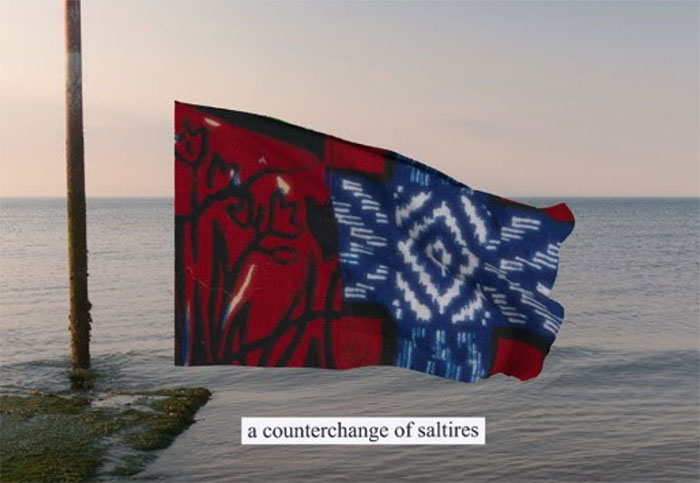 ICA Summer Update: Second week of New Creatives online
We're delighted to bring you a second selection of new audio and moving-image works by some of London's most innovative emerging artists.
This week, we're showcasing seven new works by Sarah Brown, Emily Charlton, Kitty Clark, Myrto Farmaki, Dan Guthrie, Madeleine Stack and Sarah Ushurhe. Using a diverse range of media, from pencil animation to multimedia collage, these works were produced as part of New Creatives, a nationwide series developed by BBC Arts and Arts Council England, and were originally presented at the ICA in spring 2020.
---
From Chris:

Time Out, Look who's back (spoiler: it's us)
After months of being called Time In, it gives me unfathomable pleasure to announce that, as of right now, we're once again Time Out. Are things 'back to normal'? Nope. You still need to take care, still need to worry about whether your choice of mask complements your eyes and still need to never sneeze in public ever again, ever. But it is okay to enjoy London. So get out there, use caution and have fun. It's an honour to be your guide.
HEALTH
---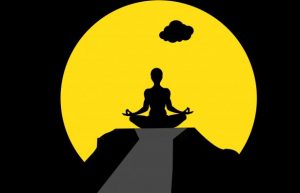 Why not join Marcos for meditation on Tuesdays 10:30
This is a session where you relax your body and your mind and at the end, you'll feel easier / looser in your physical body and your mind sharper.
On Thursdays at 10:30am you also have a chance to do some chair yoga. You take your own pace to do some gentle simple movement following your breath.
These are both short sessions and they don't last much more than 30min each. Do come and have a go; it might be something that you can easily enjoy and make it a part of your weekly routine.
Yoga and Meditation with Marcos:
On Thursdays at 10:30 you have a chance to do some chair yoga.
You take your own pace to do some gentle simple movement following your breath.
This is a short session and does not last much more than 30min each. Do come and have a go; it might be something that you can easily enjoy and make it a part of your weekly routine.
Email John for the zoom link.
* Celia has graced me with her artistic talent and drawn a chibi character of me!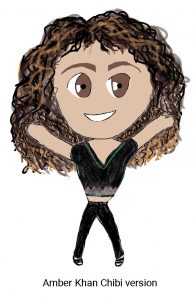 From Jerry:
An Aphorism is a statement of truth or opinion expressed in a concise and witty manner.
♦ I always wondered what the job application is like at Hooters. Do they just give you a bra and say, "Here, fill this out?"
♦ The location of your mailbox shows you how far away from your house you can go in a robe before you start looking like a mental patient.
♦ Money can't buy happiness, but it keeps the kids in touch.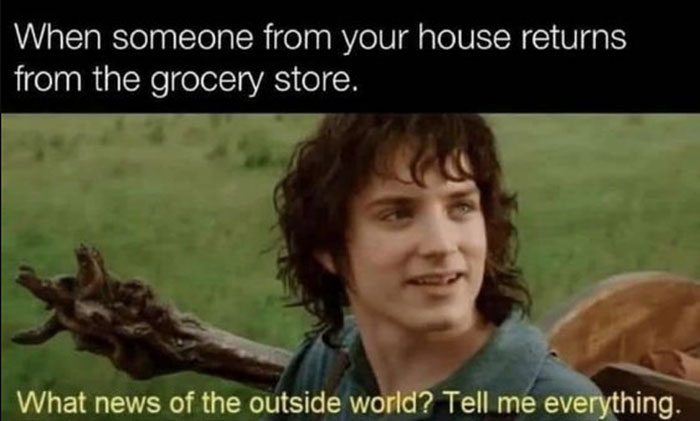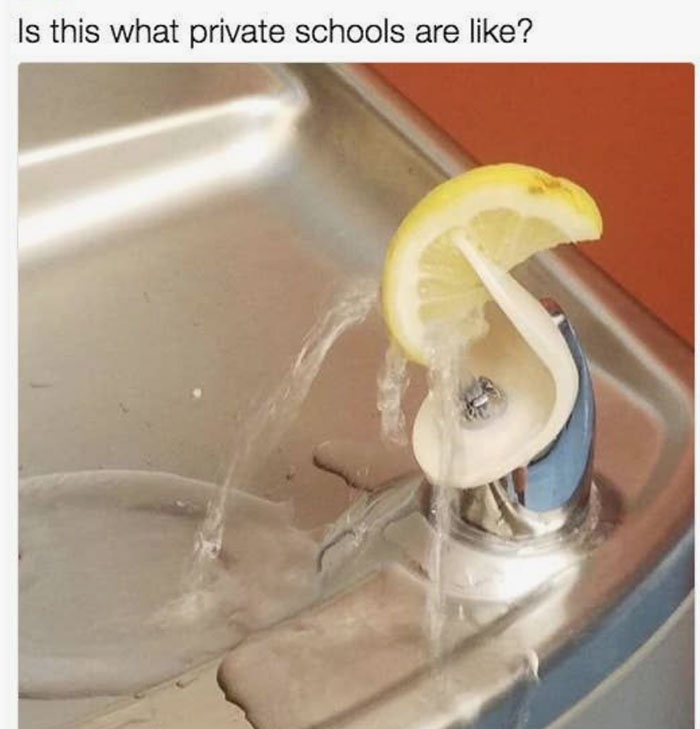 That's all for now – You can contact me at amber@dragonhall.org.uk
or you can reach John at 07759 646507 in case of an emergency.
Be safe – and remember to laugh at the little things!
– Amber