Good morning all,
I was driving to the grocery store yesterday and noticed a couple of interesting scenes. The first was this WHOLE rainbow. I have not seen a whole rainbow like this in…forever! I have never seen this before. I was lucky enough to grab a photo of it.
The second is a picture of a bus stop bench. I was looking at it and reminiscing about when I was a kid and would catch the bus to and from school. I never paid much attention to the bus stops here, but leaving for London and then coming back gave me a new appreciation for it. It made me think about the small details that we commonly associate with the word "home." For me, its this mundane bus stop bench. It was nice to look at this minuscule detail of Hawaii and remember how it was a part of my personal experience growing up here. It was a charming moment I had with myself haha!
What are some small details around you that remind you of your childhood, or your home? Share it with me!
So, I am now confined to my home once more. At least I have my tree sculptures to keep me busy. I am in the leaf-adding stage of production and it is quite tedious.
My email is amber@dragonhall.org.uk
FOOD / SHOPPING
---
Thank you to everyone who has forwarded their wonderful support and comments to me regarding the Food Bank Project organised by Covent Garden Community Centre / 7 Dials Club. It is really gratifying to hear that so many people are benefiting from the service:
Foodbank – We are flexible with regards to who we can help. If you fit the following criteria, please register.
Self Isolation due to symptoms
Isolation due to vulnerable or shielded status
Income reduction because of lockdown & crisis measures
Income reduction while waiting for benefits to arrive
Homeless
---
Just a reminder. If you (or know of anyone) who cannot go out because they are vulnerable, self isolating or for any other reason and need help with food etc.
Assistance can be found on the government web page. The form is rather long, but is fairly straightforward. If you (or know of anyone who needs support) please let us know.
Chris T has sent over a plethora of recipes!
I will sprinkle them throughout the next few newsletters.
They are seasonal plant-based recipes, perfect for this summer. So, all you chefs out there…get your ladles and rolling pins ready!
From Chris T: Strawberry and Vanilla Pudding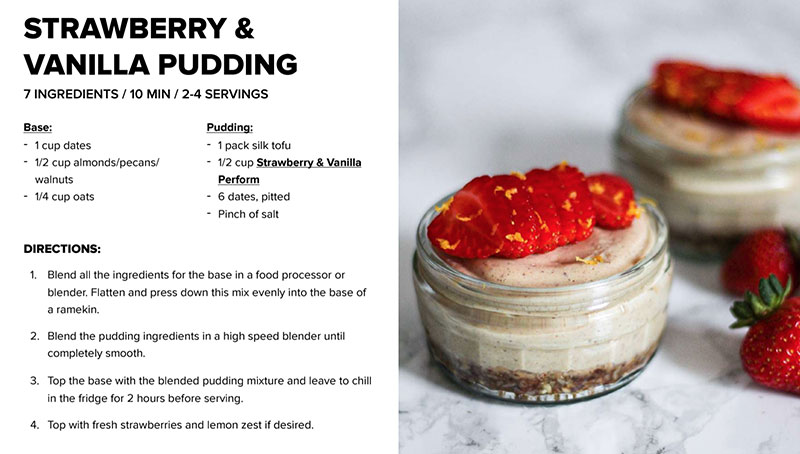 ---
What can I share with you today?
---
KEEPING UP WITH THE COMMUNITY
---
From Age UK:
Take a look at the Age UK Westminster Weekly Newsletter.
Also, members of the public are now voting on their favourite films to be shortlisted for the Charity Film Awards. Age UK Westminster have submitted our Befriending film which was made for under £300, but it will not proceed to be considered by the judging panel if we do not get enough public votes now!
Please can you help us to get shortlisted by voting for us on the following link
Here is Age UK Westminster's submission.
From Theresa:
Portrait miniatures from the 16th century.
They may be small, but portrait miniatures tell stories on a grand scale. Discover how V&A conserve and care for these tiny masterpieces in this video from their conservation experts.
---
From Chris:

What's On(line) this August at National Portrait Gallery Although our doors are currently closed, we believe it is more important than ever that we remain as open, curious, interesting and inviting as always.
That is why we are still committed, in whatever way we can, to bringing people together, by caring for, protecting and sharing the portraits and stories of the men and women who have shaped our nation.
HEALTH
---
Yoga and Meditation with Marcos: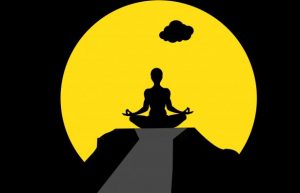 Why not join Marcos for meditation on Tuesdays 10:30
This is a session where you relax your body and your mind and at the end, you'll feel easier / looser in your physical body and your mind sharper.
On Thursdays at 10:30am you also have a chance to do some chair yoga. You take your own pace to do some gentle simple movement following your breath.
These are both short sessions and they don't last much more than 30min each. Do come and have a go; it might be something that you can easily enjoy and make it a part of your weekly routine.
Email John for the zoom link.
* Celia has graced me with her artistic talent and drawn a chibi character of me!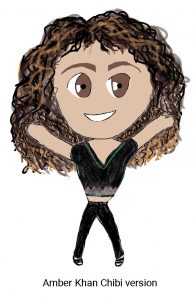 From Jerry:
An Aphorism is a statement of truth or opinion expressed in a concise and witty manner.
♦ You know that tingly little feeling you get when you love someone? That's common sense leaving your body.
♦ My therapist says I have a preoccupation with vengeance. We'll see about that.
♦ If you think nobody cares whether you're alive, try missing a couple of payments.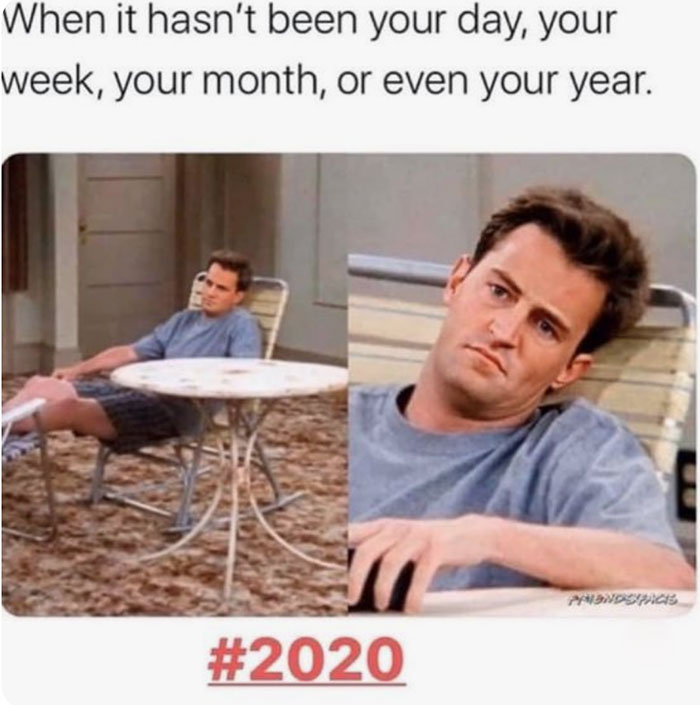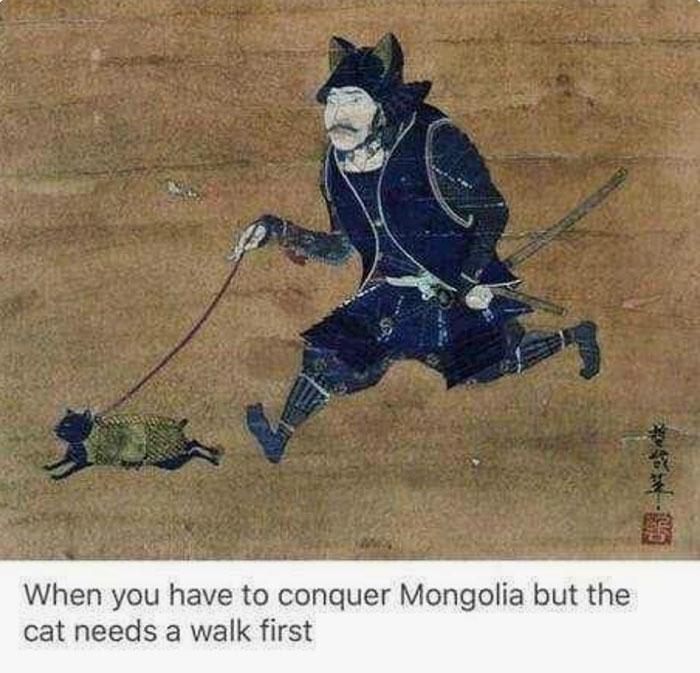 That's all for now – You can contact me at amber@dragonhall.org.uk
or you can reach John at 07759 646507 in case of an emergency.
Be safe – and remember to laugh at the little things!
– Amber