Good morning all,
I am back from my camping trip and just in the nick of time! On our last day, as we were packing up, we caught wind that the Governor of Hawaii reinstated several lockdown measures to combat the virus here.
Beaches and parks on Oahu are now closed, and the police have pledged to dramatically dial up enforcement of the emergency orders as part of a broad new push to rein in the island's surge of COVID-19 cases. The island is now regularly reporting new infections in the triple digits.
So, I am now confined to my home once more. At least I have my tree sculptures to keep me busy. I am in the leaf-adding stage of production and it is quite tedious.
My email is amber@dragonhall.org.uk
FOOD / SHOPPING
---
Thank you to everyone who has forwarded their wonderful support and comments to me regarding the Food Bank Project organised by Covent Garden Community Centre / 7 Dials Club. It is really gratifying to hear that so many people are benefiting from the service:
Foodbank – We are flexible with regards to who we can help. If you fit the following criteria, please register.
Self Isolation due to symptoms
Isolation due to vulnerable or shielded status
Income reduction because of lockdown & crisis measures
Income reduction while waiting for benefits to arrive
Homeless
---
Just a reminder. If you (or know of anyone) who cannot go out because they are vulnerable, self isolating or for any other reason and need help with food etc.
Assistance can be found on the government web page. The form is rather long, but is fairly straightforward. If you (or know of anyone who needs support) please let us know.
Chris T has sent over a plethora of recipes!
I will sprinkle them throughout the next few newsletters.
They are seasonal plant-based recipes, perfect for this summer. So, all you chefs out there…get your ladles and rolling pins ready!
From Chris T: Tumeric Pancake Squares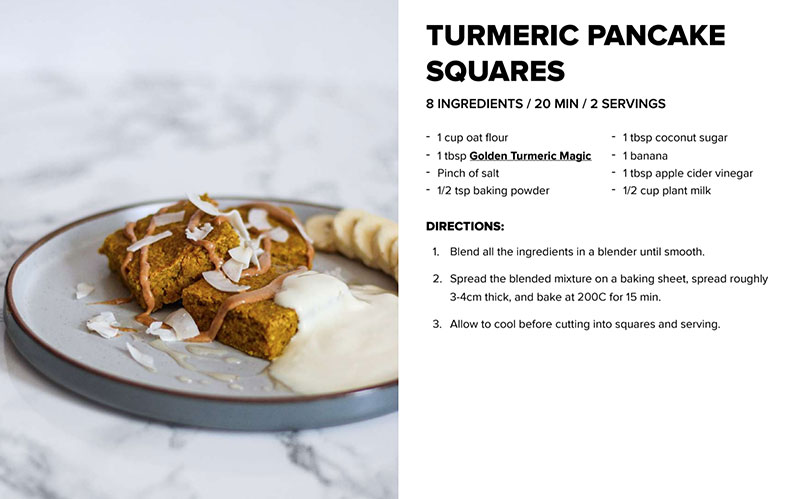 ---
What can I share with you today?
---
KEEPING UP WITH THE COMMUNITY
---
From Sue: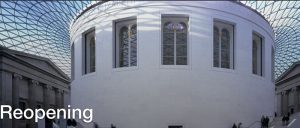 Many may be aware of this, but just in case, the mighty British Museum is opening its doors at long last!
Thursday 27 August is the big day.
For more details visit:
https://www.britishmuseum.org/reopening
From John:
ANNOUNCING A NEW PROGRAMME OF ONLINE EVENTS (Somerset House).
We've just announced a new programme for the coming months, including new online commissions, residents and more opportunities to read, watch and listen as we dig into our archive.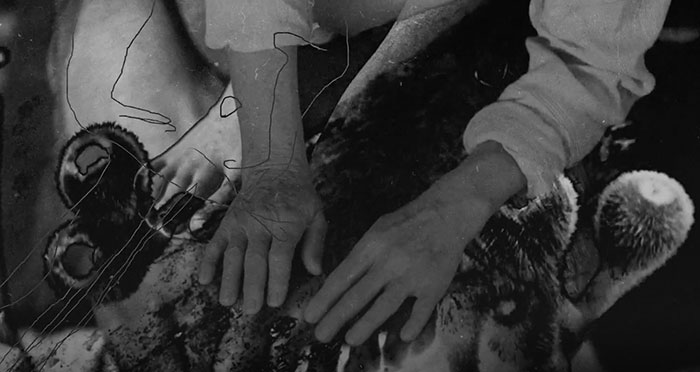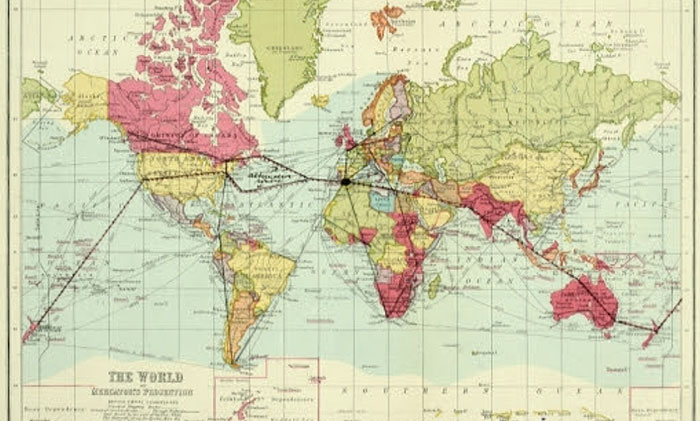 From Chris:
Exploring maps (The National Archives)
As the keepers of one of the world's largest holdings of maps and plans, we have a rich and extensive collection for you to explore to help with your research.
Discover what maps we have to offer, as well as our online event and activity highlights, suitable for a variety of interests and ages.
* Celia has graced me with her artistic talent and drawn a chibi character of me!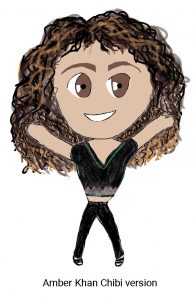 From Jerry:
An Aphorism is a statement of truth or opinion expressed in a concise and witty manner.
♦ I read that 4,153,237 people were married last year. Not to cause any trouble…. but shouldn't that be an even number?
♦ I find it ironic that the colours red, white, and blue stand for freedom until they are flashing behind you.
♦ When wearing a bikini, women reveal 90% of their body. Men are so polite they only look at the covered parts.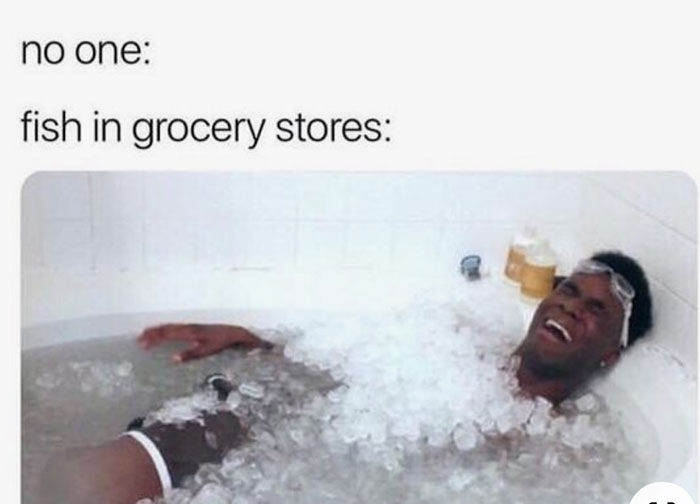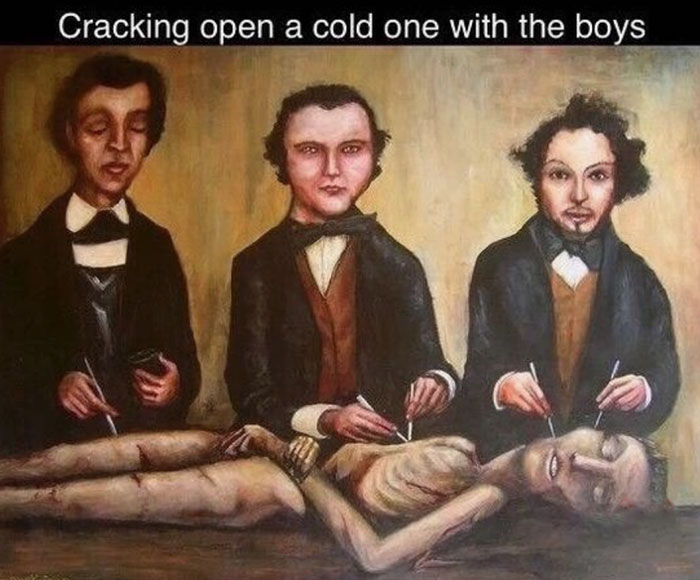 That's all for now – You can contact me at amber@dragonhall.org.uk
or you can reach John at 07759 646507 in case of an emergency.
Be safe – and remember to laugh at the little things!
– Amber