TUESDAY UPDATE
Good morning all,
I hope you had a nice bank holiday weekend. Welcome to our weekly online newsletter, which list all current and future activities that I organise.
You can leave me a message on Whatsapp.
My Mobile number is: 07759 646507
My email address is: john@dragonhall.org.uk


MIDDLE TEMPLE TOUR
Tuesday 13th September – 13:00 – 14:00
One of the four ancient Inns of Court, Middle Temple is situated at the heart of London, overlooking the Thames. Although just moments away from Fleet Street, The Strand and Embankment, the peace and tranquility of the grounds and the awe-inspiring splendor of the buildings is a world away from the hustle and bustle of the London streets. Built between 1562 and 1573, the main buildings have remained virtually unchanged to this day, with many original features surviving the Great Fire of London and both World Wars.
Cost £6:00 (Normal price is £12)
Please email if you would like to reserve a space

The return of Handbagged at Kiln Theatre
From Fri 9 to Wed 14 September
Exclusive £10 Early Bird Tickets Offer for
The return of Handbagged at Kiln Theatre
Margaret Thatcher and Queen Elizabeth II were born within six months of each other. One grew up in the north of England and became the country's first female Conservative Prime Minister. The other became Queen at 27. They were at the forefront of nationwide and global change. But did they get align?
The Handbagged play shines a light on the weekly meetings held between Thatcher, and Queen Elizabeth II, from 1979 to 1990. On the surface, the pair were all smiles, trying to please one another and save face. But were their pearly white smiles all a facade?
The £10 tickets are for performances from Fri 9 to Wed 14 Sept. If you can't make those dates, you can get £5 off tickets for performances from Fri 16 to Sat 24 Sept.
To Book tickets please call the Box Office on 020 7328 1000 

Plant Poet's Corner
Friday 9th September at Kew Gardens
I am writing to let you know that Plant Poet's Corner will be returning on Friday the 9th of September, from 11am – 12:30pm onsite at Kew Gardens, where writing facilitator Sharon will be back to lead you through some of Kew's plants and nature with some creative writing and poetry activities.
If you would like me to reserve you a space, please email me before Friday 2nd September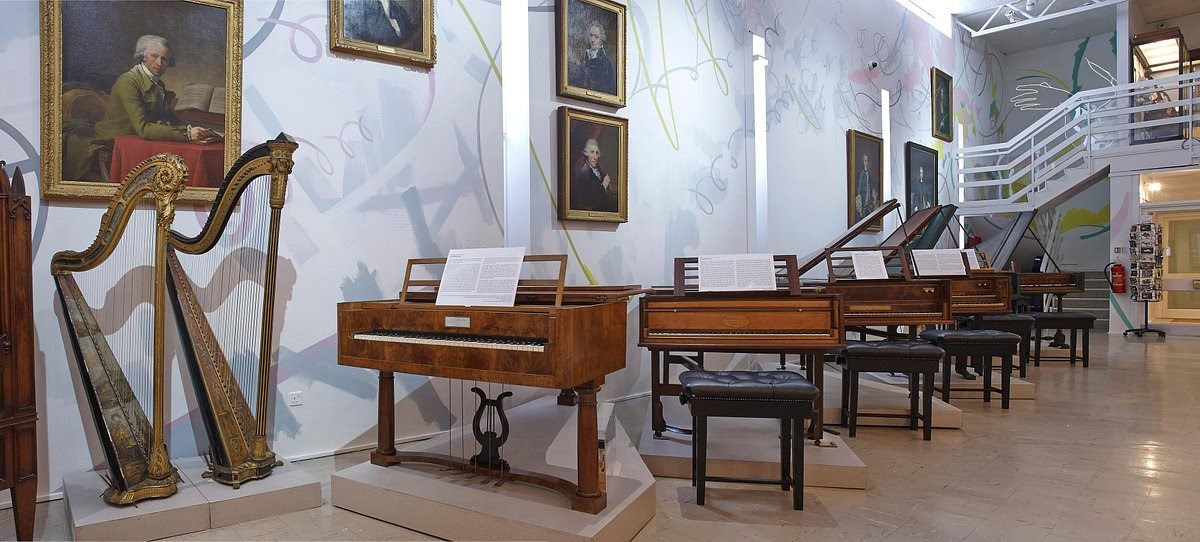 ROYAL COLLEGE OF MUSIC TOUR
Thursday 1st September 14:00 – 15:00
I have two tickets for the above FREE tour this coming Thursday, if you are interested in coming along, please email me.

Regular Classes
Monday
09:00 Line Dancing
12:00 *New* Creative Writing Class (starts September – Free)
11:00 – 13:00 Badminton (Free – but booking essential)
TUESDAY
10:00 – 12:00 Jewellery Class (starts September – Free)
Wednesday
10:00 – 11:00 Yoga (£5.00)
11:15 – 12:15 Pilates (£5.00)
Thursday
10:00 – 12:00 Drop In Digital Workshop by Camden (Free – restarts 15th September)
11:15 – 12:15 Flamenco
13:00 – 15:00 Badminton (Free – booking essential)
13:00 – 15:00 Digital Photo Class (Free – restarts 15th September)
Friday
10:00 – 11:00 Tai Chi (Zoom)
10:00 – 12:00 1-1 digital support (appointment only)
12:00 – 14:00 Lunch Club (£3.00 – full this week)
---
You can also leave a message on Whatsapp.
My Mobile number is 07759 646507

SEPTEMBER
Thursday 1st
14:00 Free tour Royal College of Music (2 spaces)
Wednesday 7th
14:00 Free RCT Zoom Presentation
Thursday 8th
11:30 Afternoon Tea at the British Museum (Full)
Sunday 11th
11:00 Social Walk with Richard (Full)
Tuesday 13th
13:00 Middle Temple Tour
Tuesday 20th
14:00 Bow Museum Tour (Full)
Friday 23rd 
14:00 Free tour of Buckingham Palace (Full)
---
You can also leave a message on Whatsapp.
My Mobile number is 07759 646507

And Finally…
If you need to contact me, please contact me only on this mobile number 07759 646507.
Please do not visit me at Dragon Hall. I work at different venues throughout the week and I might not be there.
It is essential that all events/workshops or classes are booked in advance. Dragon Hall is still following social distancing guidelines and most sessions are now fully booked. If you would like to attend an event, please ALWAYS contact me beforehand.
Please note that all payments for classes are paid online via our website. If you have any difficulty with this, I am happy to assist. But again, this must be done beforehand and booked with me.
---
---
Thank you for your support and cooperation.
Can You Help Dragon Hall Trust?
Your donation will support vulnerable members of our communities.
Friday Lunch Club – April 2022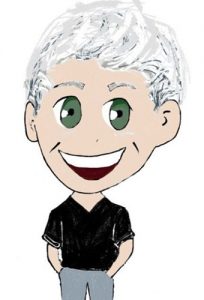 Contact John at john@dragonhall.org.uk or 07759 646507 in case of an emergency. 
Be safe – and remember to laugh at the little things!