Tuesday 25th January 2022
TUESDAY UPDATE
Good morning all, I hope the week is going well for you, so far.
Neil, our digital inclusion expert, has 30 vodafone SIM cards. These have Free unlimited calls and texts for 6 months and 20GB data (for the whole period) Ideal for anyone starting off and not having to bother with the cost and extra learning of topping up.
If you would like one, please contact me.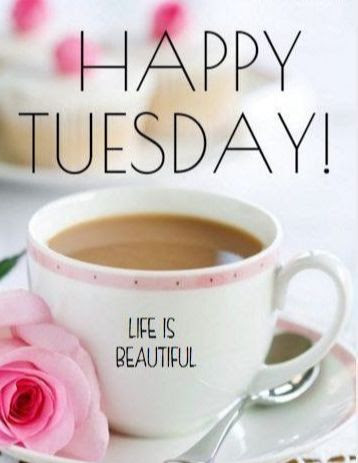 ROYAL COLLECTION TRUST
Charles II at Windsor Castle
Windsor Castle is the oldest and largest occupied castle in the world.
Join us in this weeks zoom presentation to explore Charles II's baroque transformation of the Castle on the restoration of the Monarchy.
Tomorrow (Wednesday 26th) at 2pm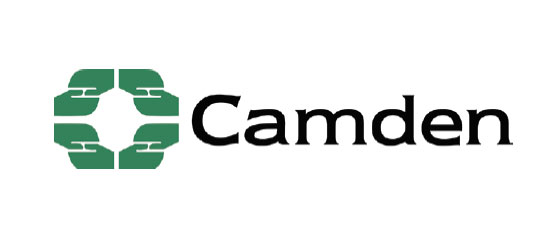 WOMEN'S SAFETY
As part of Camden's work to improve women's safety in the borough, Cllr Shah is facilitating a series of 'walkabouts' and visiting various locations that may be a concern to women's safety such as parks, residential streets, alleyways, bars/clubs.
The next Women's Safety Walkabout takes place on the afternoon of Friday 11th February and we will be visiting locations in Kilburn before moving on to Regents Park and Holborn & Covent Garden.
If any of you live in the Holborn & Covent Garden area would like to join them, please email me for more information. Following the walkabouts, Camden aim to put measures in place to create safe and empowering public spaces for women and girls.

Step Back In Time Presently is a social online club for people aged 50+ which is fun and engaging. It focuses on historical events and is linked to present moments in time.
Using video clips to enhance the sessions, they explore a range of interesting topics such as health and wellbeing, technology, art history, books, music, gardening and so much more! Members are encouraged to chat about their own cultures and history too and give suggestions about other specific topics of interest to include in the sessions.
Sessions are on Wednesday 10.45 – 11.30am and are free up until Feb 23rd 2022.
Please register your interest with Christine by emailing wellnessinyourbox@gmail.com

WHAT'S ON
Monday
9:30 – 10:30 Line Dancing (Zoom – Full)
Tuesday
10:00 – 12:00 Jewellery Class (Full)
Wednesday
10:00 – 11:00 Yoga (£3.00)
11:15 – 12:15 Pilates (£5.00)
Thursday
11:15 – 12:15 Flamenco (£3.00)
13:00 – 15:00 Digital Photo Class (Full)
Friday
10:00 – 11:00 Tai Chi (Zoom – Free)
11:00 – 12:30 Coffee Morning (Free)
12:00 – 14:00 Lunch Club (£3.00)
17:00 – 18:00 Belly Dancing (Zoom – Free)
——————————-
Sunday 30th
14:00 – 16:00: Herbal Workshop at Phoenix Garden (Full)
Monday 31st
10:30 – 12:30: Free tour at the Queens Gallery (Full)

And Finally…
If you need to contact me, please contact me only on this mobile number 07759 646507.
Please do not visit me at Dragon Hall. I work at different venues throughout the week and I might not be there.
It is essential that all events/workshops or classes are booked in advance. Dragon Hall is still following social distancing guidelines and most sessions are now fully booked. If you would like to attend an event, please ALWAYS contact me beforehand.
Please note that all payments for classes are paid online via our website. If you have any difficulty with this, I am happy to assist. But again, this must be done beforehand and booked with me.
Thank you for your support and cooperation.
Can You Help Dragon Hall Trust?
Your donation will support vulnerable members of our communities.
2021 Christmas lunch video: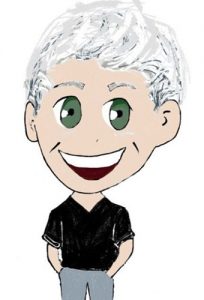 Contact John at john@dragonhall.org.uk or 07759 646507 in case of an emergency. 
Be safe – and remember to laugh at the little things!