MONDAY UPDATE
Good morning all, I hope you had a good weekend.
Please a few events coming up and our current timetable.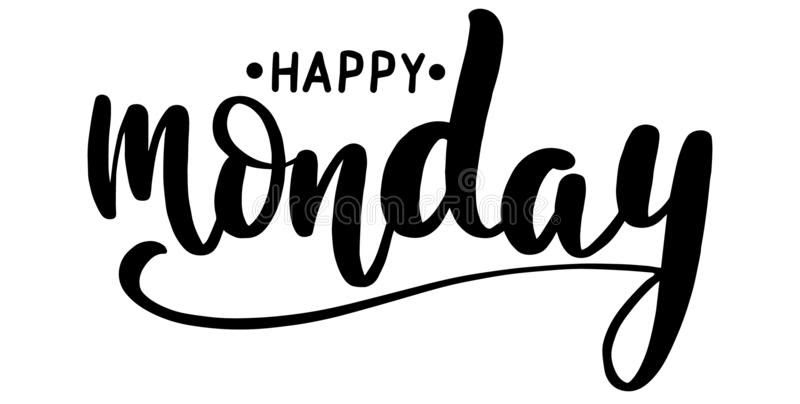 Elizabethan Camden – An Illustrated Historical Talk
Tudor Allen, Senior Archivist at Camden Local Studies and Archives Centre, explores the people, buildings and events in the Elizabethan Age in the area these days known as Camden
Thursday 10th February 2022 at 1.30pm (free refreshments served at 1:00pm)
Please email me if you would like to attend.

Celebrate the richness of Costa Rica with Kew Gardens' annual orchid festival.
These stunning horticultural displays bring to life the incredible biodiversity of Central America through the culture and colours of a country home to 6% of the world's flora and fauna species.
I am able to offer early and FREE access to the Orchid festival for nine members number on Wednesday 23rd February. This will involve arriving at Kew at 8.45am to enter the Orchid Festival before the Gardens open to public, so you will have exclusive access to explore until 10am. You very welcome to stay in the Gardens after you have explored the orchids.
Please email me if you would like to attend.

WHAT'S ON
Monday
9:30 – 10:30 Line Dancing (Zoom – Full)
Tuesday
10:00 – 12:00 Jewellery Class (Full)
Wednesday
10:00 – 11:00 Yoga (£3.00)
11:15 – 12:15 Pilates (£5.00)
Thursday
10:00 – 12:30 1-1 Digital Inclusion support
11:15 – 12:15 Flamenco (£3.00)
13:00 – 15:00 Digital Photo Class (Full)
Friday
10:00 – 11:00 Tai Chi (no session this week)
11:00 – 12:30 Coffee Morning (Free)
12:00 – 14:00 Lunch Club (£3.00)
17:00 – 18:00 Belly Dancing (Zoom – Free)
——————————-
Thursday 10th February
1:30 Free History Talk (5 spaces left)
Saturday 12th February
12:00 Tea Dance (Full)
Sunday 13th February
1200: Stonehenge exhibition at British Museum (Full)
Monday 14th February
10:00 Free entrance and tour of Windsor Museum
Wednesday 23rd February
8:45 Visit to the Orchid Festival at Kew
14:00 Free entrance to exhibition at Two Temple Place

And Finally…
If you need to contact me, please contact me only on this mobile number 07759 646507.
Please do not visit me at Dragon Hall. I work at different venues throughout the week and I might not be there.
It is essential that all events/workshops or classes are booked in advance. Dragon Hall is still following social distancing guidelines and most sessions are now fully booked. If you would like to attend an event, please ALWAYS contact me beforehand.
Please note that all payments for classes are paid online via our website. If you have any difficulty with this, I am happy to assist. But again, this must be done beforehand and booked with me.
Thank you for your support and cooperation.
Can You Help Dragon Hall Trust?
Your donation will support vulnerable members of our communities.
2021 Christmas lunch video: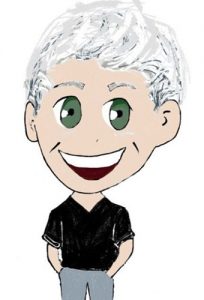 Contact John at john@dragonhall.org.uk or 07759 646507 in case of an emergency. 
Be safe – and remember to laugh at the little things!