Monday 21st December 2020
Good morning all, how is the start of the week going for you?
I hope the rain and the grey skies have not put too much of a damper on the last Monday before Christmas. I have had a busy day so far; went for a run, collected a parcel and did some shopping. Thankfully the queues at Tesco were fairly short, nothing like the ones that I saw on the TV over the weekend.
What has your shopping experience been like thus far? Have you noticed any problems or extra long waiting? Or are you getting online shopping – please let me know.
Thank you to everyone who has emailed me over the last two days. For your festive wishes and sharing your favourite Christmas songs. I will reply to everyone over the next couple of days.
WHAT CAN I SHARE WITH YOU TODAY?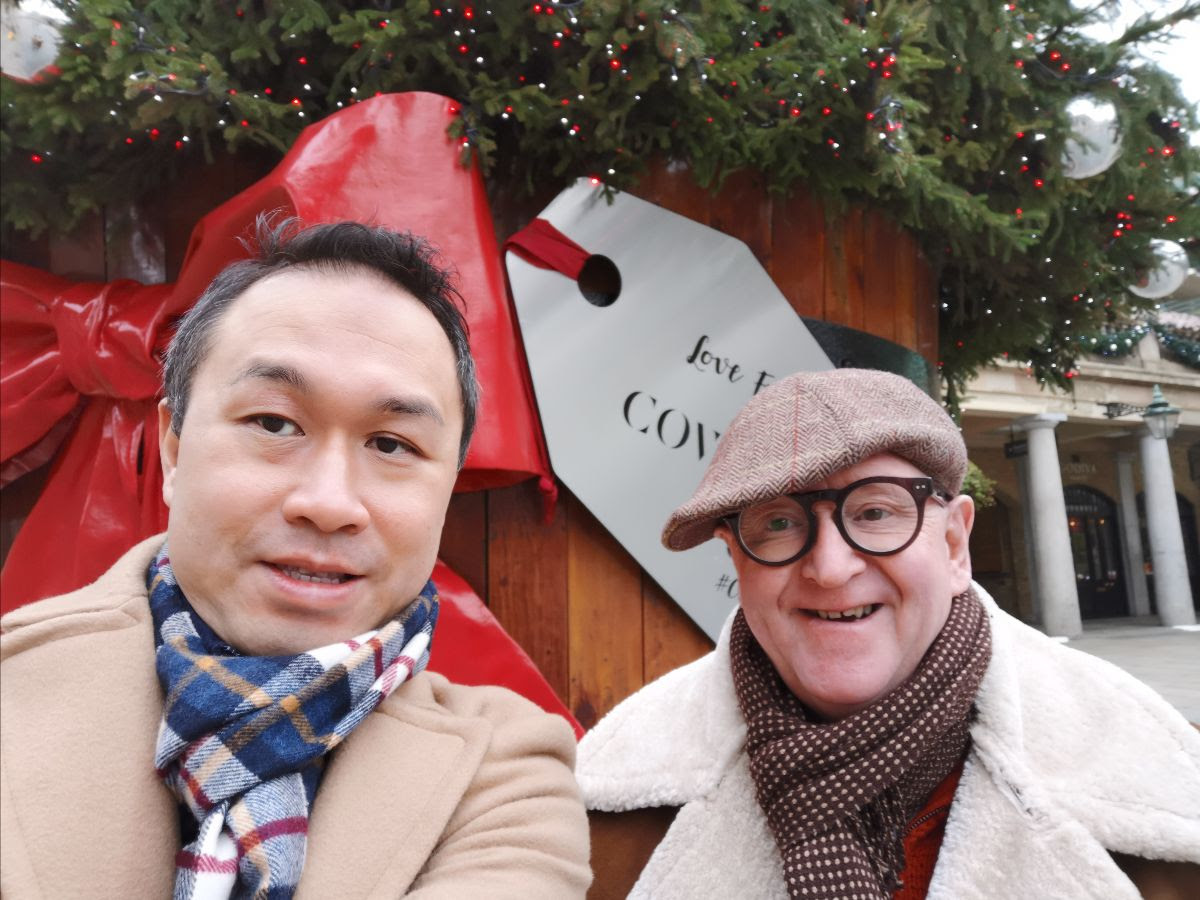 Chris Barlow:
From an early age I have loved hearing collective singing from the choir at my school as well as at our local church and fabulous choruses on stage, but alas my singing voice might best be described as in need of training.
But the one time of the year I feel emboldened to sing out loud and strong is at the annual carol service and my favourite carol is "O Come All Ye Faithful" which is often sung as the last showstopper before the congregation or audience retire for sherry and a mince pie or set off home to a table laden with Festive treats. Last Christmas we left Westminster Abbey on Christmas morning having sung our hearts out to be greeted by the bells of the Abbey Church ringing out for Christmas Day.
Chris & Michael

Monday 21st December – 17:30
Join Age UK Camden live from St Pancras Old Church for a Christmas Carol Service. The broadcast will feature many of your favourite carols, and readings from Age UK Camden staff and volunteers.
Curator's tour of Arctic Exhibition at the British Museum
Join curators Amber Lincoln and Jago Cooper for a special online tour of their #ArcticExhibition.
They celebrate the resourcefulness of Arctic Peoples, explore 30,000 of creativity and ingenuity, and address the unprecedented pressure that dramatic loss of ice and erratic weather caused by climate change are putting on Indigenous Communities.
https://youtu.be/A-JBeIGMdAI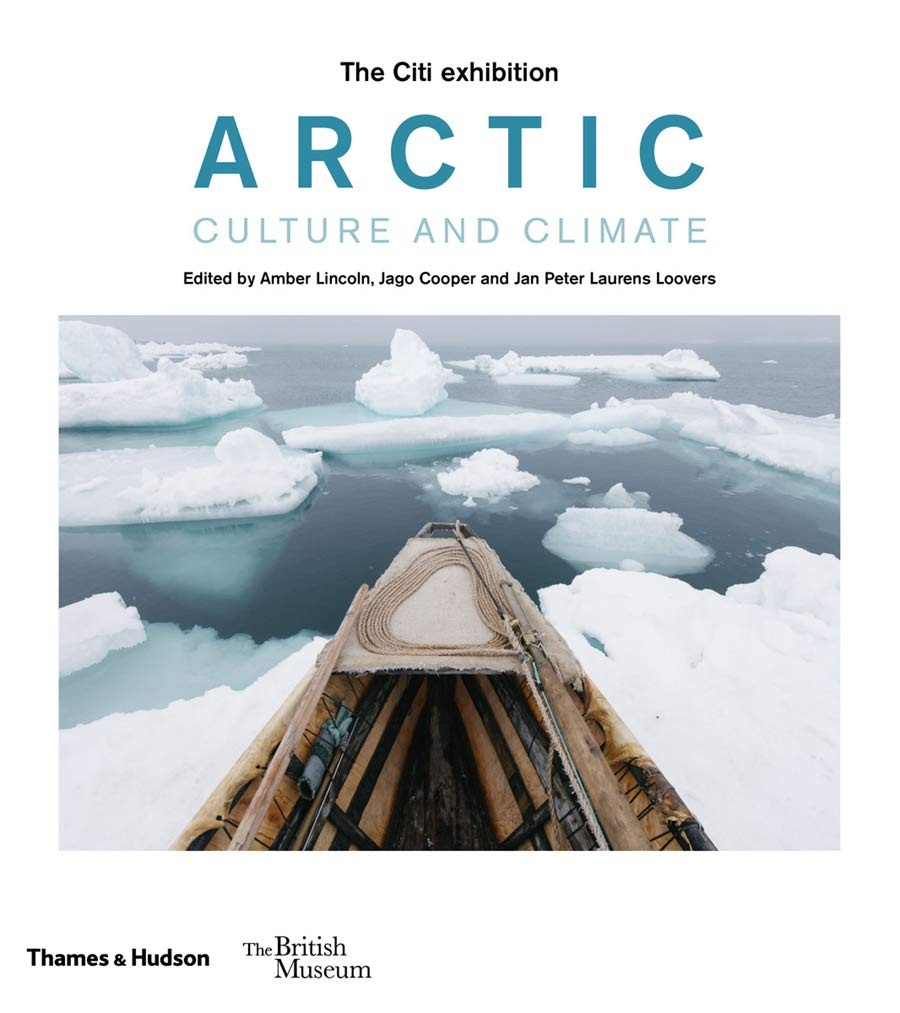 Christmas Crackers – from Jerry
An onion just told me a joke. I don't know whether to laugh or cry.
"What would men be without women? Scarce, sir…mighty scarce."
― Mark Twain
Two men are adrift in a lifeboat for days. While rummaging through the boat's provisions, one of the men stumbles across an old lamp. When he touches it, a genie comes forth. This particular genie, however, states that she can deliver only one wish, not the standard three. Without giving much thought, one man blurts out, "Make the entire ocean into beer!" The genie claps her hands and the entire sea turns into brew. The other man looks disgustedly at the one who made the wish and says, "Nice going! Now we're going to have to pee in the boat."
What do you get when you cross a dyslexic, an insomniac, and an agnostic? Someone who lays awake at night wondering if there is a dog.
"I went to buy some camouflage trousers the other day, but I couldn't find any."
– Tommy Cooper
Covent Garden Food Bank
Please do contact us if you need a food parcel – CCGG @7Dials can provide you with a free food package each week.
If you need help with shopping, collecting medication or just want someone to talk to by phone – please let us know. You can contact Amber at amber@dragonhall.org.uk or you can reach John either at john@dragonhall.org.uk or 07759 646507 in case of an emergency.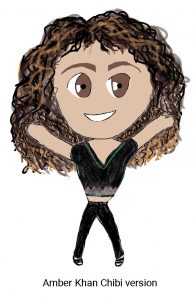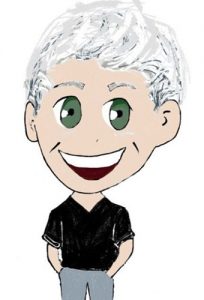 ……….or you can reach me either at john@dragonhall.org.uk or 07759 646507 in case of an emergency. 
Be safe – and remember to laugh at the little things!