Tuesday 19th January 2021
Good morning all,
Welcome to our daily online newsletter detailing all our forthcoming Zoom Activities, during Lockdown. A number of you have responded positively to our first weekend 'get together', which, if it proves successful, I hope to arrange more in the future.
Over the next couple of weeks, I am hoping to arrange some Zoom taster sessions including a Spanish conversation class, life coaching and photography. Please do keep sending your suggestions and I will do my best to arrange them for you.
WHAT CAN I SHARE WITH YOU TODAY?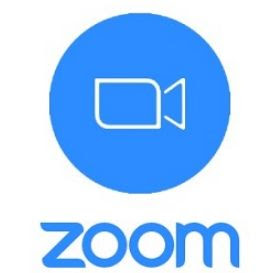 List of Our Weekly Zoom Sessions
Please find our updated list. If you would like to join a session, please email me for the Zoom link.
MONDAYS
09:30 Line Dancing with Emma
11:00 Flamenco Dancing with Sam
TUESDAYS
10:30 Meditation with Marcos
WEDNESDAYS
10:30 Yoga with Marcos
11:30 Pilates with Rosie
18:30 Guitar lessons with Constantin
THURSDAYS
10:30 Digital Inclusion with Neil
19:00 French Conversation with Constantin
FRIDAYS
17:00 Belly Dancing with Anita
************UPCOMING***********
Wednesday 20th Jan: 2pm Masterpieces from Buckingham Palace
"Rubens, Rembrandt, van Dyck,
Saturday 23rd Jan: 2pm: Social Talk by Stuart Sweeney
The scientific method and the anti-vax movement as an
example of anti-science thinking"
Monday 25th Jan: 12pm: Relax and Destress
We'll use breathwork, simple meditation, wellness tips, mindfulness and other techniques, and the class will be an interactive and collaborative session.
Tuesday 26th Jan: Social Talk from the Wallace Collection
"Join Norton from the Wallace Collection to discover a few selected highlights of the Collection"
Friday 29th Jan: Social Talk by Chris Barlow
"Building London: From Romans to the Tudors" Part One
From Neil: Digital Inclusion Support
Dragon Hall will continue to support members with any of their tablet, smartphone, wi-fi or laptop problems. No matter how big or small, please do contact us. If you would like some specialist support, Neil is available either face to face, by phone, facetime or by zoom every Thursday morning.
I have the following times available: 11:00, 12:30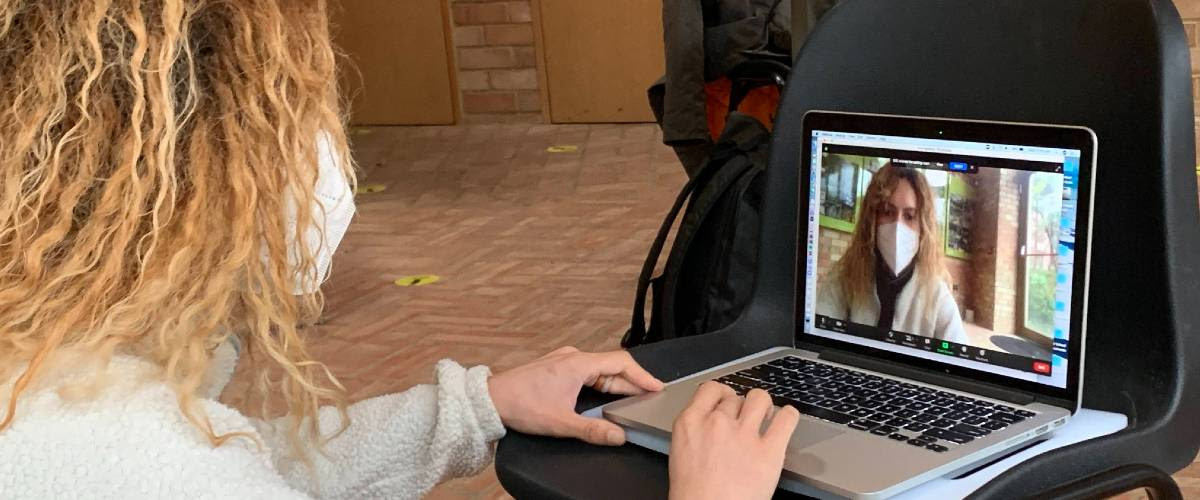 Covent Garden Food Bank
Please do contact us if you need a food parcel – CCGG @7Dials can provide you with a free food package each week.
If you need help with shopping, collecting medication or just want someone to talk to by phone – please let us know. You can contact Amber at amber@dragonhall.org.uk or you can reach John either at john@dragonhall.org.uk or 07759 646507 in case of an emergency.
Can You Help Dragon Hall Trust?
Your donation will support vulnerable members of our communities with food via Covent Garden Food Bank, calls via the phone support line and assistance to get online for those who are digitally disadvantaged.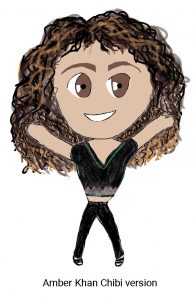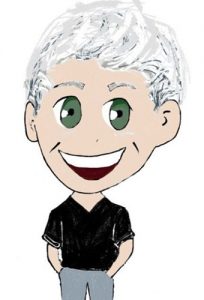 ……….or you can reach me either at john@dragonhall.org.uk or 07759 646507 in case of an emergency. 
Be safe – and remember to laugh at the little things!