Tuesday 15th December 2020
Good morning all,
Many of you will have woken up to the news that London will join tier three on Wednesday after warnings a new strain of the virus may be linked to a rise in cases. Under this new ruling, pubs and restaurants must close, and indoor entertainment venues must remain shut.
Unfortunately, this will mean that our face to face services from today, will be now be postponed until the new year.
This will include:-
Wednesday 16th
Pilates session
1-1 Digital Inclusion
Outdoor Xmas craft making at Phoenix Garden
Thursday 17th & Friday 18th
Christmas Lunch

TUESDAY 15th December 2020
16:30 – 17:30 Christmas Online Get Together
The young people of Dragon Hall invite you to a Christmas online get together, young people will present some talents, we will play a quiz and have festive catch up. We hope you can join us on Tuesday 16th 4.30-5.30pm'
Please email me for the Zoom Link
WEDNESDAY 16th December 2020
14:00 – 15:00 Introduction to Masterpieces from Buckingham Palace
Showcasing an extraordinary selection of Dutch, Flemish and Italian paintings from the 16th, 17th and 18th centuries – from co-curator Isabella Manning.
Please email me for the Zoom Link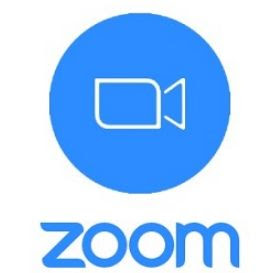 During the Christmas and New Year break, I will be keeping you posted with news and information, so, if you have anything you want to share – tips, jokes, special events, or even your Christmas memories, do forward them to me.
Please help me to keep us all entertained, informed and (especially important) connected during the next few weeks.
FUNNY SIDE OF LIFE
From Claude: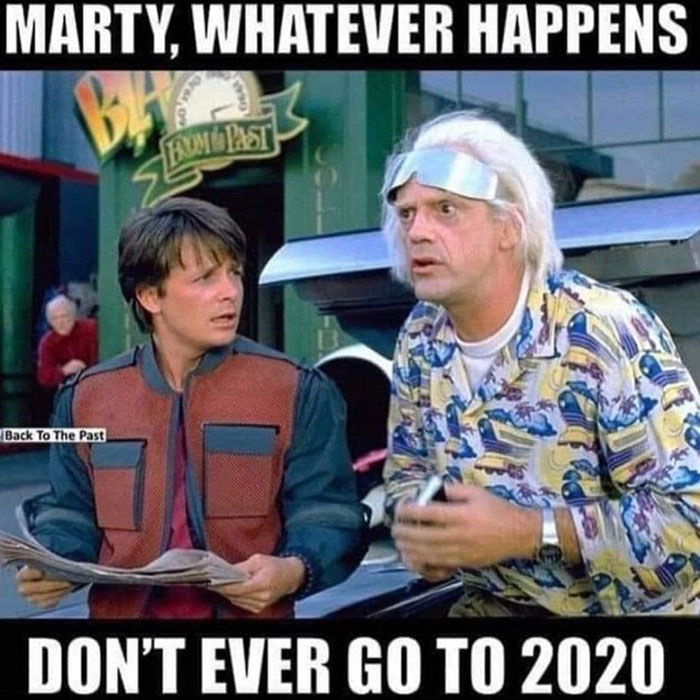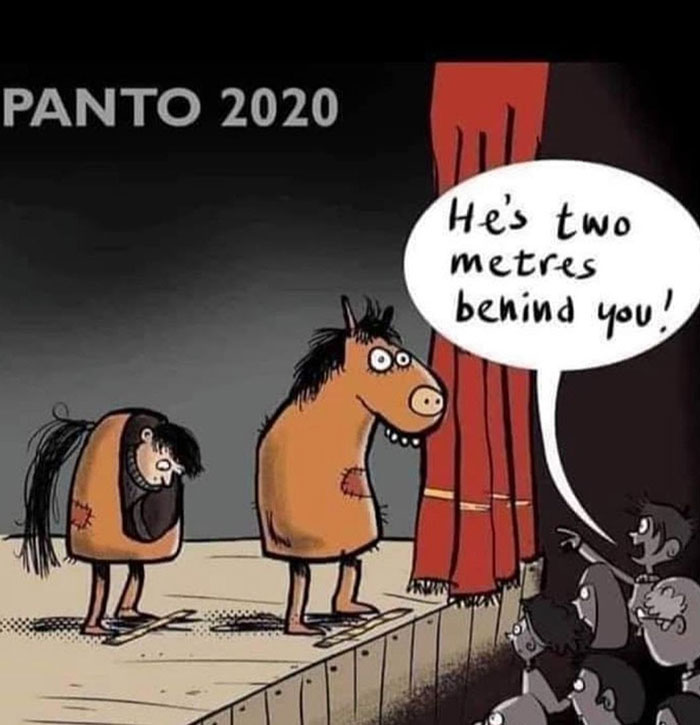 Covent Garden Food Bank
Please do contact us if you need a food parcel – CCGG @7Dials can provide you with a free food package each week.
If you need help with shopping, collecting medication or just want someone to talk to by phone – please let us know. You can contact Amber at amber@dragonhall.org.uk or you can reach John either at john@dragonhall.org.uk or 07759 646507 in case of an emergency.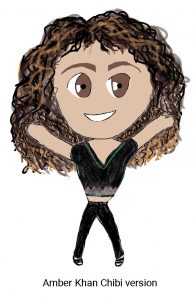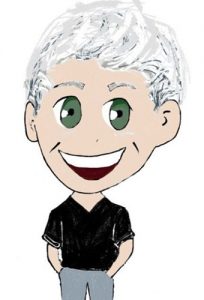 ……….or you can reach me either at john@dragonhall.org.uk or 07759 646507 in case of an emergency. 
Be safe – and remember to laugh at the little things!