Sunday 13th December 2020
Good afternoon everyone,
I do hope that your Sunday and your weekend has been a good one so far.
Just to remind you that from Friday 18th, Dragon Hall will be closed and our Zoom sessions will restart in 2021.
This week is a busy one for us, as 7Dials @ Covent Garden Community Centre host our three Xmas Lunches. The team and myself are really looking forward to catching up with you, for many, it will be the first time in nine months.
Tier 2 lockdown rules in England: the latest Covid restrictions.
England's new three-tier system came into effect on 2 December 2020 after the national lockdown was lifted.The tiers will be reviewed on 16 December, any changes to the tiers will be announced on 17 December, and changes will come into force on 19 December.
For five days over Christmas – from 23 December to 27 December – there will be a UK-wide relaxation of rules to let up to three households form a bubble so they can mix socially indoors and stay overnight to enjoy the festive period together.
For full details, please click this link: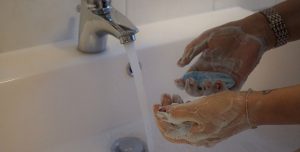 WEDNESDAY 16th
13:00 – 15:00 Phoenix Garden LGBTQ Craft Session
Aimed at older members of our LGBTQ Community who may have found themselves isolated, exacerbated by the Covid Pandemic. The idea is to use found materials from the garden to create decorations for the festive period. These decorations will be displayed throughout the our open space, encouraging on-going engagement with the garden beyond the session as well as enhancing the experience of our visitors.
For more details, please email me
14:00 – 15:00 Introduction to Masterpieces from Buckingham Palace
Showcasing an extraordinary selection of Dutch, Flemish and Italian paintings from the 16th, 17th and 18th centuries – from co-curator Isabella Manning.
Isabella will talk about why these paintings caused a stir at the time they were painted, why they are called 'masterpieces', and why some people think they are still important for us today – do you think they're important today? Do these images of people and places which were made centuries ago give us new ways of looking at ourselves and our surroundings today? Do these paintings deserve to be called 'masterpieces'?
Please email me for the Zoom Link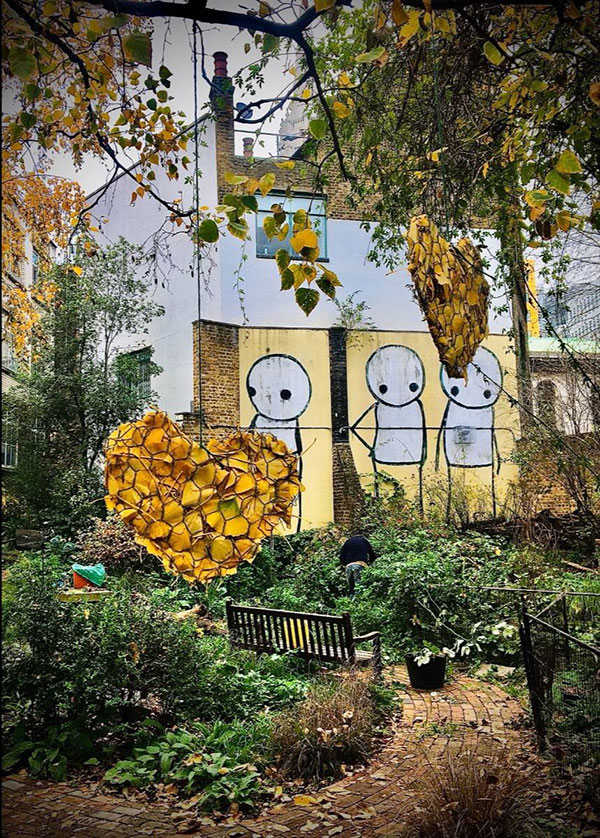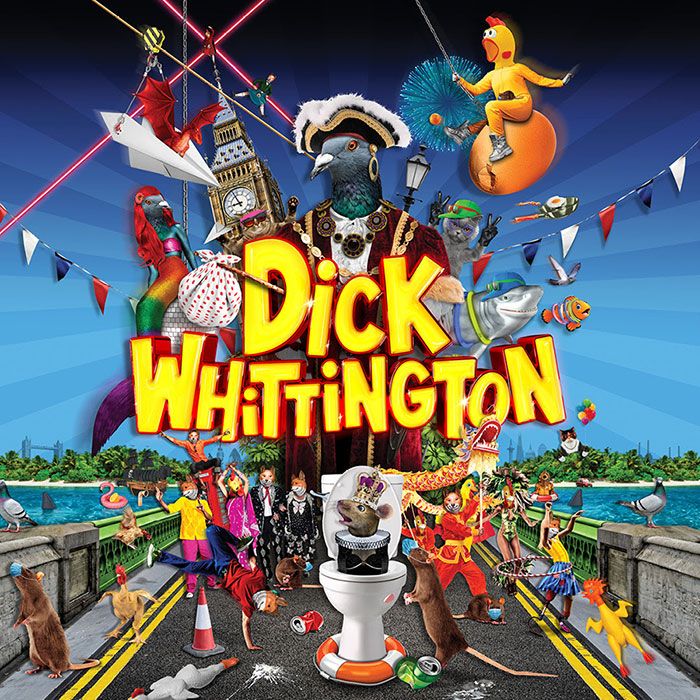 From Mark: Dick Whittington
Join Dick Whittington and friends on an adventure to save the true spirit of London as pantomime comes to the National Theatre for one year only.
Watch for free on YouTube from 3pm GMT on 23 December 2020 until midnight GMT on the 27 December 2020
Dick Whittington will be FREE to stream at home from the National Theatre YouTube page.
Covent Garden Food Bank
Please do contact us if you need a food parcel – CCGG @7Dials can provide you with a free food package each week.
If you need help with shopping, collecting medication or just want someone to talk to by phone – please let us know. You can contact Amber at amber@dragonhall.org.uk or you can reach John either at john@dragonhall.org.uk or 07759 646507 in case of an emergency.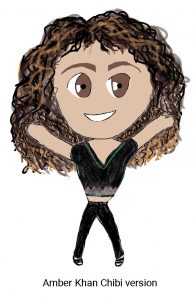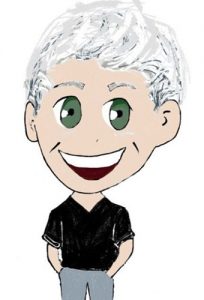 ……….or you can reach me either at john@dragonhall.org.uk or 07759 646507 in case of an emergency. 
Be safe – and remember to laugh at the little things!