Thursday 17th December 2020
Good morning all – The joy of Zooming!
Over the last few weeks and months, I have had many conversations with colleagues and members about the number of Zoom meetings – on average two a day, though my manager seems to be on one constant zoom journey!
Many of us are now feeling Zoom fatigue, or as a colleague said; the only good thing about zoom calls is when a dog barks and everyone makes them show the dog, so now you get to see a dog!
However our last two Zoom presentations were wonderful to be part of. Yesterday's 'Introduction to masterpieces from Buckingham Palace' was a great success with nearly 20 members from Dragon Hall attending alone. On Tuesday, children from Dragon Hall organised a Christmas Get together. It was great fun, with songs, riddles, music and laughter. It was a great way to end the year!

No one is really sure what the next few weeks and months will bring, but we can only hope things improve and plan for the best.
So…
Wednesday 6th December 2020
15:00 – 15:00 – Queens Gallery Workshop: Dou to Vermeer
This session will explore Masterpieces created in the Low Countries – the Netherlands and modern day Belgium – between 1630 and 1680, the heyday of the so-called Dutch Golden Age. They are modest in scale, the majority scenes of everyday life, with figures in landscapes or in homes, taverns and shops. These artists didn't set up their easels in the marketplace; they worked from drawings, memory and imagination, but they depicted the familiar everyday world around them. The people they painted were of the same kind that bought their paintings: we can see examples in simple ebony frames on the walls of the interiors of de Hooch and Vermeer.
All but two of these paintings were acquired by George IV to hang in the sumptuous interiors of Carlton House, his London residence when Prince of Wales. Like their original purchasers, he admired them for their comedy, their brilliant technique and their truth to life. They continue to fascinate through their minute detail, tactile surfaces and ability to suggest spaces filled with light and air.
Please email me for the Zoom Link
Saturday 9th January 2021
09:50 – 11:00 – Community Preview
I have five tickets for the British Museum and the community preview; 'Arctic: culture and climate'. From ancient mammoth ivory sculpture to modern refitted snow mobiles, the objects in this immersive exhibition reveal the creativity and resourcefulness of Indigenous Peoples in the Arctic. Developed in collaboration with Arctic communities, the exhibition celebrates the ingenuity and resilience of Arctic Peoples throughout history. It tells the powerful story of respectful relationships with icy worlds and how Arctic Peoples have harnessed the weather and climate to thrive.
Please email me to be added to the list

From Michael: The top 10 cracker jokes of 2020
1. What is Dominic Cummings' favourite Christmas song?
Driving Home for Christmas.
2. Did you hear that production was down at Santa's workshop?
Many of his workers have had to Elf isolate!
3. Why didn't Mary and Joseph make it to Bethlehem?
All Virgin flights were cancelled.
4. Why are Santa's reindeer allowed to travel on Christmas Eve?
They have herd immunity.
5. Why did the pirates have to go into lockdown?
Because the "Arrrr!" rate had risen.
6. Why is it best to think of 2020 like a panto?
Because eventually, it's behind you.
7. Why couldn't Mary and Joseph join their work conference call?
Because there was no Zoom at the inn.
8. Why can't Boris Johnson make his Christmas cake until the last minute?
He doesn't know how many tiers it should have.
9. What do the Trumps do for Christmas dinner?
They put on a super spread.
10. Which Christmas film was 30 years ahead of its time?
Home Alone.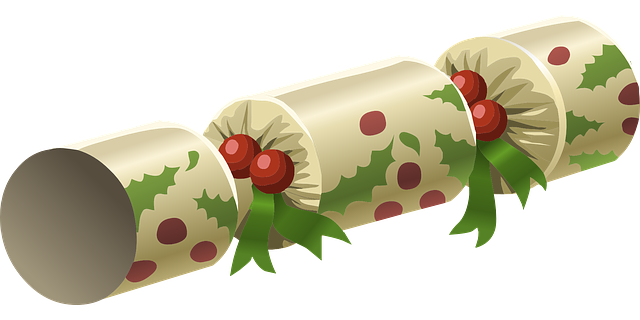 Covent Garden Food Bank
Please do contact us if you need a food parcel – CCGG @7Dials can provide you with a free food package each week.
If you need help with shopping, collecting medication or just want someone to talk to by phone – please let us know. You can contact Amber at amber@dragonhall.org.uk or you can reach John either at john@dragonhall.org.uk or 07759 646507 in case of an emergency.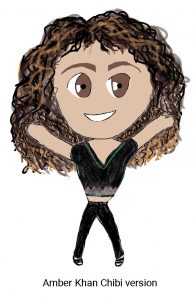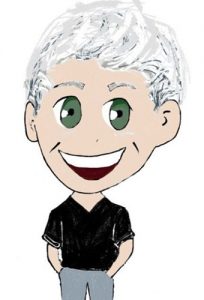 ……….or you can reach me either at john@dragonhall.org.uk or 07759 646507 in case of an emergency. 
Be safe – and remember to laugh at the little things!