Tuesday 10th November 2020
Good morning all,
I hope your week is going well so far.
As we continue to face the new and ever-changing circumstances, one thing remains constant, and that is the need for community! As such, we are adapting our services to fit your needs.
Royal Masterpieces with Dawn Purkiss – Dawn will continue her incredibly popular series of art discussions focusing on paintings in the Royal Collection each Thursday.
Starting next week Tuesday, Amber will be hosting a virtual coffee and guest speaker talk over zoom. Guest speakers will cover arts and culture topics, as well as practical tips, like staying warm this winter. Every week will be a speaker with a new topic.
Starting next Friday: BEGINNERS BELLY DANCE! An introduction to the addictive art of Belly Dancing. Discover the basic level 1 moves, build core strength, improve posture, learn isolations, tone, learn different styles of belly dance and shimmy lots in this class!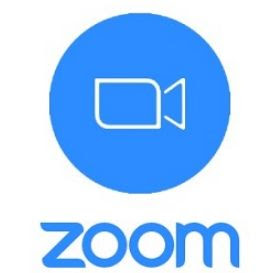 WEEKLY ZOOM ACTIVITIES
MONDAY
9:30 – 10:30 Line Dancing
11:00 – 12:00 Flamenco
TUESDAY
10:30 – 11:30 Meditation
12:00 – 13:00 Virtual Coffee Afternoon (starting 17th November).
WEDNESDAY
10:30 – 11:15 Yoga with Marcus
11:30 – 12:30 Pilates with Rosy
18:30 – 19:30 Guitar Lessons
THURSDAY
14:00 – 15:00 Queens Gallery Workshop
19:00 – 20:00 French Conversation
FRIDAY

17:00 – 18:00 Belly Dance Taster Session (starting 20th November)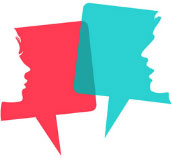 WEEKLY IN-PERSON SESSIONS
1 – 1 at Phoenix Garden, a safe place for you to meet a volunteer and have a coffee and a chat or support getting online.
TUESDAYS
10:00 – 11:45 1 – 1 Smartphone / Tablet Volunteer support
13:30 – 15:00 1 – 1 Coffee and Chat
WEDNESDAY
10:00 – 11:00 1 – 1 Smartphone / Tablet Volunteer support
13:00 – 15:00 1-1 Coffee and Chat
FOOD BANK
Please do contact us if you need a food parcel, CCGG @7Dials can provide you with a free food package each week. If you need help with shopping or just want someone to by phone – please let us know.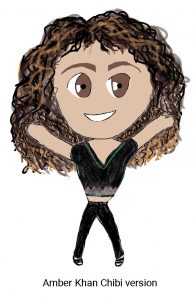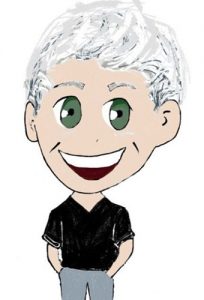 ……….or you can reach me either at john@dragonhall.org.uk or 07759 646507 in case of an emergency. 
Be safe – and remember to laugh at the little things!