Sunday 15th November 2020

Good morning all,
How was your week? Hopefully your weekend is going well. For Amber and I, it has been a busy few days. Despite lockdown, we have done our best to continue some 1-1 sessions, workshops and deliver food parcels.
This current lockdown can be anxious and stressful, so if you want someone to talk to, either by phone or person (we have a safe space at Phoenix Garden we can use), please contact us.
Today's update will focus on some of the forthcoming events, links and stories that you have shared.
TUESDAY 17th November: 12:00 – 13:00
'A Palace of Genius, Fancy and Taste': Highlights from the Wallace Collection via Zoom
Join Holly from the learning team at the Wallace Collection for a talk looking at selected highlights from the Wallace Collection, including paintings and porcelain.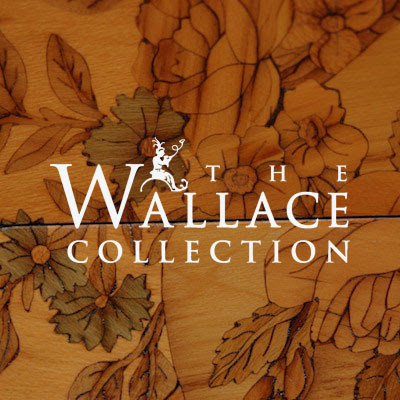 FRIDAY 20th November: 17:00 – 18:00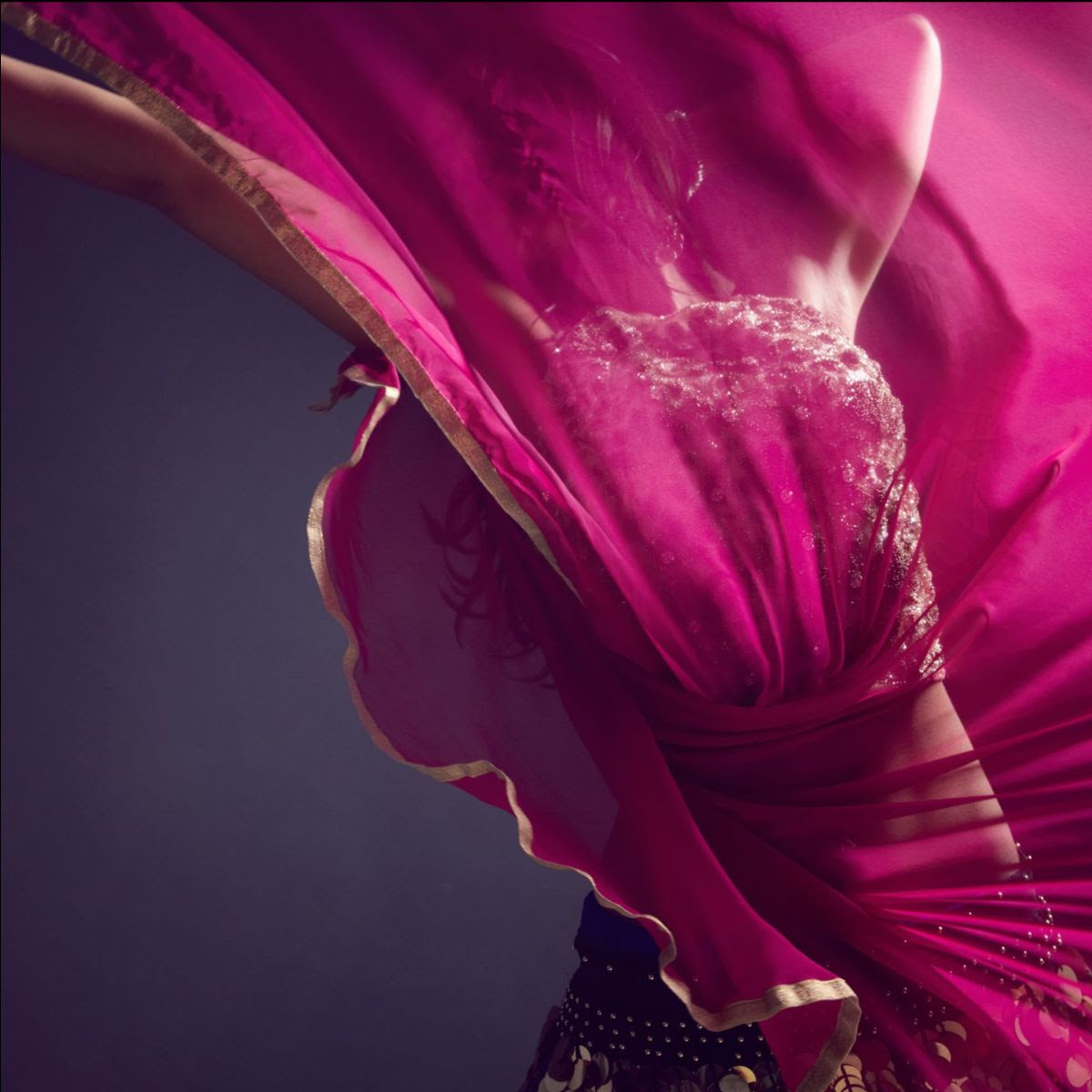 Beginners Belly Dance via Zoom
An introduction to the addictive art of Belly Dancing.
Discover the basic level 1 moves, build core strength, improve posture, learn isolations, tone, learn different styles of belly dance and shimmy lots in this class!
MONDAY 23rd November: 14:00 – 15:00
Camden Council data discussion workshop – via Zoom
Would you like your views to inform local policy? This is an event for you to discuss your views on data use. Camden has also agreed to offer an incentive who take part in the workshops. All participants will receive a £10 Love2Shop voucher.

From Anna:
I'd like to share the Islington Art Society online exhibition with everyone who's interested.
---
From Vicky:
CONNECTED BY LIGHT Wednesday 2 December – Saturday 27 February:
Tuesday 1st:
An illustrated online talk about the history of Holborn Library, celebrating its diamond jubilee, (online seminar)
Thursday 10th:
12.00 – 13:00 Lunch Club at 7Dials CGCC
Thursday 10th:
13:30 – 14:30 A brief history of Christmas – talk by Chris Barlow
Monday 14th:
12:00 – 14:30 Christmas Lunch (spaces available)
Thursday 17th:
12:00 – 14:30 Christmas Lunch (full)
Friday 18th
12:00: – 14:30 Christmas Lunch (full)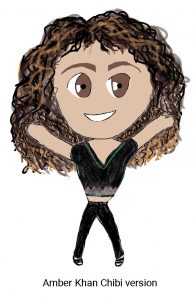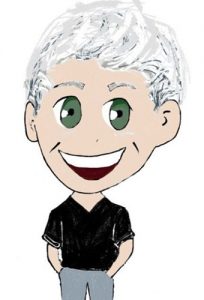 ……….or you can reach me either at john@dragonhall.org.uk or 07759 646507 in case of an emergency. 
Be safe – and remember to laugh at the little things!