Thursday 31st December 2020
Good afternoon all,
Happy New Year's Eve!!
I do hope that your Christmas was a good one – thank you to all those members who shared with me their personal memories of the day, so glad that, despite the restrictions, many of you were able to celebrate.
What about today? Will YOU be waiting up to hear the chimes? Do something special? I will be Zooming most of the day, catching up with friends and family. Not going to wait until midnight – I am guessing that the internet will be EXTRA busy!
WHAT CAN I SHARE WITH YOU TODAY?

From Alan L:
'The Shows Must Go On! is launching the multi-award winning Jeff Wayne's Musical Version of 'The War of the Worlds' as part of YouTube's 12 Days of Culture initiative.
This sold-out debut 2006 production across the UK and Europe starred Richard Burton, Moody Blues Justin Hayward, Russell Watson, and others, with Jeff conducting. Based on Wayne's ground-breaking all-time best-selling musical Work, The War of The Worlds is a spectacular mix of live music, theatre and visual arts on an epic scale', and next to be seen in 2022.
Available for 12 days, until January 5th.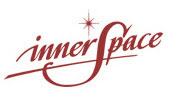 From Chris B:
Thrive LDN is a citywide movement to improve the mental health and wellbeing of all Londoners. It is supported by the Mayor of London and led by the London Health Board partners.
We know that many people who both live and work in London are feeling anxious about coronavirus (COVID-19) and how it might impact them, their loved ones and London's businesses.
This means it's never been more important for each of us to think and talk more about mental health and wellbeing. Thrive LDN is working with partners to help coordinate a collective response to the public mental health challenges which are developing in London.
For more Information: https://thriveldn.co.uk/about/

From Theresa K: who says:-
Now that our minds are still active, it's good to maintain our contact/friendship. As years passed, some of us may be gone from the face of this earth, some may suffer from memory loss, therefore treasure whatever is the moment.
The past is gone, the future unknown. Live for the moment.
Do you see the arrow between the "E" and "x" (in white)? I had never noticed it before.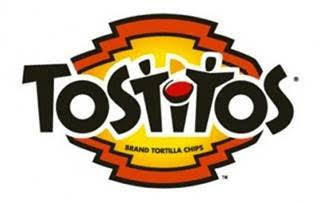 The 2nd and 3rd "T's" are two people sharing (or fighting over) a tortilla and a bowl of salsa.
The world's most famous bike race. The "R" in "Tour" is a cyclist.
The yellow circle is the front wheel of a bicycle, the "O" is the back wheel.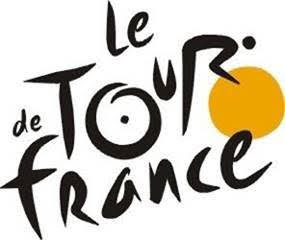 The arrow means Amazon has everything from A to Z.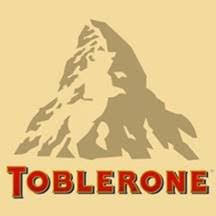 There is a dancing bear above the "ble". Toblerone chocolate bars originated in Berne, Switzerland, whose symbol is the bear.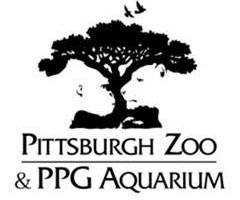 See the gorilla and lioness (in white) facing each other? AWESOME ~ LOVED this one!
Covent Garden Food Bank
Please do contact us if you need a food parcel – CCGG @7Dials can provide you with a free food package each week.
If you need help with shopping, collecting medication or just want someone to talk to by phone – please let us know. You can contact Amber at amber@dragonhall.org.uk or you can reach John either at john@dragonhall.org.uk or 07759 646507 in case of an emergency.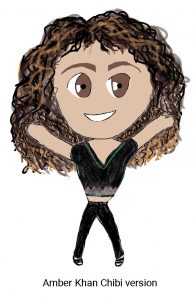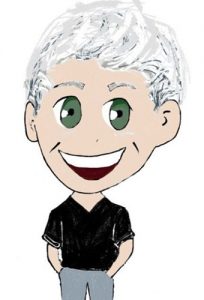 ……….or you can reach me either at john@dragonhall.org.uk or 07759 646507 in case of an emergency. 
Be safe – and remember to laugh at the little things!