Saturday 2nd January 2021
Good afternoon all – Happy New Year to you!
How did you celebrate the beginning of 2021? James and I were watching the firework display on the BBC, which was rather moving.
Any new year resolutions? I was talking to a member about my plan to declutter my flat – and she suggested the book The Life-Changing Magic of Tidying by Marie Kondo, which I downloaded and enjoyed very much, and would recommend to anyone who wants to make a fresh start.
Is there a book you would recommend for the the New Year? Please let me know and I can share with members.
WHAT CAN I SHARE WITH YOU TODAY?
From Irene C:
The show must go on! Dick Whittington: A Tail of Wags To Riches
Starring Britain's Got Talent winner, Ashleigh & Pudsey, all the family will love this spectacular version of the classic panto story. Dick Whittington tells the 'wags to riches tail' of a young man on an exciting quest for fame and fortune, but will the evil King Rat thwart his plans or will Fairy Bowbells save the day? All will be revealed in this magical show!
Available until 2pm tomorrow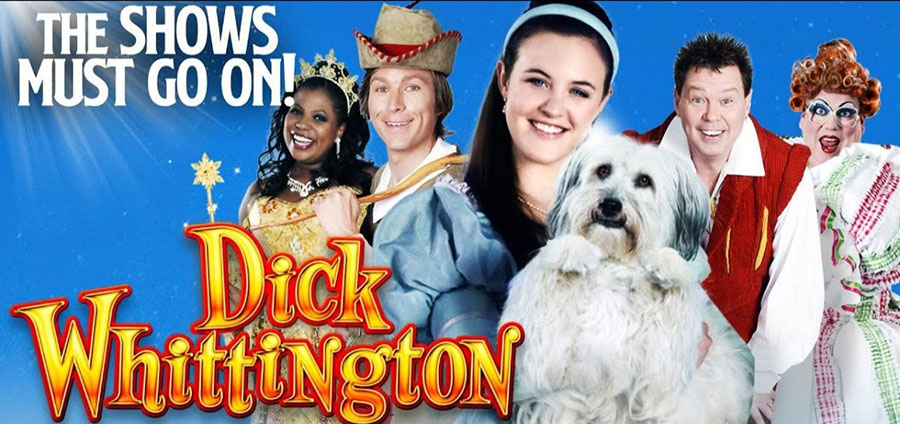 From Chris B:
Action for Happiness
How can we start this new year happier?
Things have certainly not been easy over the last year, and we are still in difficult and uncertain times. The best way to try to handle our difficult emotions and experiences is by focusing on what we can control. This month, we're encouraging everyone to focus on small steps to try to boost happiness – for ourselves and others around us – to spread kindness and hopefully inspire others to do the same.
For more info: https://www.actionforhappiness.org/january

From Amy S:
Masterpieces Community Zoom – 6 January, 2pm
The Royal Collection Trust will be looking at the paintings in the exhibition which were created during the Dutch Golden Age, in the mid-seventeenth century.
They are modest in scale, the majority scenes of everyday life, with figures in landscapes or in homes, taverns and shops. These artists didn't set up their easels in the market place; they worked from drawings, memory and imagination, but they depicted the familiar everyday world around them. The people they painted were of the same kind that bought their paintings: we can see examples in simple ebony frames on the walls of the interiors of de Hooch and Vermeer.
All but two of these paintings were acquired by George IV to hang in the sumptuous interiors of Carlton House, his London residence when Prince of Wales. Like their original purchasers, he admired them for their comedy, their brilliant technique and their truth to life. They continue to fascinate through their minute detail, tactile surfaces and ability to suggest spaces filled with light and air.

From Patricia J:
A huge thank you to Patricia for allowing me to share her wonderful photo of ' A year in mask'.
If YOU have any interesting / fun images you would like me to share with members, please forward.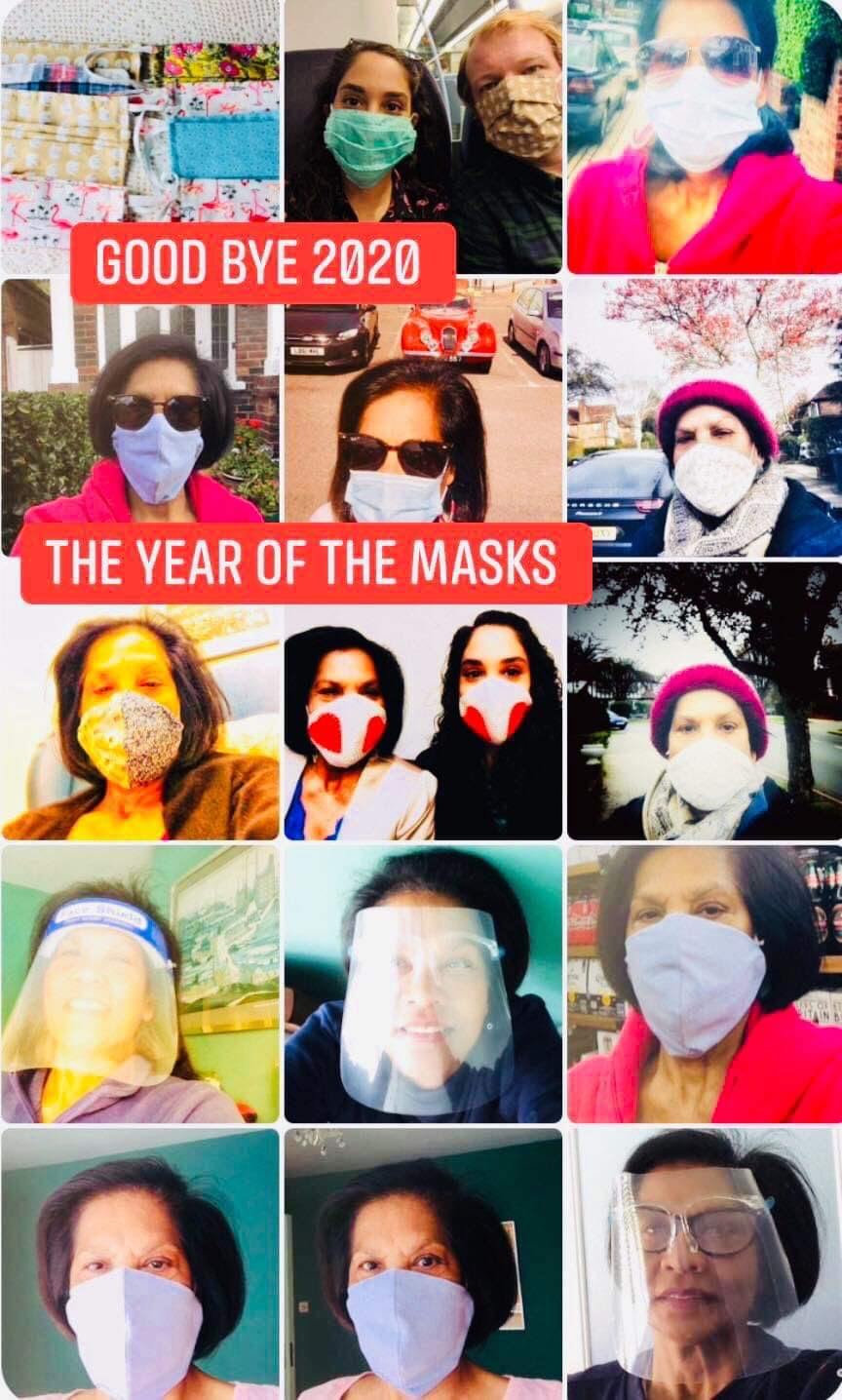 Covent Garden Food Bank
Please do contact us if you need a food parcel – CCGG @7Dials can provide you with a free food package each week.
If you need help with shopping, collecting medication or just want someone to talk to by phone – please let us know. You can contact Amber at amber@dragonhall.org.uk or you can reach John either at john@dragonhall.org.uk or 07759 646507 in case of an emergency.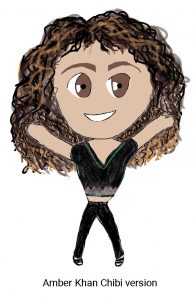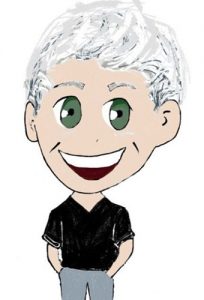 ……….or you can reach me either at john@dragonhall.org.uk or 07759 646507 in case of an emergency. 
Be safe – and remember to laugh at the little things!