Friday 18th December 2020
Good morning all,
Though as I look out the window and the rain is lashing against the window pane, it feels anything but good! Still I have my Xmas tunes on and my fifth cup of coffee at my side, so I am grateful for the small things. And gratitude is so very important, do you agree?
Being in Lockdown for months has given me more empty time than I've ever had before. I sometimes find myself wishing that I had more hobbies to fill my time, things that I have always wanted to do; write a book, take up salsa dancing. I miss my family, my friends, colleagues and my girlfriend but I can also appreciate all this unfilled time, and determined to make the most of it, because I know it won't always be like this.
What was YOUR main take away from 2020, please do share.
WHAT CAN I SHARE WITH YOU TODAY?
From Theresa: Kinky Boots – FULL SHOW | The Shows Must Go On!
Kinky Boots: Charlie is a factory owner struggling to save his family business. Lola is a fabulous entertainer with a wildly exciting idea. With a little compassion and a lot of understanding, this unexpected pair learns to embrace their differences and create a line of sturdy stilettos unlike any the world has ever seen.
Friday from 7pm GMT, Kinky Boots! Starring Matt Henry and Killian Donnelly and written by the incredible duo of Cyndi Lauper and Harvey Fierstein!
Available for 48 hours so make sure you don't miss out!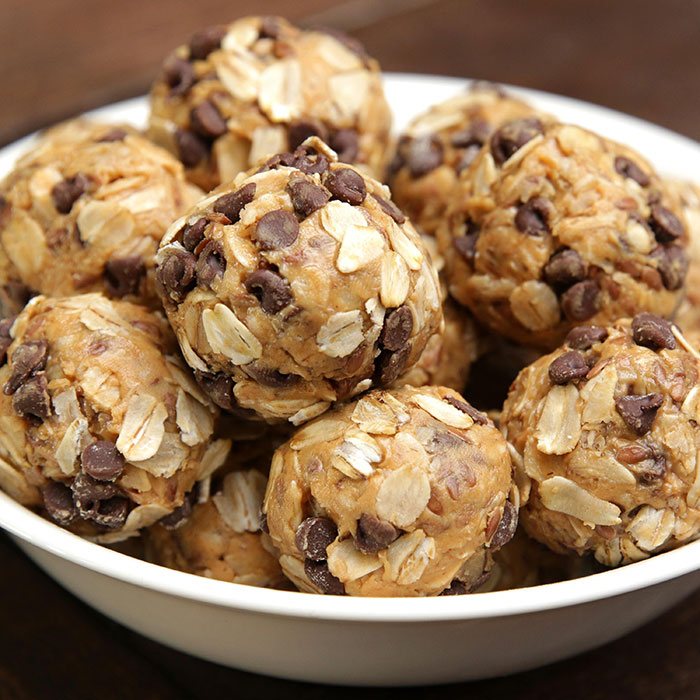 Friday Recipe: Energy Balls
No cooking, simple recipes and do not need expensive ingredients.
From Bronwen :
Oats, any type, nut butter to bind, honey then add whatever is in the store cupboard – dried chopped fruit, chocolate chips, chopped apricots. Can add sesame seeds, pumpkin seeds, flax or chia.
I tend to chop one type of nut to add, be adventurous and creative. Mix all ingredients together and make round balls. Can add chopped apple but then the energy balls have a shorter shelf life and I tend to make 18 at a time.
Above great in the afternoon with fresh brewed coffee, my daily treat!

From Tudor:
Tuesday 12th January, 18:00 – 19:00
An illustrated talk by author Rachel Kolsky, taking you a virtual tour of Camden, inspired by her book "Women's London". Join prize-winning Blue Badge Guide and author, Rachel Kolsky, for this entertaining virtual tour of Camden inspired by her book Women's London.
Book your place for this free event here


Covent Garden Food Bank
Please do contact us if you need a food parcel – CCGG @7Dials can provide you with a free food package each week.
If you need help with shopping, collecting medication or just want someone to talk to by phone – please let us know. You can contact Amber at amber@dragonhall.org.uk or you can reach John either at john@dragonhall.org.uk or 07759 646507 in case of an emergency.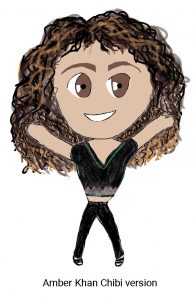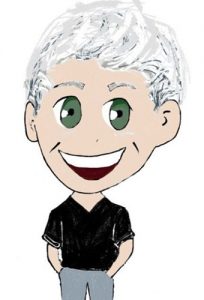 ……….or you can reach me either at john@dragonhall.org.uk or 07759 646507 in case of an emergency. 
Be safe – and remember to laugh at the little things!