Good morning all,
Welcome to our weekend update. I will provide a full newsletter in the week, just a few things that I would like to share with you.
---
PLEASE SPONSOR ME!
PLEASE SUPPORT DRAGON HALL
Thank you so much to everyone who has already sponsored me! I will respond to each and everyone of you soon.
I am already halfway there and have reached the £500 mark, so if you have not pledged yet, please do so, just £5 is all I am asking.
---
To sponsor, please click on the link below:-
https://gofund.me/173f51de
IMPORTANT: Please note that when you pledge, GoFundMe will ask for a 15% donation, you can delete when entering the amount – Thank you in advance
---
John
You can leave me a message on Whatsapp.
My Mobile number is: 07759 646507
My email address is: john@dragonhall.org.uk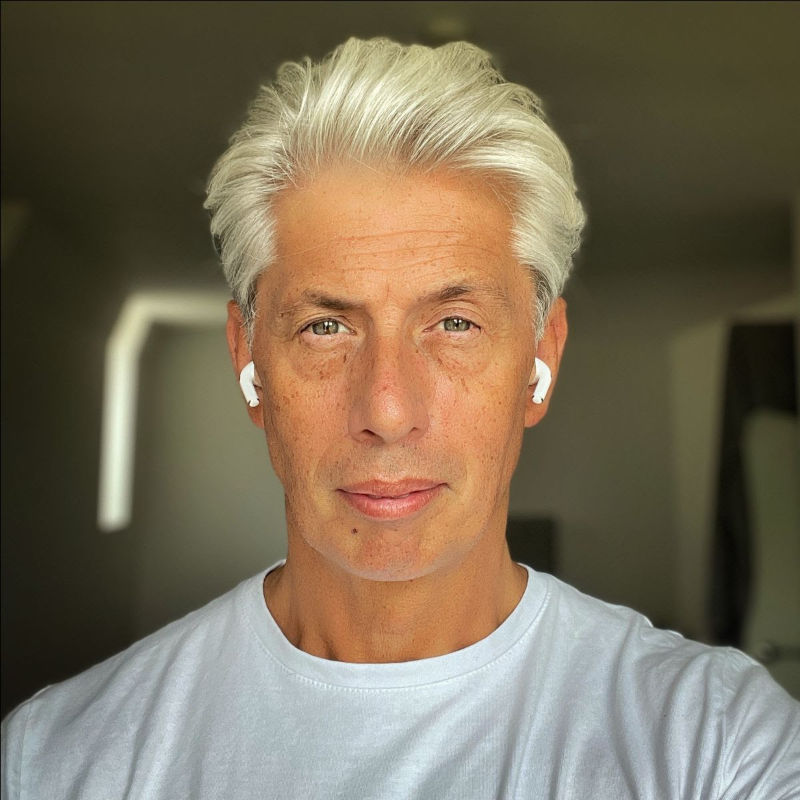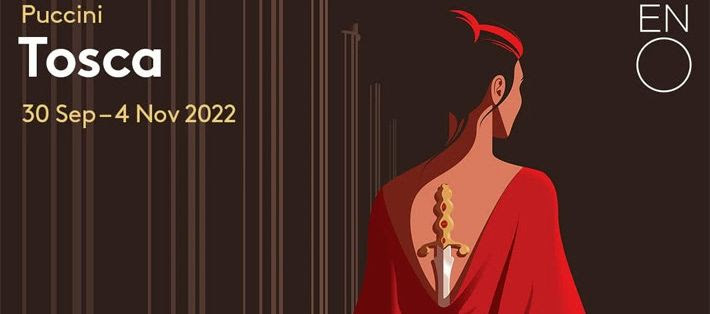 Tosca Backstage Tour
I have TWO spaces available for a Tosca backstage tour and model box workshop and the beautiful ENO this Tuesday 27 September at 1pm – 3:30.
If you are interested, please email me directly. First come, first serve. I will confirm this evening.

Lunch at CGCC at 7Dials
I have five spaces for lunch at CGCC at 7Dials this Friday from 12pm. Lunch is a two-main course, served at 12:30 and costs just £3.00 (with free tea or coffee).
If you would like more details / or book for this week, please email me directly. Lunch this Friday is Lasagne with green salad, plus dessert.

Digital Photography Workshop
The Covent Garden area is world famous, but how many of us stop and look at its hidden corners? Come and explore the area through digital photography and video using smartphones and tablets.
You'll work with others on an enjoyable and creative project and improve your digital skills, too.
Our digital photography workshop has now restarted. It takes place at Dragon Hall, every Thursday afternoon between 1pm and 3pm. The workshop is FREE.
Please email me if you would like to reserve a space

Regular Classes
Monday
09:00 Line Dancing (Zoom; £1 per class)
11:00 – 13:00 Badminton (Free – but booking essential)
Tuesday
10:00 – 12:00 Jewellery Class (Full)
Wednesday
10:00 – 11:00 Yoga (£5.00)
11:15 – 12:15 Pilates (£5.00)
Thursday
10:00 – 12:00 Drop In Digital Workshop by Camden
11:15 – 12:15 Flamenco (£3.00)
13:00 – 15:00 Badminton (Free – booking essential)
13:00 – 15:00 Digital Photo Class
Friday
10:00 – 11:00 Tai Chi (Free – Zoom)
10:00 – 12:00 1-1 digital support (appointment only)
12:00 – 14:00 Lunch Club (£3.00 – full this week)
---
You can also leave a message on Whatsapp.
My Mobile number is 07759 646507

OCTOBER 2022
Sunday 2 October
John doing 1/2 marathon (more details to follow!)
Monday 3 October
19:00 Tosca Performance (Full)
Friday 7 October
11:30 Talk by Silvertime
Saturday 8 October
13:00 LGBTQ+ Latin Dance
Sunday 16 October
12:00 Free entry to Kew Gardens
Friday 21 October
11:30 Talk by Susan George
Sunday 30 October
11:00 Social Walk with Richard (full)
---
DECEMBER 2022
Monday 19 and Tuesday 20 December
Christmas Lunch (More details to follow soon)
---
You can also leave a message on Whatsapp.
My Mobile number is 07759 646507

And Finally…
If you need to contact me, please contact me only on this mobile number 07759 646507.
Please do not visit me at Dragon Hall. I work at different venues throughout the week and I might not be there.
It is essential that all events/workshops or classes are booked in advance. Dragon Hall is still following social distancing guidelines and most sessions are now fully booked. If you would like to attend an event, please ALWAYS contact me beforehand.
Please note that all payments for classes are paid online via our website. If you have any difficulty with this, I am happy to assist. But again, this must be done beforehand and booked with me.
---
---
Thank you for your support and cooperation.
Can You Help Dragon Hall Trust?
Your donation will support vulnerable members of our communities.
Friday Lunch Club – April 2022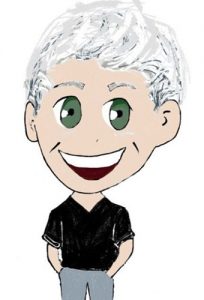 Contact John at john@dragonhall.org.uk or 07759 646507 in case of an emergency. 
Be safe – and remember to laugh at the little things!