Dragon Hall Newsletter – Half Marathon Fundraiser (update)
TOTAL AMOUNT: £1700
TIME: 1hr 56 min 10 sec
Good evening all – well, I did it!
This morning at Richmond Park, after months of training, I realised my goal and achieved a 1/2 marathon in under 2 hours! It was an amazing and incredibly satisfying personal experience.
Urged on by a very friendly and supportive crowd of people and the knowledge that many of you had so generously donated, I pushed myself faster than I thought I could – trimming eight minutes of my personal best – not bad for an old man 🙂
Thank you to everyone who pledged on my funding page – all money goes straight to Dragon Hall. I will email everyone personally my thanks, but it will take some time!
Thank you again for all your messages of support over the last couple of days, it really meant a lot to me
John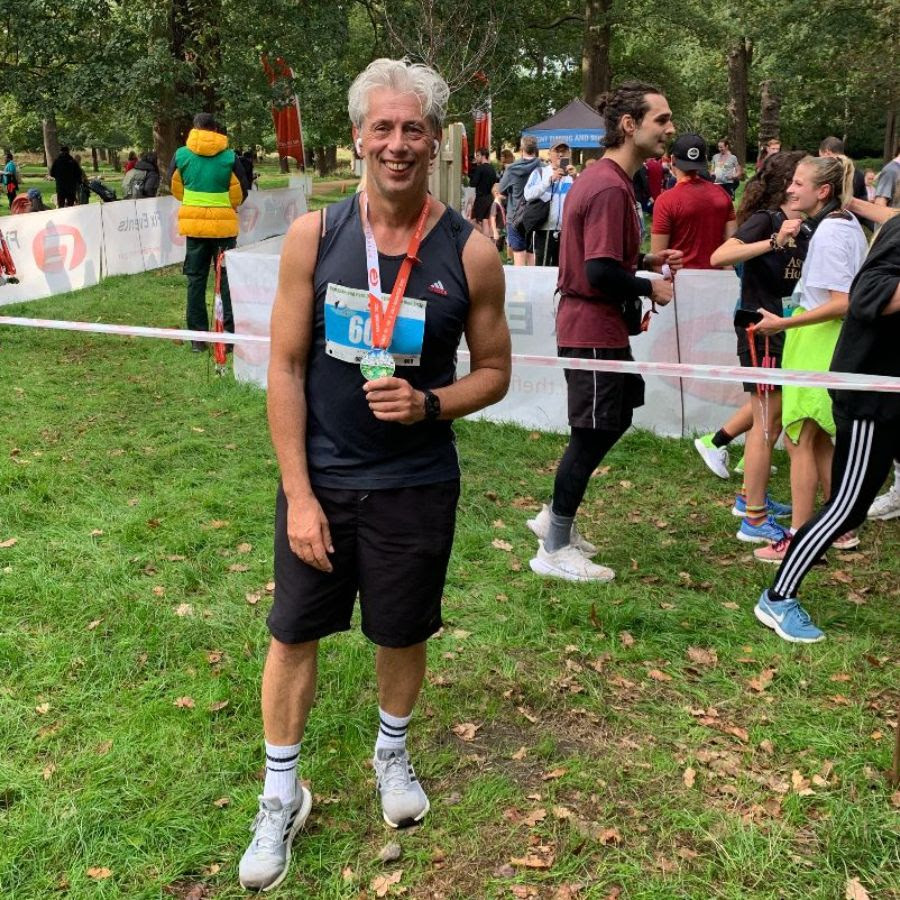 Can You Help Dragon Hall Trust?
Your donation will support vulnerable members of our communities.
Friday Lunch Club – April 2022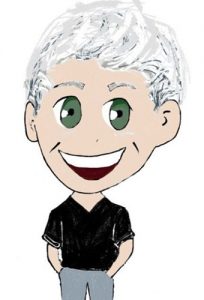 Contact John at john@dragonhall.org.uk or 07759 646507 in case of an emergency. 
Be safe – and remember to laugh at the little things!