PLEASE SPONSOR ME!
PLEASE SUPPORT DRAGON HALL
Good morning all, something a little different from me today.
In a couple of weeks, I will be running my first EVER half-marathon race at Richmond Park, Sunday 2nd October. As some of you know, I have been training throughout the year, to build up my fitness, stamina and general health all round.
I began running in the first lockdown and was amazed and happy that for the FIRST time ever at the grand old age of 54 I completed my first 10K. Then lockdown stopped and my old habits came back and at the start of this year, I was determined to get my running back on track – pun intended
In January, I downloaded the Couch to 5K app and began again. The app is a wonderful way to get back into running, as it guides you along with a mixture of walking and jogging over a nine week programme. Soon I was running more than jogging, and eventually completed my first 5K non stop.
With renewed vigour, I started running 10K's.
So here I am now, nine months later, with a new goal, to complete my first 21K race. My best time is 2 hours and 8 minutes, my goal is to get to 2 hours and 2 minutes.
To aid my motivation, I have decided to raise money for Dragon Hall, and it would mean a lot to me if you sponsored my run.
---
My target is £1000, and if each of you pledge just £5:00, then that target will be easily reached.
To sponsor, please click on the link below:-
IMPORTANT: Please note that when you pledge, GoFundMe will ask for a 15% donation, you can delete when entering amount.
Thank you in advance!
---
John
You can leave me a message on Whatsapp.
My Mobile number is: 07759 646507
My email address is: john@dragonhall.org.uk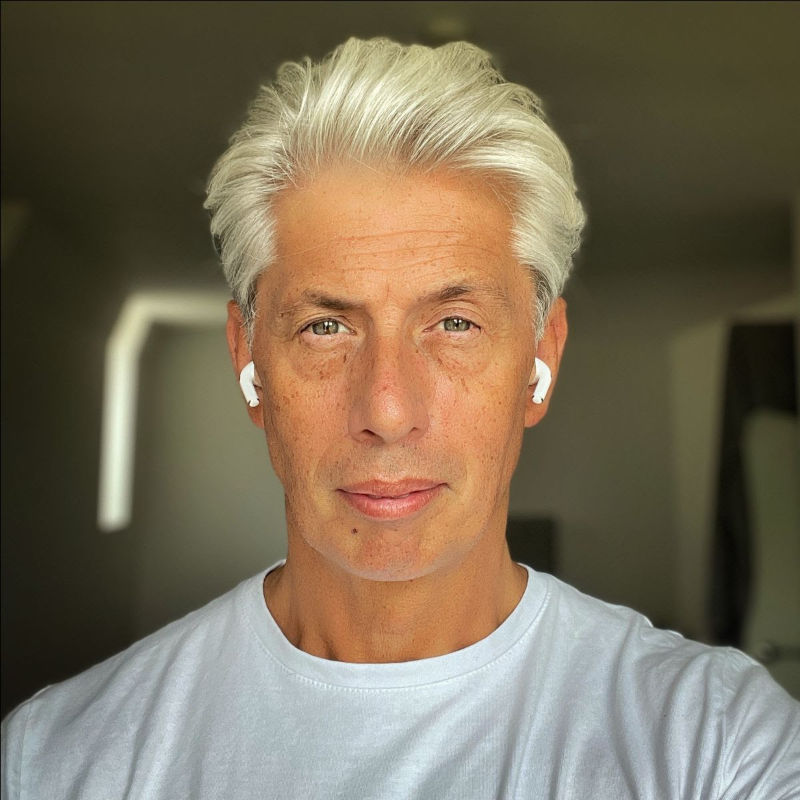 Regular Classes
Monday
09:00 Line Dancing (Zoom; £1 per class)
11:00 – 13:00 Badminton (Free – but booking essential)
Tuesday
10:00 – 12:00 Jewellery Class (Full)
Wednesday
10:00 – 11:00 Yoga (£5.00)
11:15 – 12:15 Pilates (£5.00)
Thursday
10:00 – 12:00 Drop In Digital Workshop by Camden
11:15 – 12:15 Flamenco (£3.00)
13:00 – 15:00 Badminton (Free – booking essential)
13:00 – 15:00 Digital Photo Class
Friday
10:00 – 11:00 Tai Chi (Free – Zoom)
10:00 – 12:00 1-1 digital support (appointment only)
12:00 – 14:00 Lunch Club (£3.00 – full this week)
---
You can also leave a message on Whatsapp.
My Mobile number is 07759 646507

OCTOBER 2022
Sunday 2 October
John doing 1/2 marathon (more details to follow!)
Monday 3 October
19:00 Tosca Performance (Full)
Friday 7 October
11:30 Talk by Silvertime
Saturday 8 October
13:00 LGBTQ+ Latin Dance
Sunday 16 October
12:00 Free entry to Kew Gardens
Friday 21 October
11:30 Talk by Susan George
Sunday 30 October
11:00 Social Walk with Richard (full)
---
DECEMBER 2022
Monday 19 and Tuesday 20 December
Christmas Lunch (More details to follow soon)
---
You can also leave a message on Whatsapp.
My Mobile number is 07759 646507

And Finally…
If you need to contact me, please contact me only on this mobile number 07759 646507.
Please do not visit me at Dragon Hall. I work at different venues throughout the week and I might not be there.
It is essential that all events/workshops or classes are booked in advance. Dragon Hall is still following social distancing guidelines and most sessions are now fully booked. If you would like to attend an event, please ALWAYS contact me beforehand.
Please note that all payments for classes are paid online via our website. If you have any difficulty with this, I am happy to assist. But again, this must be done beforehand and booked with me.
---
---
Thank you for your support and cooperation.
Can You Help Dragon Hall Trust?
Your donation will support vulnerable members of our communities.
Friday Lunch Club – April 2022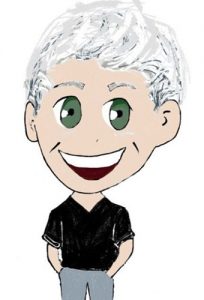 Contact John at john@dragonhall.org.uk or 07759 646507 in case of an emergency. 
Be safe – and remember to laugh at the little things!