Good morning all, I hope that your weekend is going well so far.
Slowly we are coming out of lockdown and Amber and I are now planning activities that will take place in the 'real' world.
Please find an update of activities that are taking place over the next few days and weeks. Each session must be booked beforehand, please do not just turn up.
Please note: If you have requested a space for an event and then change your mind, PLEASE let me know asap. There has been a number of occasions, where members have requested tickets and then, after being informed that a space has been reserved, have informed me that they will not be going. This causes extra work for me and is unfair on other members.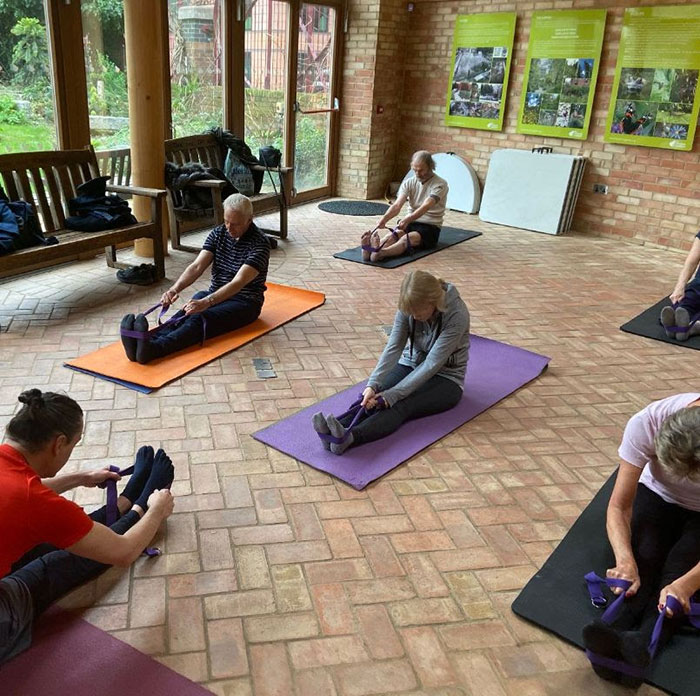 Wednesday 26th August: 10.30am
Yoga with Marcus is back at Phoenix Garden
Marcus returns with his with floor based session this week. Please note numbers are limited due to social distancing guidelines, and spaces need to be booked beforehand.
Cost £2.00
Wednesday 26th August: 1:10pm
Special Preview at the British Museum
The British Museum will be reopening this Thursday, however, you can view highlights of the permanent collection the day before.
I have three FREE tickets for the 1:10 slot, so if you would like to attend, please contact me.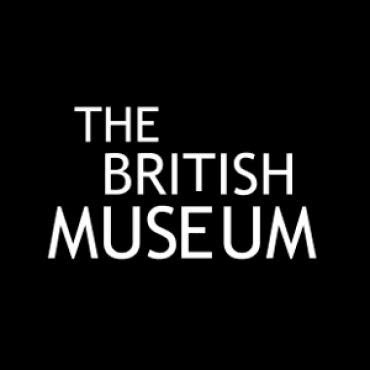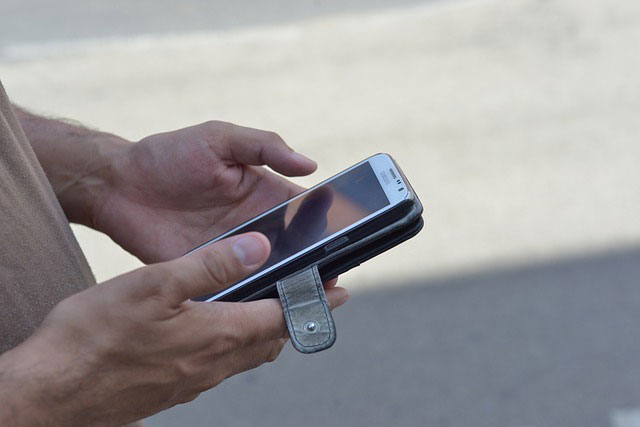 Thursday 27th August: 4pm
1-1 tablet and / or smartphone surgery with Neil (at Phoenix Garden)
We are offering free 20 minute 1-1 help. No matter how big or small your problem is, if you can't connect to your wifi, can't download an app, can't send an email, Neil can help. Again, please contact me before hand, please do not just turn up.
Free afternoon tea at Phoenix Garden – Friday 28th August: 1:00pm
Join us for a social distance tea and cake afternoon.
Our last event was a wonderful day, but had to cancel the second sitting due to the rain. I have five spaces left, so, if you would like to join us, please drop me a line.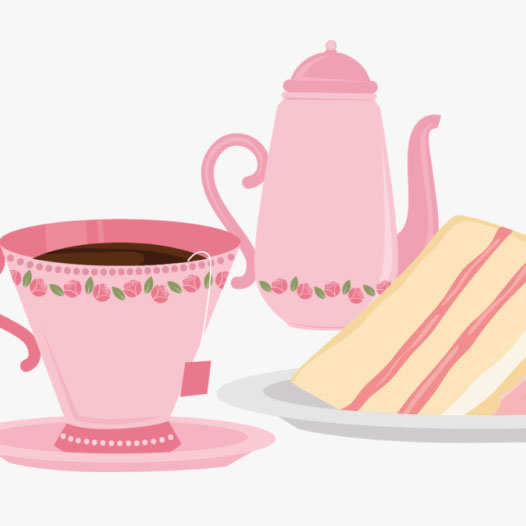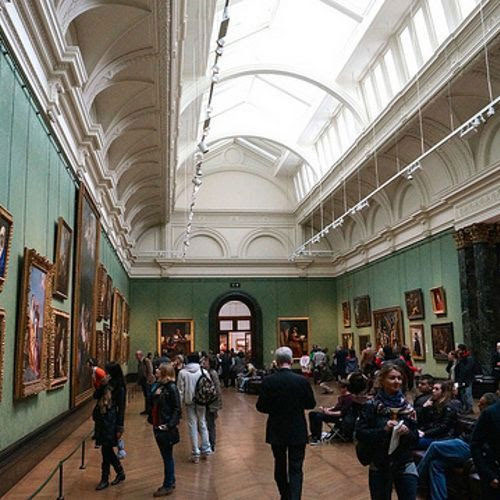 Wednesday 2nd September
Walk & Talk tour with Chris is back!
I am very pleased to announce that Chris Barlow is now reintroducing his popular walk and talk tours, and to kick of the programme, Chris has booked 6 tickets for the National Gallery at 11:00am.
I am currently arranging a free coffee and cake sit down afterwards for everyone to catch up (venue to be confirmed)
Line Dancing with Emma! Monday 21st September
Sadly, not in the flesh, but the next best thing!
Emma is teaching a free and friendly course, learn a selection of popular line dance routines in a variety of styles including Country and Western, Latin and Pop.
You will need a reliable internet connection and a device with a camera e.g PC/Laptop/Tablet/Smart phone.
Please contact me for an enrolment form.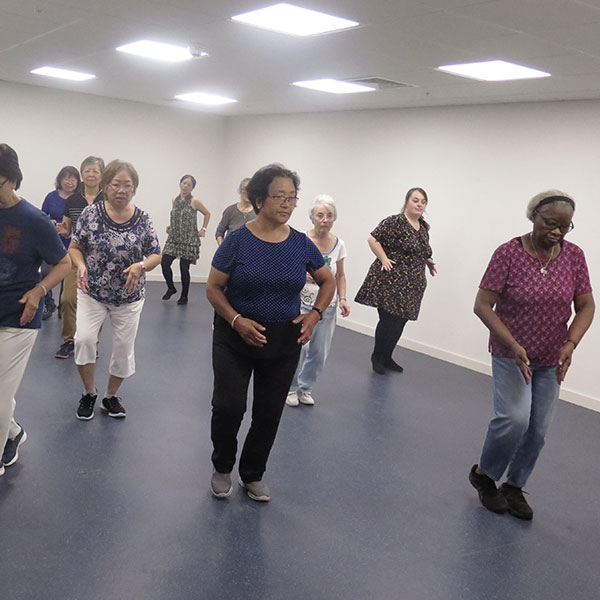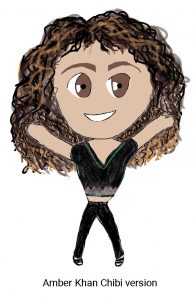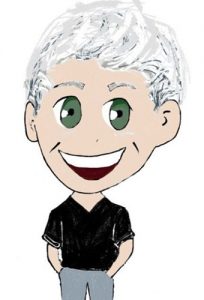 ……….or you can reach me either at john@dragonhall.org.uk or 07759 646507 in case of an emergency. 
Be safe – and remember to laugh at the little things!