SUNDAY UPDATE
Good morning all,
I do hope that your weekend is going well. Thank you to everyone who came along for our free talk by Uswitch, so great to see so many people.
You can leave me a message on Whatsapp.
My Mobile number is: 07759 646507
My email address is: john@dragonhall.org.uk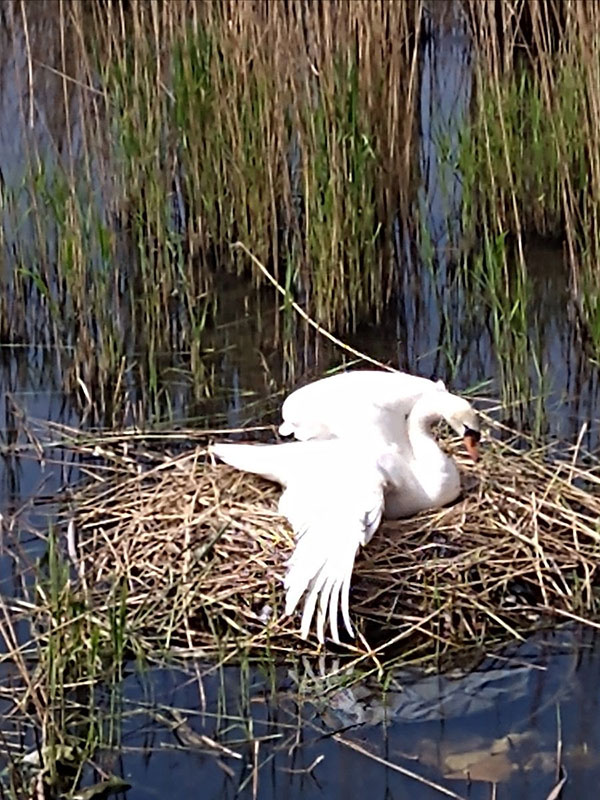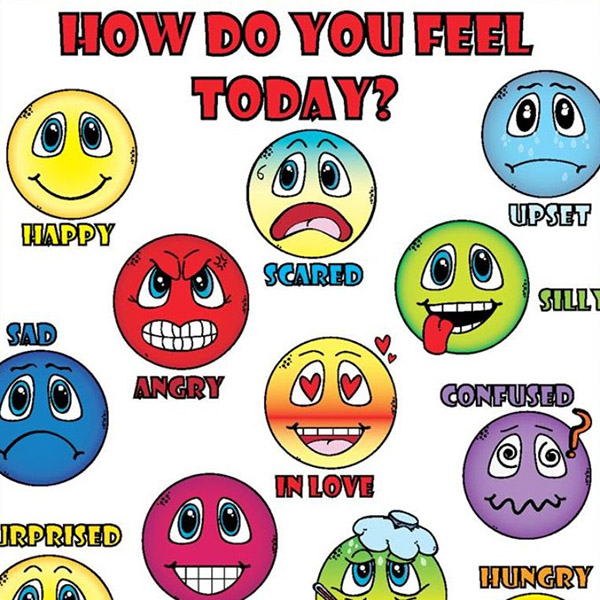 Healthy Participants Wanted for Emotion Expression Research
Researchers at University College London are seeking participants for a study exploring responses to various tasks. Take part and receive £20 for your time! You may be eligible if you are between 40 and 70 years of age.
If you want more information, or want to participate please contact: Katey Parker, katey.parker.21@ucl.ac.uk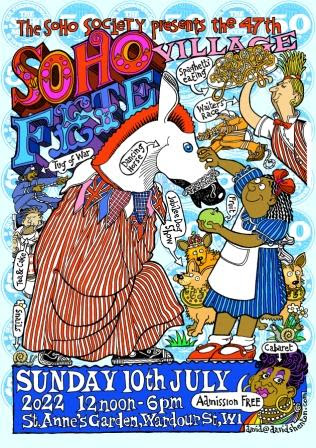 The 47th Soho Village Fete
From Jane:
Put the date in your diary. The 47th Soho Village Fete takes place on Sunday 10th July 2022, 12-6pm in St Anne's Gardens, Wardour Street, Soho W1D 6LB.
6 hours of Live entertainment on stage and much more including:
Spaghetti Eating Competition
The Soho Dog Show
Soho Police vs. Soho Fire Station Tug of War
The Soho Waiters Race starting outside The French House Pub
…and Much more!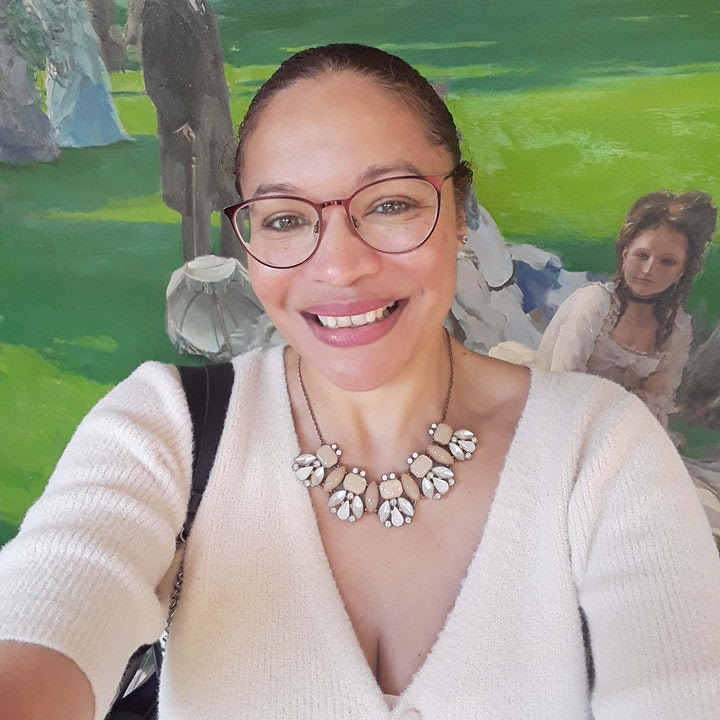 Art and Walking
From Christine: 
I am involved in a new project that combines art and walking (a bit of mindfulness is also thrown in). I have been commissioned to lead the walks on Thursdays 12pm – 1pm.
Meeting point: Print House Cafe, 133 High Street, Stratford, E15 2RB.
The walk is followed by free tea and coffee
If you are interested or want more details please email Christine Coker: christinescoker@gmail.com

Regular Classes
Monday
09:00 Line Dancing (On Zoom £1 per class)
11:00 – 13:00 Badminton (Free)
Wednesday
10:00 – 11:00 Yoga (£5.00)
11:15 – 12:15 Pilates (£5.00)
Thursday
10:00 – 12:00 Free Digital Workshop by Camden
11:15 – 12:15 Flamenco (£3.00)
13:00 – 15:00 Badminton (Free)
13:00 – 15:00 Digital Photo Class (3 Spaces)
Friday
10:00 – 11:00 Tai Chi (Zoom)
12:00 – 14:00 Lunch Club (£3.00)
17:00 – 18:00 Latin Dancing (Zoom)
---
You can also leave a message on Whatsapp.
My Mobile number is 07759 646507

Forthcoming Activities
MAY
Tuesday 24th: 10:00 – Free tour at the Queens Gallery (Full)
Saturday 28th: 13:00 – 15:30 – Tea Dance

JUNE
Friday 3rd: 10:30 – Angela Health Walk
Friday 10th: 12:00 – 14:00 – FREE Summer Bar-B-Q (Full)
Friday 17th: 12:00 – 14:00 – FREE Summer Bar-B-Q (10 spaces)
Friday 17th 14:00 – Free entry to London Transport Museum (Full)
Saturday 18th 12:00 – Free entry to Kew Gardens (Full)
JULY
Wednesday 20th: 12:00 – Reduced entry to London Zoo
2 tickets left for £4.00 (normal cost £27:00)
---
You can also leave a message on Whatsapp.
My Mobile number is 07759 646507

And Finally…
If you need to contact me, please contact me only on this mobile number 07759 646507.
Please do not visit me at Dragon Hall. I work at different venues throughout the week and I might not be there.
It is essential that all events/workshops or classes are booked in advance. Dragon Hall is still following social distancing guidelines and most sessions are now fully booked. If you would like to attend an event, please ALWAYS contact me beforehand.
Please note that all payments for classes are paid online via our website. If you have any difficulty with this, I am happy to assist. But again, this must be done beforehand and booked with me.
---
---
Thank you for your support and cooperation.
Can You Help Dragon Hall Trust?
Your donation will support vulnerable members of our communities.
Friday Lunch Club – April 2022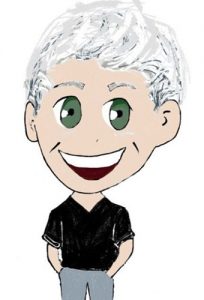 Contact John at john@dragonhall.org.uk or 07759 646507 in case of an emergency. 
Be safe – and remember to laugh at the little things!