SUNDAY UPDATE
Good morning all,
How is your weekend? I had a great start after the wonderful tea dance yesterday – lovely to see so many smiling faces, watch some stunning dance moves and listen to some great tunes.
I have a few things I want to share with you today, I will email full timetable later in the week
You can leave me a message on Whatsapp.
My Mobile number is: 07759 646507
My email address is: john@dragonhall.org.uk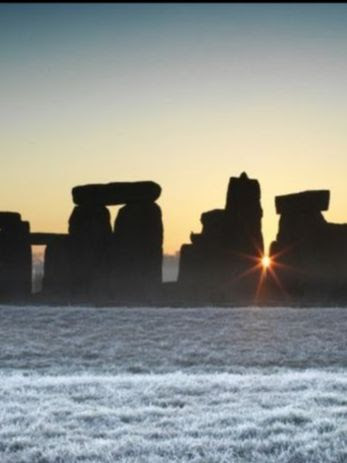 British Museum – evening view of The world of Stonehenge
Saturday 25th June 6:00pm
A chance to visit the British Museum, in all its glory, when it is closed to the general public!
Shrouded in layers of speculation and folklore, this iconic British monument has spurred myths and legends that persist today. In this special exhibition, the British Museum will reveal the secrets of Stonehenge, shining a light on its purpose, cultural power and the people that created it.
I have eight tickets, please email me.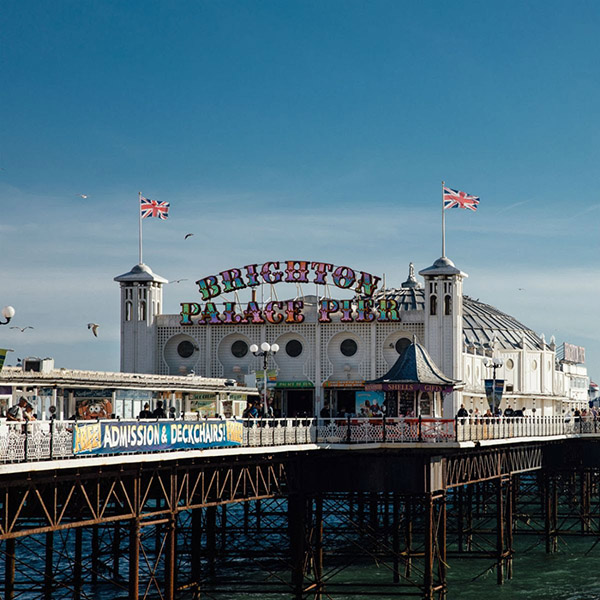 SEASIDE TRIP TO BRIGHTON
Wednesday 13th July, coach leaves at 8:30
West End Community Trust have offered Dragon Hall six places for their annual coach trip to Brighton. Leaving from Soho at 8:30 and returning at 7pm.
The cost of the coach trip is just £5:00, which includes FREE lunch.
To register your interest, please email me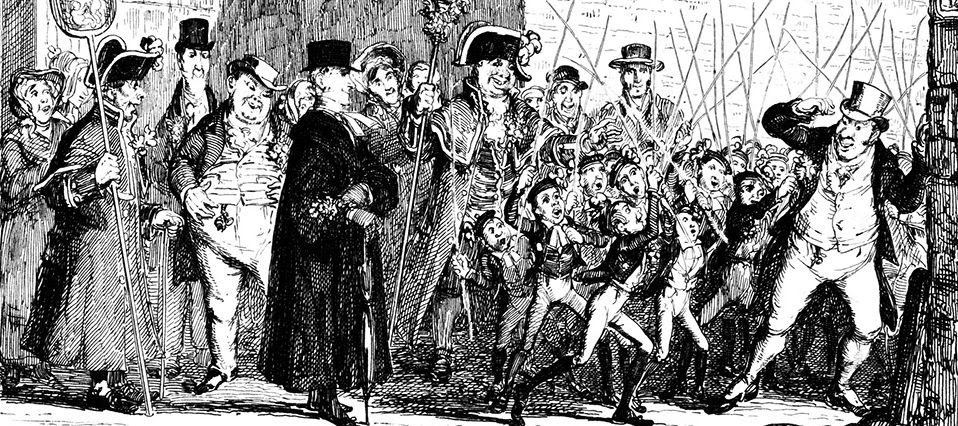 Beating the Bounds Of the Borough of Camden
An Illustrated Historical Talk from Tudor Allen
Friday 1st July at 11:00
Beating the bounds, the ancient custom of walking the boundary of a parish or borough, is still observed today in some places in the country.
Tudor Allen, Senior Archivist at Camden Local Studies and Archives Centre, leads a virtual walk around the boundary of Camden, exploring the history to be found en route.
To register your interest, please email me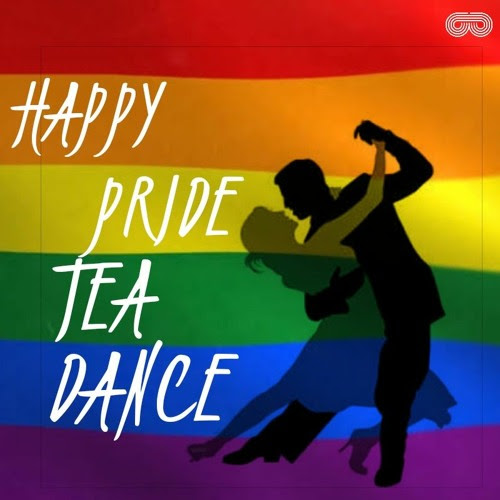 LGBTQ+ SOCIAL DANCE
Saturday 9th July, 1:30 – 3:30
This year is a significant year for the Pride movement and the LGBTQ+ community as they commemorate 50 Years since the first Pride took place in the United Kingdom.
What better way to celebrate Pride than getting together and dance and have a great time with music from Vera the Diva
Doors open at 1:00pm, cost is just £3:00 (including tea and coffee). The bar will be open, if you want to add a little sparkle to the afternoon.
To book a place, please email me

Regular Classes
Monday
09:00 Line Dancing (On Zoom £1 per class)
11:00 – 13:00 Badminton (Free)
Wednesday
10:00 – 11:00 Yoga (£5.00)
11:15 – 12:15 Pilates (£5.00)
Thursday
10:00 – 12:00 Free Digital Workshop by Camden
11:15 – 12:15 Flamenco (£3.00)
13:00 – 15:00 Badminton (Free)
13:00 – 15:00 Digital Photo Class
Friday
10:00 – 11:00 Tai Chi (Zoom)
12:00 – 14:00 Lunch Club (£3.00)
17:00 – 18:00 Latin Dancing (Zoom)
---
You can also leave a message on Whatsapp.
My Mobile number is 07759 646507

And Finally…
If you need to contact me, please contact me only on this mobile number 07759 646507.
Please do not visit me at Dragon Hall. I work at different venues throughout the week and I might not be there.
It is essential that all events/workshops or classes are booked in advance. Dragon Hall is still following social distancing guidelines and most sessions are now fully booked. If you would like to attend an event, please ALWAYS contact me beforehand.
Please note that all payments for classes are paid online via our website. If you have any difficulty with this, I am happy to assist. But again, this must be done beforehand and booked with me.
---
---
Thank you for your support and cooperation.
Can You Help Dragon Hall Trust?
Your donation will support vulnerable members of our communities.
Friday Lunch Club – April 2022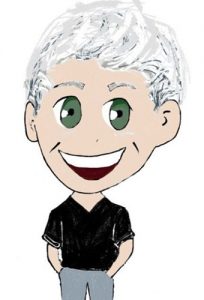 Contact John at john@dragonhall.org.uk or 07759 646507 in case of an emergency. 
Be safe – and remember to laugh at the little things!