MONDAY UPDATE
Good evening all – not a newsletter today, just a short update. I have been offered three tickets for a special workshop at the British Museum, details below.
In Yesterday's newsletter the second date for the bar-b-q is the 17th June.
You can leave me a message on Whatsapp.
My Mobile number is 07759 646507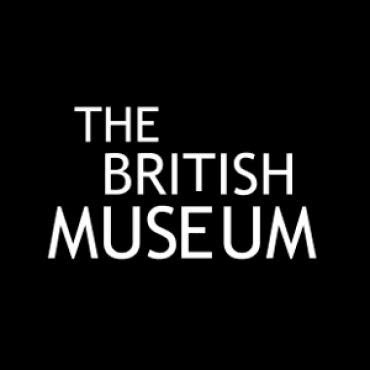 Object Stories: Creative Writing and Visual Art Workshop
Tuesday 24 May – 10.00-16.00
This workshop, led by Archaeologist and artist Rose Ferraby, will take inspiration from the objects in The world of Stonehenge exhibition; moving between creative writing and visual art, participants explore the objects from different angles, buildings fragments into a story.
One of the wonders of archaeology is thinking about the people connected to the objects we find: who made them? What stories were they part of? The world of Stonehenge exhibition is full of inspiring objects, and we will be using these as a starting point to imagine past worlds. Some were found in graves, whilst others were lost and found by chance or hoarded safe in a pit. Moving between creative writing and visual art, we will explore the objects from different angles, buildings fragments into a story.
No experience necessary. All materials provided.
Please email me for a space.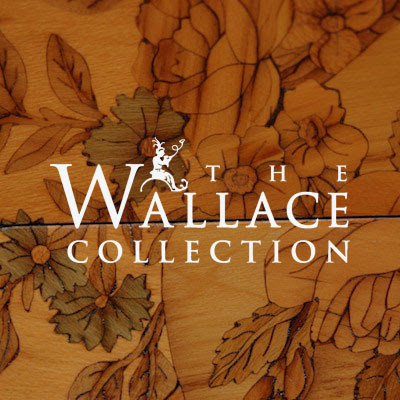 The Wallace Collection – online mindfulness sessions
Following on from the Mindful tour this morning, the Wallace Collection are hosting a number of online mindfulness sessions this week, which I would recommend you attending, if you are interested in improving your own personal mental health, whilst enjoying some of the amazing art at the Wallace Collection.
Here are the details:
Looking with Mindfulness, Tuesday 17 May, 11am
Please email me for Zoom Details.
Drawing with Mindfulness, Wednesday 18 May, 11am
Please have 2-3 pieces of A4 paper and 2 pencils (if possible of different grades – one harder (e.g. HB) and one softer (e.g. 4B/6B) or any 2 pencils that make different marks to hand.
Please email me for Zoom Details.
Writing with Mindfulness, Thursday 19 May, 11am
Please email me for Zoom Details.

What's On
MAY
Friday 20th May  – Talk by Uswitch
11:00 – 12:00 – how to save your energy costs.
---
Tuesday 24th May – Creative Writing Workshop
10:00 – 16:00 at the British Museum, two spaces left.
---
Saturday 28th May – Tea Dance
13:00 – 15:30 Five spaces left (£3.50)
---
JUNE
Wednesday 1st June: Royal Collection Trust
Online Talk – 14:00 – 15:00
A Platinum Jubilee Celebration Join us to discuss the Platinum Jubilee and H.M. The Queen's remarkable reign. RCT encourage everyone to join in with their memories and thoughts. Bring a cuppa and join a virtual tea party.
Please email me for Zoom Details.
---
Friday 3rd June – Health Walk with Angela
10:30 Tour of the Royal Parks, meet at Nelson Column. Finishing at Queensway, six miles, 2 hours.
---
Booking for all above is essential
Please email me to book a space.
---
Please note: Both our Bar-B-Q's are now full, please contact me if you want to be added to the reserve list.

And Finally…
If you need to contact me, please contact me only on this mobile number 07759 646507.
Please do not visit me at Dragon Hall. I work at different venues throughout the week and I might not be there.
It is essential that all events/workshops or classes are booked in advance. Dragon Hall is still following social distancing guidelines and most sessions are now fully booked. If you would like to attend an event, please ALWAYS contact me beforehand.
Please note that all payments for classes are paid online via our website. If you have any difficulty with this, I am happy to assist. But again, this must be done beforehand and booked with me.
---
---
Thank you for your support and cooperation.
Can You Help Dragon Hall Trust?
Your donation will support vulnerable members of our communities.
Friday Lunch Club – April 2022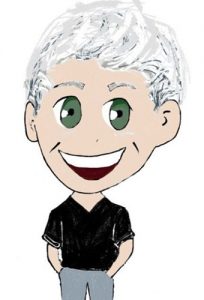 Contact John at john@dragonhall.org.uk or 07759 646507 in case of an emergency. 
Be safe – and remember to laugh at the little things!