Good morning all,
With the UK recording more than 50,000 new Covid cases for the sixth day in a row, it does appear that there will be some difficult weeks to come. Sadly it would appear that we are heading for another lockdown. Boris Johnson has hinted at this and has said that there is "no question the government will announce stricter measures to prevent the spread of coronavirus in due course".
Please keep vigilant and be safe, and if there is anyway that we at Dragon Hall can help, please contact Amber or myself.
WHAT CAN I SHARE WITH YOU TODAY?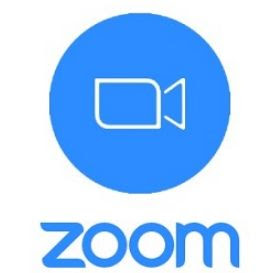 A List of all our weekly ZOOM sessions
MONDAYS
09:30 Line Dancing with Emma – restarts 18th January
11:00 Flamenco Dancing with Sam – restarts 11th January
TUESDAYS
10:30 Meditation with Marcos – restarts 5th January
WEDNESDAYS
11:30 Pilates with Rosie – restarts 13th January
18:00 Guitar lessons with Constantin – restarts the 13th January
THURSDAYS
10:30 Yoga with Marcos – restarts 7th January
10:30 Digital Inclusion with Neil – (to be confirmed)
18:00 French Conversation with Constantin – restarts the 14th January
FRIDAYS
17:00 Belly Dancing with Anita – restarts 8th January
The British Museum
Apologies to everyone who requested a ticket to the forthcoming British Museum exhibition, this will not be going ahead.
In accordance with government advice, the British Museum is closed. A short curator's introduction to the exhibition can be viewed in this YouTube video.

Book Recommendations
Thank you to everyone who has suggested a book or two to our members. Here are some suggestions so far:-
From Chris T:
Not a diet book by James Smith, Kindle price £3.99. As you might guess, my primary intention for this year is to achieve and maintain a healthy weight. Sod 70 by Muir Gray, Kindle price is £6.36. it's aimed at people in late middle age (60+) with some practical ideas for exercising body and mind.
From Derek P:
The Happiness Hypothesis: Putting Ancient Wisdom to the Test of Modern Science by Jonathan Haidt, The Checklist Manifesto: How to Get Things Right by Atul Gawande and Being Mortal: Illness, Medicine and What Matters in the End also by Atul Gawande
From Dominic P:
Stoner by John Williams (rather bleak, but absorbing), yet to be tackled Julian Barnes The Noise of Time (on the library book pile that has been going down slowly), Redhead by the Side of the Road by Anne Tyler (excellent)
Please keep your suggestions coming in, and a brief reason why you are suggesting it – thank you!
From Suzanne D:
10-minute Indoor Walking Workout for Seniors, Beginner Exercisers
This 10-minute indoor walking workout will help improve your cardiovascular health by getting your heart rate up and increasing strength with exercises that work your legs, glutes, core and upper body. Perfect for seniors and beginner exercisers.
Covent Garden Food Bank
Please do contact us if you need a food parcel – CCGG @7Dials can provide you with a free food package each week.
If you need help with shopping, collecting medication or just want someone to talk to by phone – please let us know. You can contact Amber at amber@dragonhall.org.uk or you can reach John either at john@dragonhall.org.uk or 07759 646507 in case of an emergency.
Can You Help Dragon Hall Trust?
Your donation will support vulnerable members of our communities with food via Covent Garden Food Bank, calls via the phone support line and assistance to get online for those who are digitally disadvantaged.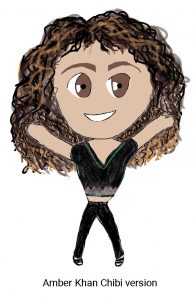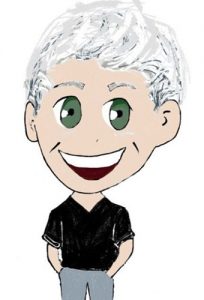 ……….or you can reach me either at john@dragonhall.org.uk or 07759 646507 in case of an emergency. 
Be safe – and remember to laugh at the little things!