Monday 7th September 2020
Good morning all,
I hope you were all able to enjoy your weekend. The weather seems to be cooling down, which is a sure sign of Fall's fast approach.
As we leave the summer season and begin to enter the chilly months, it is becoming more important to stay connected to your community. Being inside has the potential to take its toll on our overall physical and mental health.
Evermore the reason to get connected and find a class or group that suits you. Whether by zoom or in person, please reach out and connect with us. We are here to nurture a safe and friendly environment for you so that we can all stay connected!
Amber
QUEENS GALLERY ZOOM
Topic: Sarah Parker's Meeting Room
Join us a the Royal Collection Trust as the Royal Collection Curator, Rachel Peat presents,'8 Objects from Around the World' on Tuesday at 2 PM on Zoom.
PHONE SCAMS
From Age UK:
Phone Scams are a common way for criminals to con people out of money.
Be aware of some of the most common phone scams and find out what you can do to stay safe. We'll highlight some scams and how to handle them.
BANK SCAM: Someone may call claiming to be from your bank telling you there's a problem with your card or account. The caller will often sound professional and try to convince you that your card has been cloned or that your money is at risk. They may ask for your account and card details, including your PIN number, and even offer to send a courier to collect your card. They may also advise transferring your money to a 'safe account' to protect it. This is a common scam and your bank would never ask you to do this.
WHAT SHOULD I DO?: Don't reveal personal details. Never give out personal or financial information (such as your bank account details or your PIN) over the phone, even if the caller claims to be from your bank. Hang up. If you feel harassed or intimidated, or if the caller talks over you without giving you a chance to speak, end the call. It may feel rude to hang up on someone, but you have the right not to be pressurised into anything.
FOOD ACCESS AMONG OLDER LONDONERS
From Celia:
The GLA and Sustain will be holding an online summit exploring food access amongst older Londoners on Tuesday 1 October from 10 am to 12 pm to mark this year's International Day of Older Persons.
At the event, they will launch a report on Food Insecurity among Older Londoners before and during COVID-19, and Sustain will launch their report on Meals on Wheels Serviced. There will also be interactive workshops focused on improving access to good food for older Londoners. If you are interested in attending the summit, you can register here.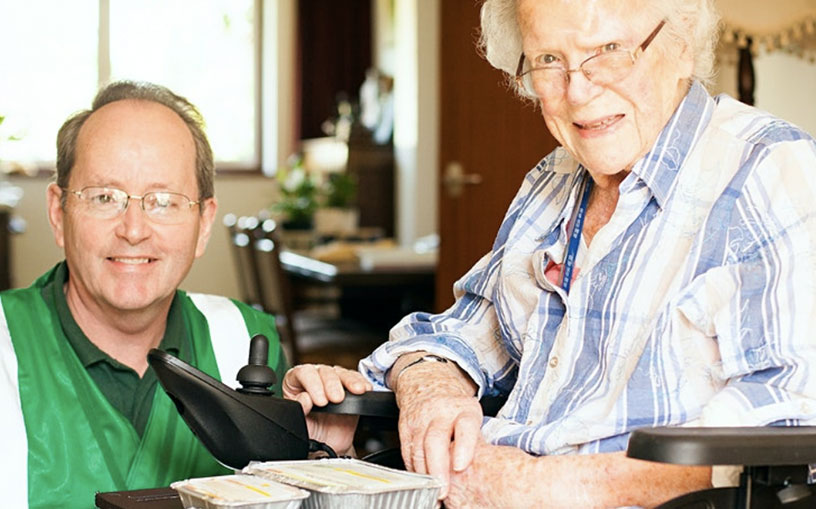 SPOTLIGHT ON MEMBERS
Rita is a talented knitter and home sewer. Here she shares some successful projects she's worked on. At the beginning of lockdown she made two Aran cardigans. Since the pandemic hit, she has also been making facemasks for friends and Age Concerns Camden. She knits during the winter normally. Here are a couple more projects she's worked on as well, leg warmers and jumpers. Thank you so much for sharing Rita!
POETRY
From Don:
I'D LOVE TO BE A VEGAN
by
Don Pepper
A light-hearted poem about veganism.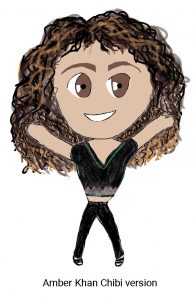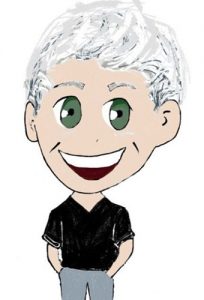 ……….or you can reach me either at john@dragonhall.org.uk or 07759 646507 in case of an emergency. 
Be safe – and remember to laugh at the little things!