Friday 4th September 2020
Good morning all,
We've had an eventful week! The socially distanced activities we've been hosting have been a huge success. With yoga starting back up, Walk and Talk with Chris taking off, and Smartphone Surgery taking place, we are starting to feel a little taste of normality!
And, we still have our zoom sessions continuing. Although, it is nice to see you all in real life, not behind a screen after all these months.
What sort of activities are you interested in? Do you have a zoom session you'd like to join? Let me know. 🙂
WALK AND TALK TOURS
From Gena:
I just want to say a big thank you to you and Chris, for organising the National Gallery event yesterday.
It was so good to be able to have that cultural experience that has been so sorely missed over the last few months.
I have visited the National Gallery many times in the past, but what made this event that bit special, was the knowledge that Chris imparted to us during the tour, and being able to meet with other Dragon Hall members to discuss the many wonderful paintings that we saw.
To be able to round this up with coffee/ tea and cake and further discussions was the icing on the cake, so to speak. I know how much goes into the planning of these events, so just wanted to tell you, how much your efforts are appreciated.
EAT OUT TO HELP OUT TIPS
From Celia:
I have taken advantage of the Rishi offers.
I used the first to test the waters, the first time I'd eaten out since 13 March. I was extremely cautious, so booked a nearby pub. On 3rd Aug I had my usual once-a-week long wander, for five hours, then had a fish and chips lunch at O'Neill's Euston Rd, a four-minute walk from home.
In the last 2 weeks I have had a couple of "Freedom Breakfast"s at different local Wetherspoons, and one fish & chips lunch. Including free coffee refills, breakfast cost me £2.59 at Shakespeare's Head, near Holborn tube!
I've just found out that Wetherspoons is continuing, until November, with a Mon-Wed 50% off discount. I'm unsure if it will cover as much of the menu as Rishi's, but it still won't include alcohol. They're noting a full breakfast costing £2.99, coffee/tea/cappuccino with free refills for 99p, etc.
I believe numerous others also plan to continue in some manner.
Visit website for more information:
GETTING ONLINE

Thank you to everyone who has enquired about our Getting Online workshops.
Dragon Hall has now increased its fortnightly sessions to weekly, but still this is not enough to deal with the demand. We are doing everything we can to raise funding so that we can get Neil in for longer to assist with your smartphone/tablet/laptop issues, so do please be patient with us.
In the meantime, if you would like some informal support, perhaps you are having a problem with your wifi or network, or a troublesome app, or even how to send attachments (such as photos) via whatsapp, please do contact me and I can put you in touch with one of our wonderful volunteers.
POETRY
From Janet:
NO MAN IS AN ISLAND
by
JOHN DONNE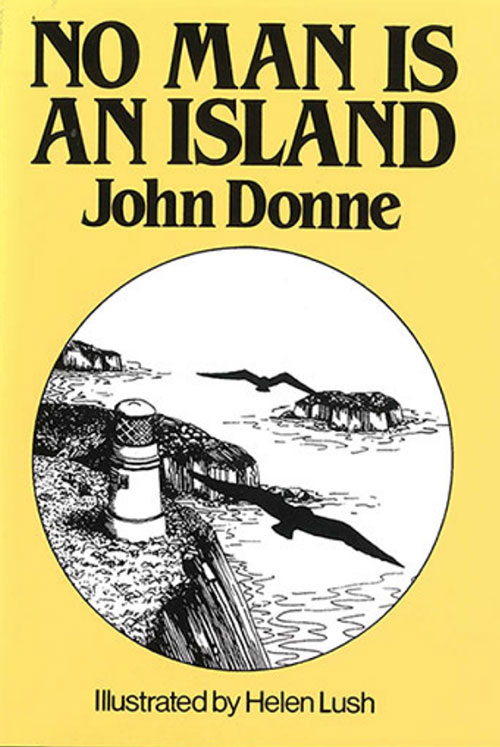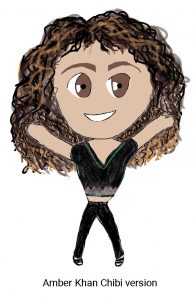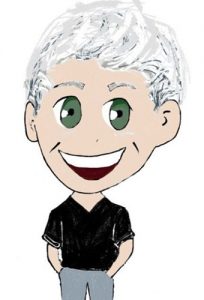 ……….or you can reach me either at john@dragonhall.org.uk or 07759 646507 in case of an emergency. 
Be safe – and remember to laugh at the little things!