Tuesday 8th September 2020
Good morning all,
Thank you to everyone that has shared what projects they have been working on! It has been really great to see how talented you all are.
Since a few have asked, I thought I'd give an update on my sculptures. I have come very close to finishing them. I have put colour on all of them, except one. I will work on that one this afternoon. Here is an in-progress shot, as well as an overall shot of them.
Do any of you enjoy painting? Has anyone taken on a large project recently? let me know, I'd love to hear about it!
Amber
FLAMENCO SPOTLIGHT
The weekly Flamenco class has enjoyed some delightful sessions these last couple of weeks.
Sam continues to teach lessons via zoom and spice it up each time with fun music and killer dance steps. The members involved are able to get some exercise and enjoy a social aspect at the same time.
If you are interested in flamenco, please get in touch!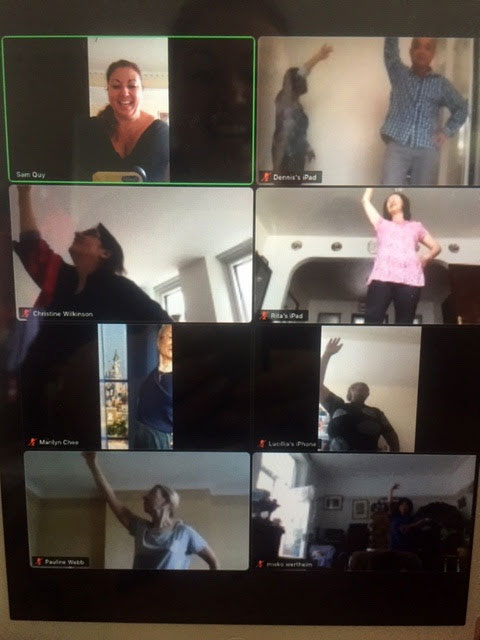 SCAM ALERT
Phone Scams are a very common way for criminals to con people out of money.
There has been an increase in scams since the pandemic hit. It is important to know when you are being conned. Here is one example of a common scam from AGE UK…
PENSIONS AND INVESTMENT SCAMS: This is a call about an 'unmissable' investment opportunity, or offering you the opportunity to access your pension cash earlier. See our sections on pension scams and investment scams for more information about these types of scams. Nuisance calls about pensions are now illegal. If you receive a cold call about your pension, report it to the Information Commissioner's Office on 0303 123 1113 or go online here.
WHAT TO DO: Ring the organisation. If you're unsure whether the caller is genuine, you can always ring the company or bank they claim to be from. Make sure you find the number yourself and don't use the one provided by the caller.
FRENCH CONVERSATION HIGHLIGHT
From Rosalind:
Chat in one of the world's most charming languages, order your croque monsieur with flair – and bring some Oh là là into your Thursday evenings!
Enjoy Dragon Hall's very special French Conversation Class every Thursday at 7 pm in the comfort of your home via Zoom. Our volunteer teachers are Constantin and Celine. They are a delightful couple, very skilled at managing the class so that we enjoy ourselves while making progress.
There is no book to study and no homework to do. The class is small and everyone is involved whatever the level. Zoom works really well for language learning – all the students look at the language points on the screen. The teachers can write on the screen, which works like a transparent whiteboard. The students are face-to-face with Constantin and Celine and with each other, very different from a classroom and much more interactive.
Why not give it a try!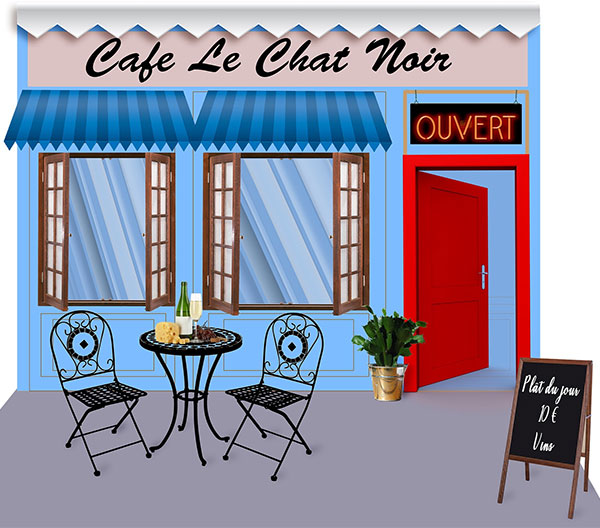 ART AND CULTURE
From Theresa:
Explore The Gallery Are you interested in photography?
View the Wildlife Photographer of the Year images from the current and previous years' competitions. These images were awarded for their artistic composition, technical innovation, and truthful interpretation of the natural world.
ROYAL COLLECTION TRUST

Topic: Sarah Parker's Meeting Room
Join Zoom Meeting
Dawn Purkiss continues her popular, informal zoom sessions tomorrow (Thursday) at 2pm.
Below is a small selection of the fabulous portraits Dawn shall be discussing
Please remember to mute yourselves upon entry to the zoom workshops and there is no photography allowed.
These are just four of the forty portraits from South Asia painted at the request of Queen Victoria.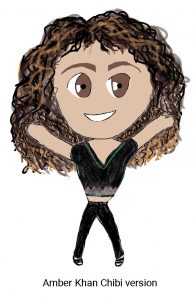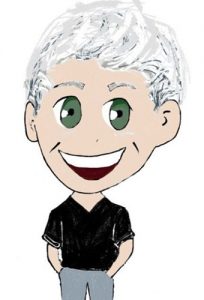 ……….or you can reach me either at john@dragonhall.org.uk or 07759 646507 in case of an emergency. 
Be safe – and remember to laugh at the little things!