Saturday 5th February 2022
SATURDAY UPDATE
Good morning all, I hope you had a good week.
Some of you have commented on how long it sometimes takes between reserving for a space on an activity and getting confirmation of the ticket. I try and give everyone time to book for events and have not adopted a 'first come, first serve approach. However, I do take on board that members do need to plan.
So going forward, I will provide a 48 hour window for people to register their interest in an event, and me closing the list (if there are too many names) and confirm with members as soon as possible – normally within a couple of days
I do try to be as fair as possible with reserve lists, so if you have been unable to attend an event, please let me know and I will make you a priority for the next activity of your choice. This does not mean a guarantee, but I will do my best.
Please see a few events coming up and our current timetable.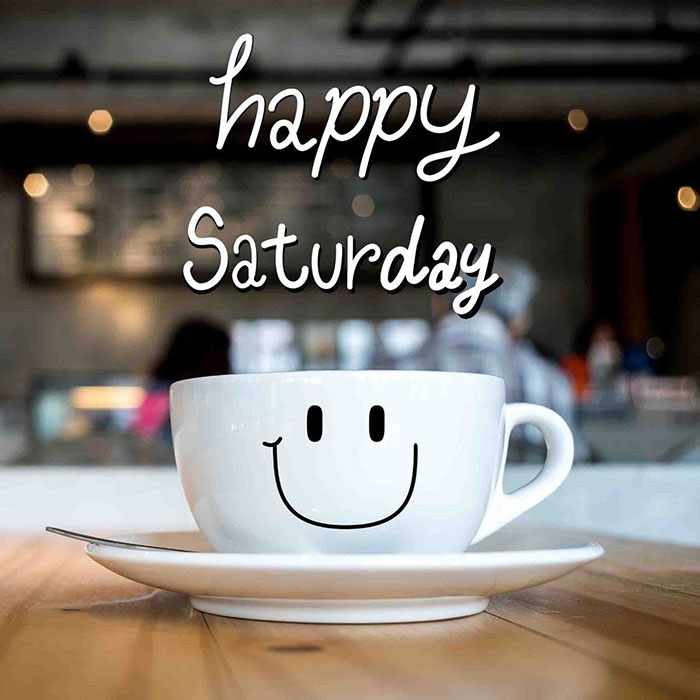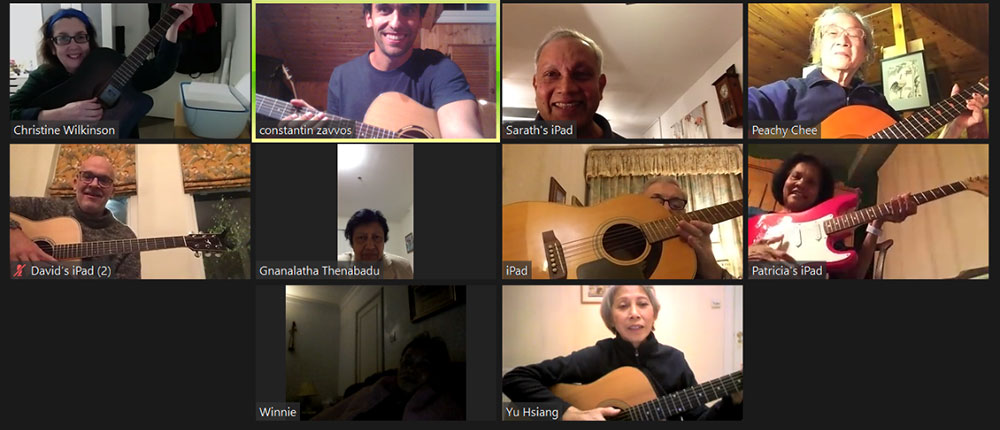 Guitar lessons by Zoom
Join us tomorrow (Sunday) afternoon with our new volunteer, Sean, will be leading you through a FREE introductory guitar course for beginners, from basic musical notes on the guitar, to scales, chords, music theory, and playing songs. Depending on the number of students, his approach would be to plan an introductory course of 8 classes (about 1 hour per class) that covers the basics of the guitar.
If you would like to attend, please email me for the link
Class starts at 4pm
Royal Collection Zoom Talk
This weeks' Wednesday afternoon talk will focus on Hans Holbein & Sir Thomas More: artist and lawyer
Join Royal Collection curator of Prints and Drawings, Kate Heard, to take in-depth look at one Hans Holbein's remarkable drawing of Sir Thomas More and gain an insight into how the two great Tudor men interacted.
Kew Gardens Visit
Next FREE visit to Kew Gardens will be on Tuesday 8th March.
Please note that this is not a tour, so members are free to walk and visit the garden as they choose.
Entrance to Kew will be at 12:00.

WHAT'S ON
Monday
9:30 – 10:30 Line Dancing (Zoom – Full)
11:00 – 13:00 Badminton (2 Spaces)
Tuesday
10:00 – 12:00 Jewellery Class (Full)
Wednesday
10:00 – 11:00 Yoga (£3.00)
11:15 – 12:15 Pilates (£5.00)
Thursday
10:00 – 12:30 1-1 Digital Inclusion support
11:15 – 12:15 Flamenco (£3.00)
13:00 – 15:00 Digital Photo Class (Full)
Friday
10:00 – 11:00 Tai Chi (no session this week)
11:00 – 12:30 Coffee Morning (Free)
12:00 – 14:00 Lunch Club (£3.00)
17:00 – 18:00 Belly Dancing (Zoom – Free)
——————————-
February 2022
Thursday 10th
1:30 Free History Talk (5 spaces left)
Saturday 12th
12:00 Tea Dance (Full)
Sunday 13th
1200 Stonehenge exhibition at British Museum (Full)
Monday 14th
10:00 Free entrance and tour of Windsor Museum (5 spaces)
Wednesday 23rd
8:45 Visit to the Orchid Festival at Kew (Full)
14:00 Free entrance to exhibition at Two Temple Place (3 spaces)

And Finally…
If you need to contact me, please contact me only on this mobile number 07759 646507.
Please do not visit me at Dragon Hall. I work at different venues throughout the week and I might not be there.
It is essential that all events/workshops or classes are booked in advance. Dragon Hall is still following social distancing guidelines and most sessions are now fully booked. If you would like to attend an event, please ALWAYS contact me beforehand.
Please note that all payments for classes are paid online via our website. If you have any difficulty with this, I am happy to assist. But again, this must be done beforehand and booked with me.
Thank you for your support and cooperation.
Can You Help Dragon Hall Trust?
Your donation will support vulnerable members of our communities.
2021 Christmas lunch video: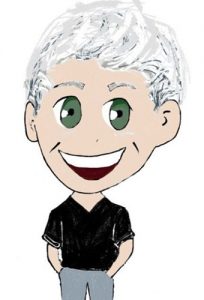 Contact John at john@dragonhall.org.uk or 07759 646507 in case of an emergency. 
Be safe – and remember to laugh at the little things!