Good morning all,
I hope you are all enjoying your bank holiday. I hear we are in for another heatwave after the holiday, get out those fans!
There are many things happening with Dragon Hall to keep you busy in the upcoming week, and we'd love to see you come out! We're commencing socially distanced activities to ensure the safety of you and the staff involved.
On another note, if you have not seen Dragon Hall's new website makeover, you are in for a treat! I just had a look and wow! It looks amazing! It's much easier to navigate and find what you are looking for.
From John:
The British Museum needs no introduction. Certainly one of the best attractions in London and a must-see for everyone.
It houses an extraordinary collection of fascinating artefacts from all over the world. The reopening last week and it's Special Community Preview was a wonderful experience and a reminder how much we miss our exhibitions, art galleries and historic homes.
When you visit, you wonder why it ever had to close given how big it is and the ease of social distancing, especially with face-masks. It is much safer than going to the supermarket!
It remains beautifully curated and well worth a visit. More exhibitions are promised at the end of September. Watch this space!
ART AND CULTURE
From Peachy:
Peachy is a very talented painter!
She has been working on several watercolour paintings since lockdown began. Here are just a few of her pieces!
From Chris: Walk and Talk Tour with Chris is Back!
Wednesday 16th September 2020
Chris Barlow is now reintroducing his popular walk and talk tours. To kick off the programme, Chris has booked 6 tickets for the National Gallery at 11:00 am.
Let us know if you are interested in joining.
John is also arranging a free coffee and cake sit down afterward for everyone to catch up (venue to be confirmed).
Free to join and you just need to book a ticket via the British Museum website.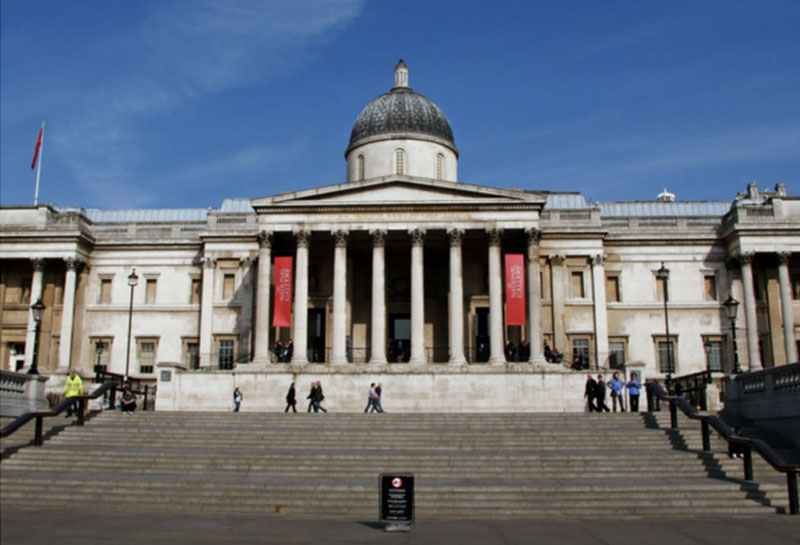 FOOD
From Me (Amber):
Sweet Potato Flatbread (Roti) | Oil-free + Yeast-free + Vegan/Vegetarian Recipe.
This is one of my go-to recipes for when I want to make tacos. But the tortilla is so versatile, you can use it for anything! Wraps, with chocolate or a simple plain snack!
POETRY
Don Pepper poetry is back!
Don has been writing poetry and posting it on his YouTube channel.
Here, he writes a tragic poem about the last two men to be hanged for sodomy.
Standing on These Gallos high
Thank you Don!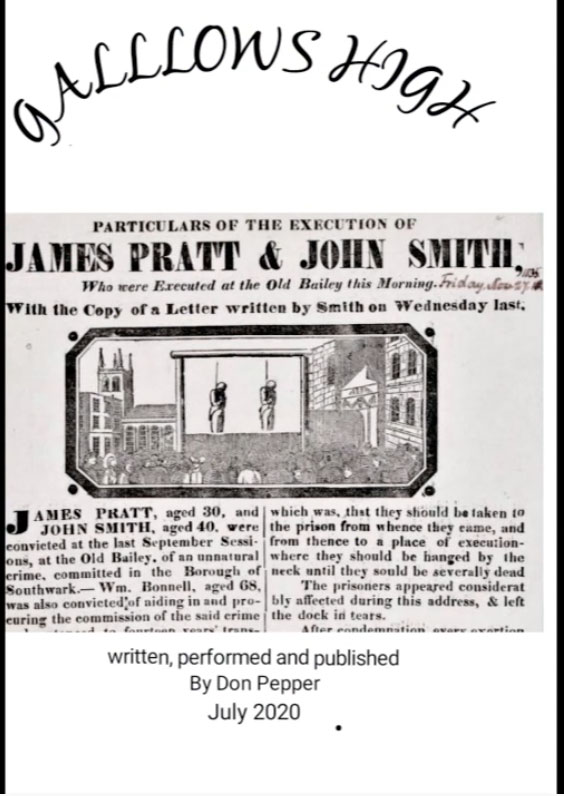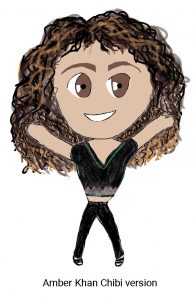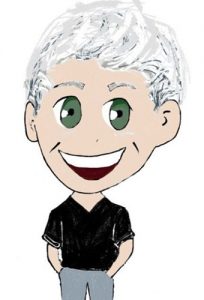 ……….or you can reach me either at john@dragonhall.org.uk or 07759 646507 in case of an emergency. 
Be safe – and remember to laugh at the little things!