Thursday 3rd September 2020
Good morning all,
As we gear up for the fall, there are many exciting things developing at Dragon Hall. Keep your eyes and ears peeled as we begin to enter this season of socially distanced activities.
I also wanted to thank you for all your words of encouragement concerning my sculpture project. It's been taking a lot out of me both physically and mentally, and your support makes a difference! So, thanks!
What kind of projects are you working on during this time? How are your gardens looking? Is anyone reading a good book? What kind of routes do you take on your daily walks? Let me know!
AN INTRODUCTION TO THE ROYAL COLLECTION
Dawn Purkiss continues her popular, informal Zoom sessions this autumn with an introduction to the Royal Collection.
She kicks this off with highlights from the forthcoming exhibition at The Queen's Gallery, London-Royal Masterpieces, which officially opens to the public on the 4th December 2020.
If you would like details of how to attend get in touch
Please can we remind you to mute themselves upon entry to the Zoom workshops and a reminder that there is no photography allowed.
SPOTLIGHT ON CHAIR YOGA
One Chair Yoga user has elected to share her experience with the zoom classes over the last few months.
I thoroughly enjoyed Marcos' Chair Yoga class. It was nice to be a part of a community and continue to work out during lockdown.
Marcos was very friendly and cheerful, his classes were easy to follow. It really gave me something to look forward to every week.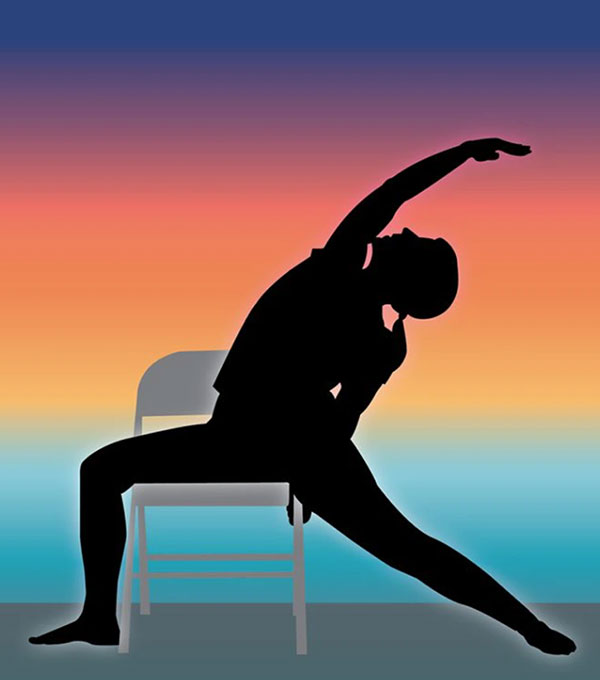 ART AND CULTURE
From Chris:
Free Wine Tastings September Loire Bucket List 2020 is inviting you to visit their website to check out their wine tasting events.
You can book an at-home wine tasting, check out when the wine truck route hits your nearest location, participate in a floral and wine zoom workshop, or even try out one of their free wine tastings throughout the month of September.
FOOD
A CHEF AMONG US
Tricia is an excellent roti maker! After sharing my sweet potato roti recipe, she took it on, and made it look too easy! She shared that she likes to make it with sweet and white potatoes. She also stuffs the roti with blended lentils afterward. Yum! Thanks for sharing your take on the recipe Tricia!
POETRY
Don Pepper writes and performs an original titled…
My Father's Advice
by Don Pepper
He describes it as a funny poem about standing up to bullies.
MY FATHER'S ADVICE
Thank you Don!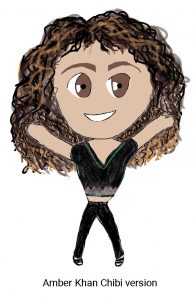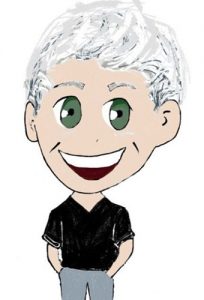 ……….or you can reach me either at john@dragonhall.org.uk or 07759 646507 in case of an emergency. 
Be safe – and remember to laugh at the little things!