THURSDAY UPDATE
Thank you to everyone who came along to our Christmas lunches last year. Both days were an overwhelming success.
Please see our short video (at the bottom of the page) to see some of the wonderful highlights:
John
You can leave me a message on Whatsapp.
My Mobile number is: 07759 646507
My email address is: john@dragonhall.org.uk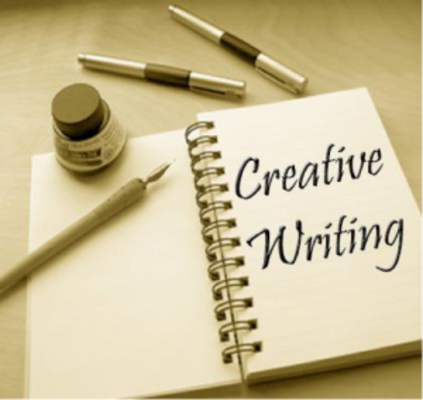 Creative Writing with Susan Gordon
Wednesday 18th January 10:30 – 12:30
The Art of Non Fiction (taster session): Depictions of Childhood in Classic and Contemporary Writing
This taster session is ideal for those with an interest in what makes life stories and autobiographical writing entertaining. It is also for anyone thinking about or embarking on a memoir or collection of their own stories, with an interest in documenting their family history and experiences.
Susan will be exploring how authors, including Roald Dahl and John Le Carre, shared their diverse childhood memories with readers. Selected excerpts will be shared in-session for reading and discussion. No writing or prior reading is required.
Wednesday 18th January 10:30 – 12:30
If interested, please complete the form below:
!! TWO SPACES LEFT !!
https://forms.gle/nQ9z9u3eRC7R8Hn77

Quiz Time
Monday 23rd January, 2pm – 4pm
Join Viola from the West End Community Trust as she hosts a very special quiz! Prizes on offer and free refreshments and great company…what more would you want.
To reserve your place, please contact Viola Etienne,
Tel: 07502 106 713
Email: viola@westendcommunitytrust.org.uk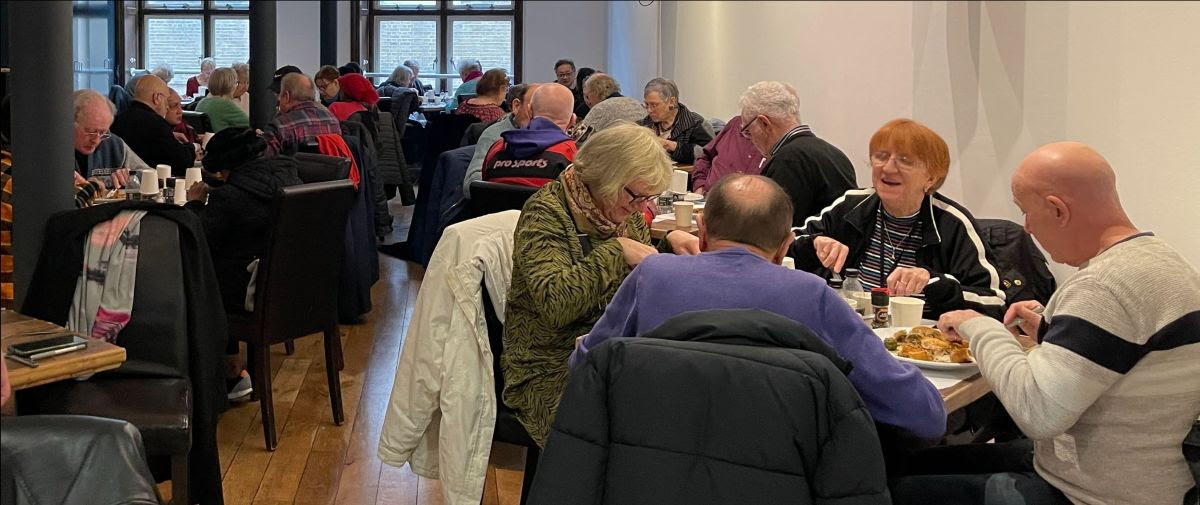 Friday Lunch Club
Our lunch club restarts tomorrow and is proving very popular – as we are full!
If you would like to book for a lunch in advance (up to 3 weeks) – please email me directly
Check out the delicious meals on offer:
20th January: Fish Pie
27th January: Sausage & Mash with onion gravy
3rd February: Pasta Carbonara
The cost of lunch is £3.75; payment by card

And Finally…
If you need to contact me, please contact me only on this mobile number 07759 646507.
Please do not visit me at Dragon Hall. I work at different venues throughout the week and I might not be there.
It is essential that all events/workshops or classes are booked in advance. If you would like to attend an event, please ALWAYS contact me beforehand.
Please note that all payments for classes are paid online via our website. If you have any difficulty with this, I am happy to assist. But again, this must be done beforehand and booked with me.
---
---
Thank you for your support and cooperation.
Can You Help Dragon Hall Trust?
Your donation will support vulnerable members of our communities.
Christmas Lunch – December 2022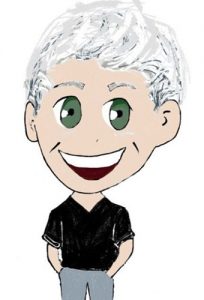 Contact John at john@dragonhall.org.uk or 07759 646507 in case of an emergency. 
Be safe – and remember to laugh at the little things!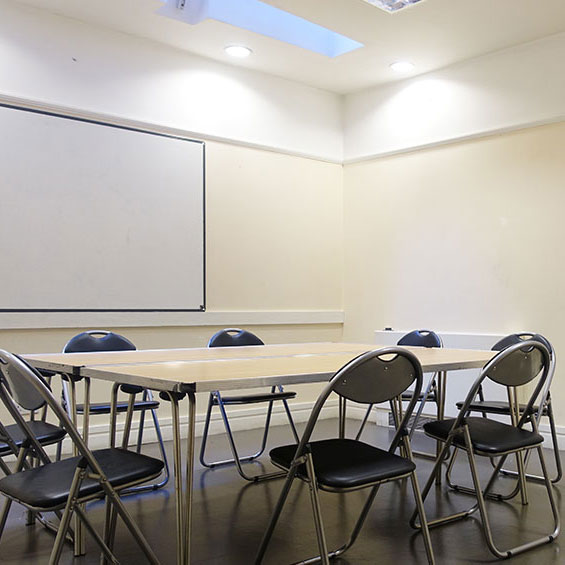 Pay Online
Click the button below to pay for room hire.