Wednesday 14th October 2020
Good Evening All, I hope your week is going well so far.
Please find our mid-week update with a summary of our regular and special activities. Every day, events seem to change, and Amber and I are doing our best to keep you informed of the services that are on offer to support you through these challenging times.
Please do contact us if you need a food parcel. CCGG @7Dials can provide you with a free food package each week. If you need help with shopping or medication collection, do let us know and we will do our best to organise a volunteer.
If you want just someone to talk on the phone, staff are on hand to listen.
Helping people to get online is another priority for us, and we are putting together a pool of volunteers to help people with the basics, as well as fundraising for tablets and dongles to lend to people on long term loans.
LIST OF ALL REGULAR DRAGON HALL ACTIVITIES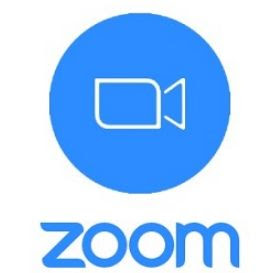 WEEKLY ZOOM ACTIVITIES
MONDAY
9.30 – 10.30 Line Dancing
11.00 – 12.00 Flamenco
TUESDAY
10.30 – 11.30 Meditation
WEDNESDAY
18.30 – 19:30 (from the 4 November)
Guitar Lessons
THURSDAY
14.00 – 15.00 Queens Gallery Workshop
19:00 French Conversation

WEEKLY IN PERSON SESSIONS
WEDNESDAY
10.30 – 11:15 Yoga with Marcus – Venue: Phoenix Garden
11.30 – 12.30 Pilates with Rosie
THURSDAY
10.00 – 12.00 1-1 Tablet Workshop with Neil – Venue: Phoenix Garden
SPECIAL & FORTHCOMING EVENTS
---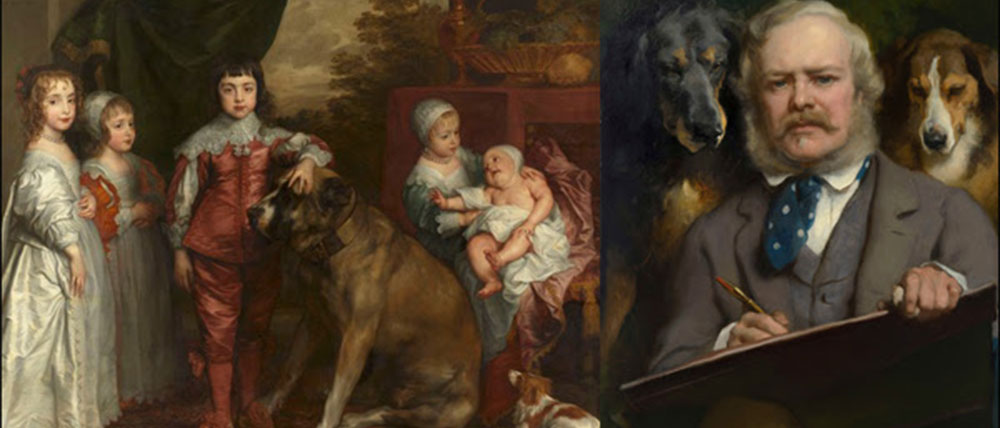 THURSDAY 15TH October
14:00 – 15:00 Queens Gallery Workshop: Royal Dogs in Art
From Titian to Van Dyke and Queen Victoria to George VI this session looks at the royal love of dogs both in oil paintings and photography. Join Dawn Purkiss for an intriguing and often amusing insight into some very special pets.
---
SATURDAY 17th October
09:50 – 12:00 Free Community Tickets to British Museum (currently full)
---
WEDNESDAY 21st October
11:00 – 12:00 Walk and Talk Tour:
Natural History Museum, we have 5 free tickets. Meet 10:45 am Corner of Exhibition Road and Cromwell Road. For 11:00 am entry. 1-Hour stroll through this magnificent museum followed by a refreshing cuppa.
15:00 – 16:00 LGTB Coffee afternoon (venue CGCC @7Dials Club)
Dragon Hall has received requests to hold regular meetings to bring members of the LGBT community together, many of whom have been hit hard by the restrictions of the past 6 months. All are welcome, but numbers are limited, so booking essential.
---
FRIDAY 23rd October:
11:30 – 13:30: 2 Temple Place Tour (currently full)
---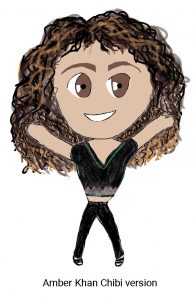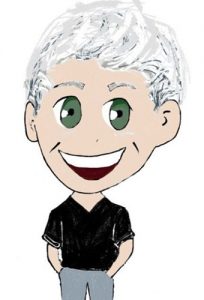 ……….or you can reach me either at john@dragonhall.org.uk or 07759 646507 in case of an emergency. 
Be safe – and remember to laugh at the little things!