Good morning all, hope that your weekend went well.
Apologies for the recent 'radio silence' on my part. As some of you might be aware, I took a well deserved holiday and went to Devon for a short holiday.
On a more positive note, Amber is now back in the UK. She landed on Saturday, and is looking forward to working with you all again on a more personal level. Amber is currently in quarantine, but this will end next week.
We are now working on the October / November timetable, which will be a blend of online activities, in person sessions and small group outings. As ever, Amber and I are mindful of Government regulations and changes in lockdown rules, so, support and services are subject to change.
If you are interested in attending any of the sessions, please do contact me for more information.
** please note that there will be no lunch club this week, our next get together will be on Thursday 22nd October.
LIST OF ALL REGULAR DRAGON HALL ACTIVITIES
Free guitar tutorial via Zoom
A huge thank you to Constantine who has agreed to offer free guitar tutorial via Zoom:
"Looking to rock your socks, serenade your friends, or simply have a jamming session. Take part in our guitar lessons for beginners. This fun class will teach you the very basics of playing a guitar – from how to hold a guitar and place your fingers, to learning basic chords and reading guitar tablature. You will also have the chance to practice famous songs and invent your own melodies. The class will be highly interactive and is open to anyone who is a beginner. All you need is to bring a guitar with you (any type of guitar works, but acoustic or classic is preferable). We are very excited to have you join the class!"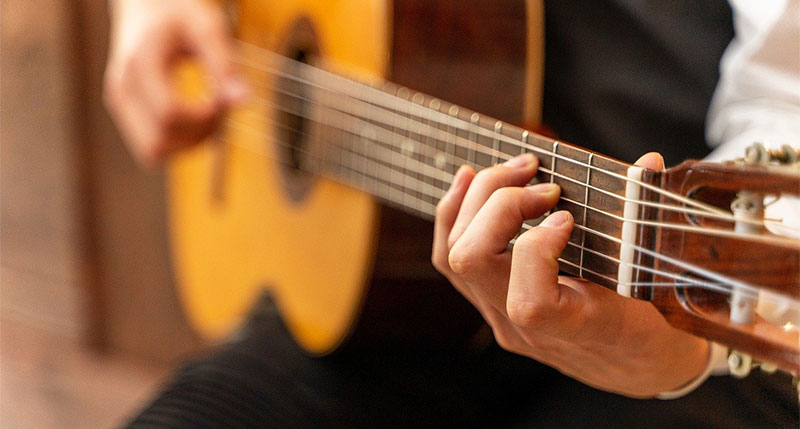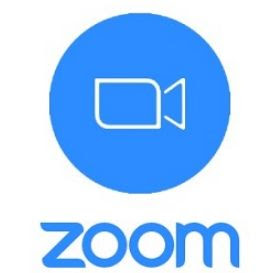 WEEKLY ZOOM ACTIVITIES
MONDAY
9.30 – 10.30 Line Dancing
11.00 – 12.00 Flamenco
TUESDAY
10.30 – 11.30 Meditation
14:00 – 15:00 Queens Gallery Workshop
WEDNESDAY
18.30 – 19:30 (from the 21st)
Guitar Lessons
THURSDAY
19:00 French Conversation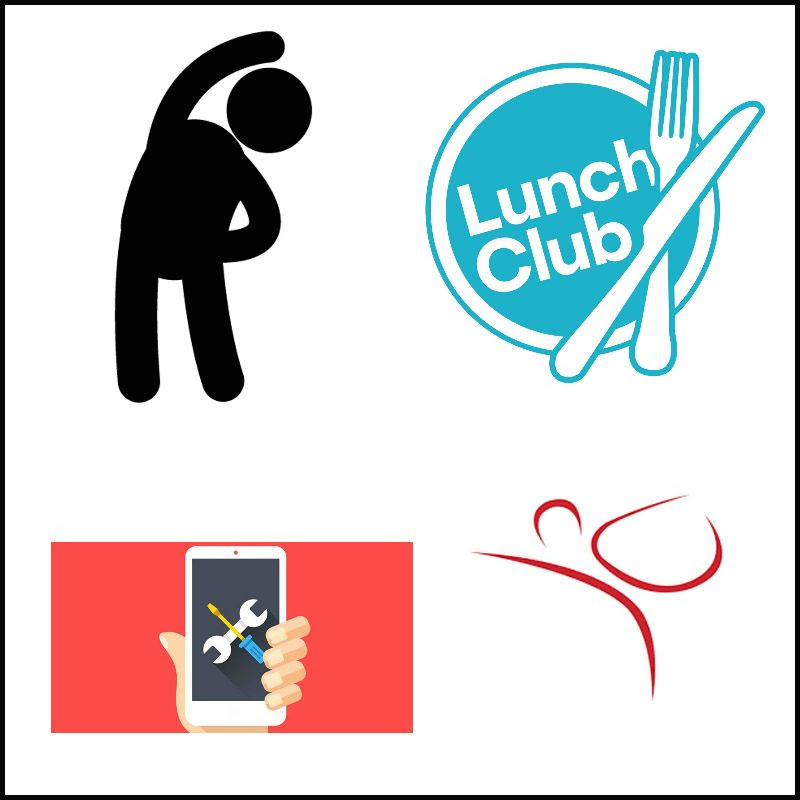 WEEKLY IN PERSON SESSIONS
WEDNESDAY
10.15 – 11:15 Yoga with Marcus
11.30 – 12.30 Pilates with Rosie
THURSDAY
10.00 – 12.00 1-1 Tablet Workshop
SPECIAL & FORTHCOMING EVENTS
FRIDAY 16TH October
12:00 – 16:00 Free visit to Kew Gardens.
If anyone is interested in coming along, I have three tickets available.
---
SATURDAY 17th October
09:50 – 12:00 Free Community Tickets to British Museum (currently full)
---
WEDNESDAY 21st October
11:00 – 12:00 Walk and Talk Tour:
Natural History Museum, we have 5 free tickets. Meet 10:45 am Corner of Exhibition Road and Cromwell Road. For 11:00 am entry. 1-Hour stroll through this magnificent museum followed by a refreshing cuppa.
15:00 – 16:00 LGTB Coffee afternoon (venue CGCC @7Dials Club)
Dragon Hall have received requests to hold regular meetings to bring members of the LGBT community together, many of whom have been hit hard by the restrictions of the past 6 months. All are welcome, but numbers are limited, so booking essential.
---
FRIDAY 23rd October:
11:30 – 13:30: 2 Temple Place Tour (currently full)
---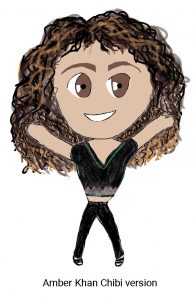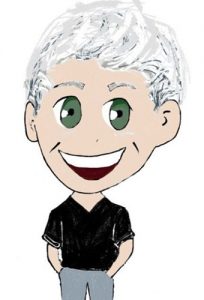 ……….or you can reach me either at john@dragonhall.org.uk or 07759 646507 in case of an emergency. 
Be safe – and remember to laugh at the little things!