Sunday 29th November 2020
Good morning all, Happy Sunday!
Welcome to our online newsletter which I hope you are finding useful, please do let Amber and myself know what you need from us and what information is most useful to you. There has been some positive news about a potential COVID vaccine. There is still some way to go but the signs are very promising. Some good news as we head into December.
Please share your thoughts with me regarding a possible vaccine.
Monday 30th November, 7th & 21st December
Camden Adult Learning are offering three free online workshops in conjunction with the British Museum. These course are only for Camden residents.
Monday 30 November 2020, 11.00-12.30
History of the British Museum: architecture, artifacts & activities
Monday 7 December 2020, 11.00-12.30
Meet the Tudors: a royal dynasty and its impact on British history
Monday 21 December 2020, 11.00-12.30
It's the thought that counts: gift-giving in ancient Britain
For more information and enrolment form, please contact Janice Etheridge – Janice.Etheridge@camden.gov.uk

Tuesday 1st December: 12:00 – 13:00
VIRTUAL TOUR OF TWO TEMPLE PLACE
Two Temple Place, known for many years as Astor House, is a building situated near Victoria Embankment in central London. It is known for its architecture and contains notable works by the likes of William Silver Frith, Sir George Frampton RA, Nathaniel Hitch and Thomas Nicholls.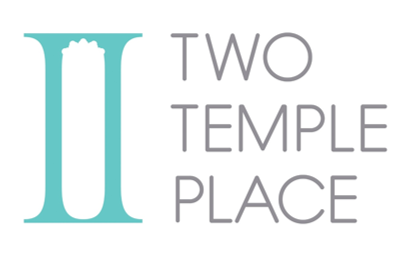 Thursday 3rd December: 12:00 – 14:30

LUNCH CLUB
With the easing of lockdown, and certain restrictions lifted. Covent Garden Community Centre @7Dials will be reopening its doors and re-starting its lunch club this Thursday. If you want to join us for a two-course meal (cost just £3.50), please contact me to book a place, for a lovely meal and some good (social distance) conversation and company.
Tuesday 1st:
An illustrated online talk about the history of Holborn Library, celebrating its diamond jubilee, (online seminar)
Thursday 10th:
12.00 – 13:00 Lunch Club at 7Dials CGCC
Thursday 10th:
13:30 – 14:30 A brief history of Christmas – talk by Chris Barlow
Monday 14th:
12:00 – 14:30 Christmas Lunch (spaces available)
Thursday 17th:
12:00 – 14:30 Christmas Lunch (full)
Friday 18th
12:00: – 14:30 Christmas Lunch (full)

Covent Garden Food Bank
Please do contact us if you need a food parcel – CCGG @7Dials can provide you with a free food package each week.
If you need help with shopping, collecting medication or just want someone to talk to by phone – please let us know. You can contact Amber at amber@dragonhall.org.uk or you can reach John either at john@dragonhall.org.uk or 07759 646507 in case of an emergency.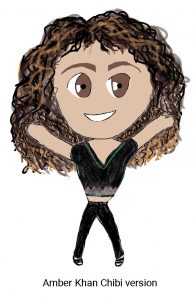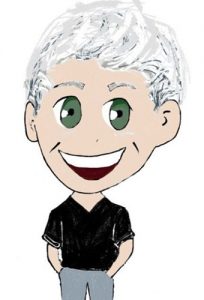 ……….or you can reach me either at john@dragonhall.org.uk or 07759 646507 in case of an emergency. 
Be safe – and remember to laugh at the little things!