Saturday 21st November 2020
WEEKEND UPDATE
Good morning all,
Firstly, thank you to everyone who came along to yesterday's Belly Dance Class – our first ever! I understand from Amber that it was a great success, and I am hopeful that we can continue this free class until the end of the year.
We are keen to increase our Zoom Timetable sessions, so if you have an idea for a class please let Amber or myself know and I will see what I can do to arrange it (funding permitting).
This current lockdown can be anxious and stressful, so if you want someone to talk to, either by phone or person (we have a safe space at Phoenix Garden we can use), please contact us.
TUESDAY 19th November: 12:00 – 13:00
Are you struggling with your energy bills or know someone who is? Part of the community charity, Groundwork London, Green Doctors are a team of expert energy advisers who arrange a one-hour phone consultation with residents on their energy use. This is to help residents stay warm and comfortable in their homes affordably.
Join us for a session where the Green Doctor team will advise on:
Staying warm in your home- Why it is important
Saving money on your energy bills
Improve energy efficiency in your home – learn tips on how to save energy
Smart Meters- Why is the smart choice for me?
What help is available: The Green Doctors programme – the new service in place
MONDAY 23rd November: 14:00 – 15:00
Camden Council data discussion workshop – via Zoom
Would you like your views to inform local policy? This is an event for you to discuss your views on data use. Camden has also agreed to offer an incentive who take part in the workshops.
All participants will receive a £10 Love2Shop voucher.

WEDNESDAY 25th: 18:30 – 19:30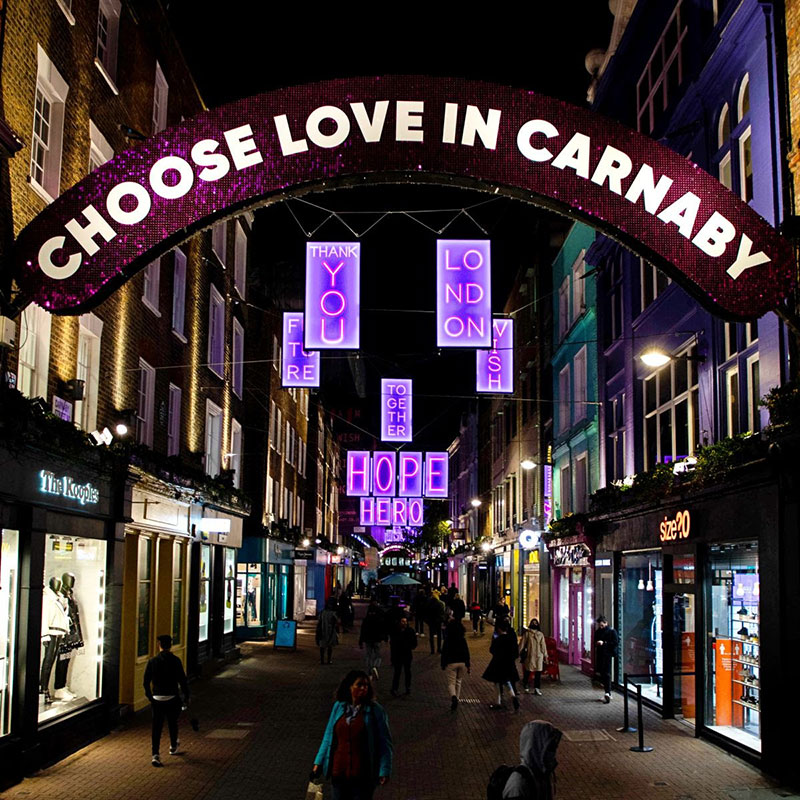 From Chris B:
WESTMINSTER LGBT FORUM
You are invited to attend the Westminster LGBT Forum virtual meeting to be held on Wednesday 25 November from 6.30 p.m. to 7.30 p.m.
Due to current Covid-19 restrictions, we have been unable to hold the 'real' meeting, so this will be held via Google Meet.
Just click on the link and wait to be admitted by the administrator.
Tuesday 1st:
An illustrated online talk about the history of Holborn Library, celebrating its diamond jubilee, (online seminar)
Thursday 10th:
12.00 – 13:00 Lunch Club at 7Dials CGCC
Thursday 10th:
13:30 – 14:30 A brief history of Christmas – talk by Chris Barlow
Monday 14th:
12:00 – 14:30 Christmas Lunch (spaces available)
Thursday 17th:
12:00 – 14:30 Christmas Lunch (full)
Friday 18th
12:00: – 14:30 Christmas Lunch (full)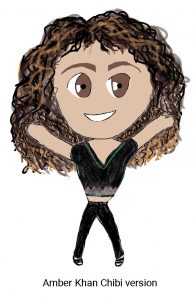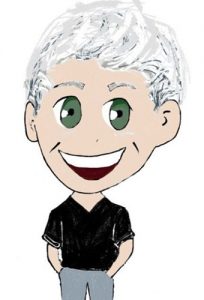 ……….or you can reach me either at john@dragonhall.org.uk or 07759 646507 in case of an emergency. 
Be safe – and remember to laugh at the little things!